Geraint Thomas has enjoyed a celebratory homecoming event in Cardiff following his victory in the Tour de France.
The Team Sky rider, who deposed team-mate and four-time champion Chris Froome to win the race, last month became the first Welshman to win the iconic three-week event.
On Thursday, Cardiff-born cyclist rode into the city wearing the famous yellow jersey, followed by a peloton of local riders, including many children.
The 32-year-old shook hands with fans and signed autographs near Cardiff Castle, and was congratulated by First Minister Carwyn Jones at the Senedd in front of more than 3,000 people in Cardiff Bay.
According to WalesOnline, he told the crowds: "Just to walk here now with this is, well, it's bonkers innit? So thanks a lot for coming.
"I was a bit worried it might just be my wife and the dog."
Here are 14 pictures from his triumphant return.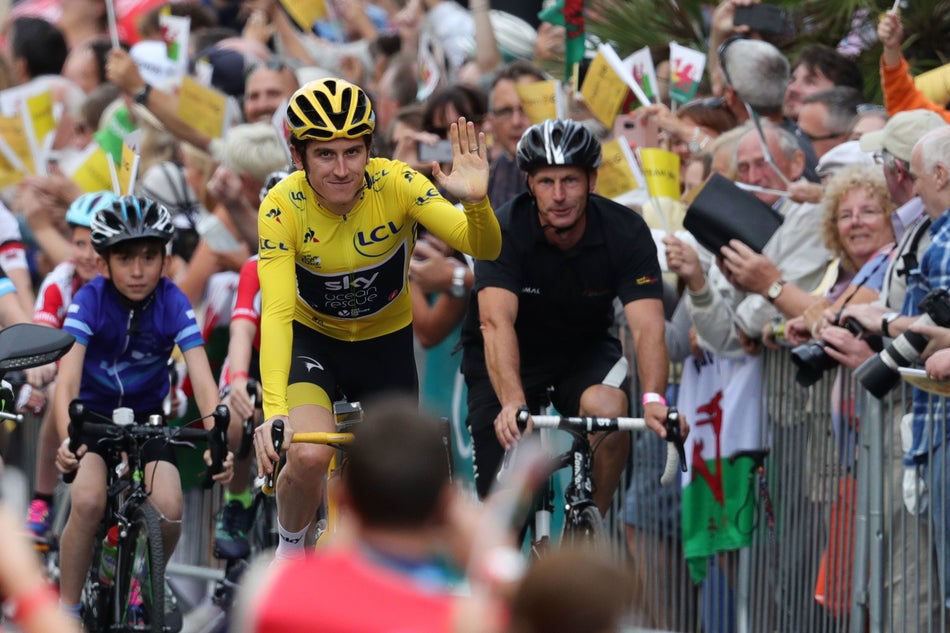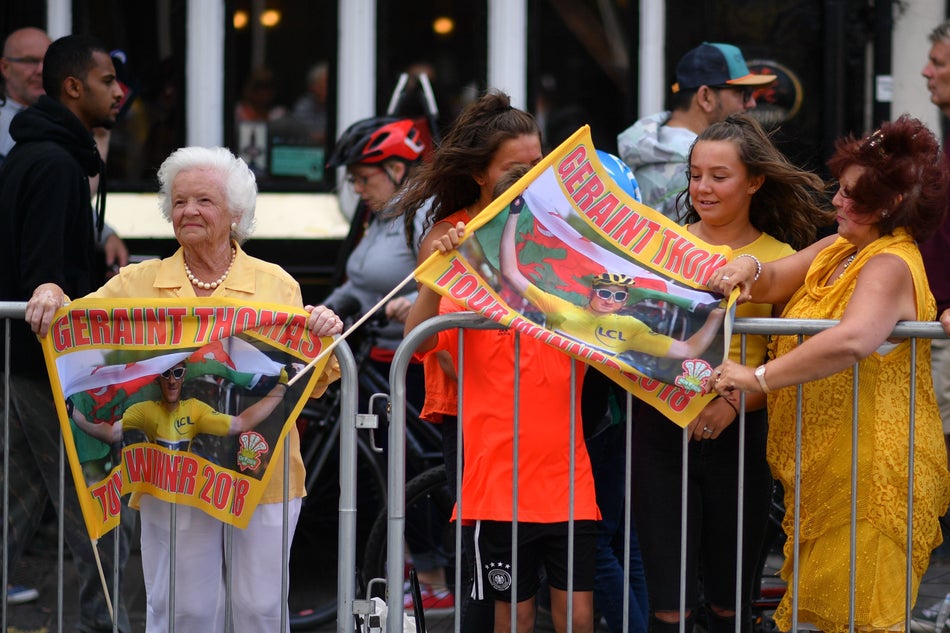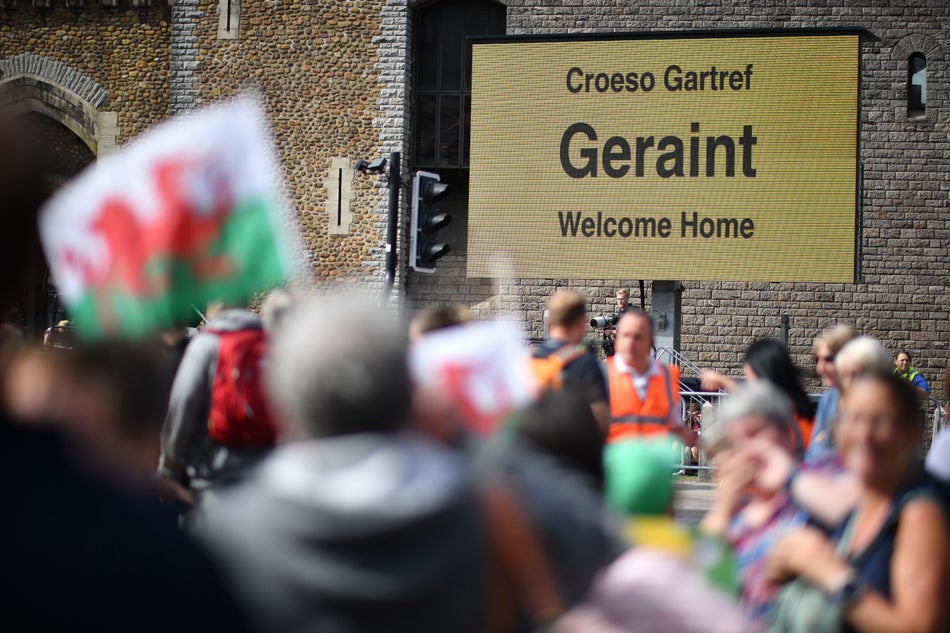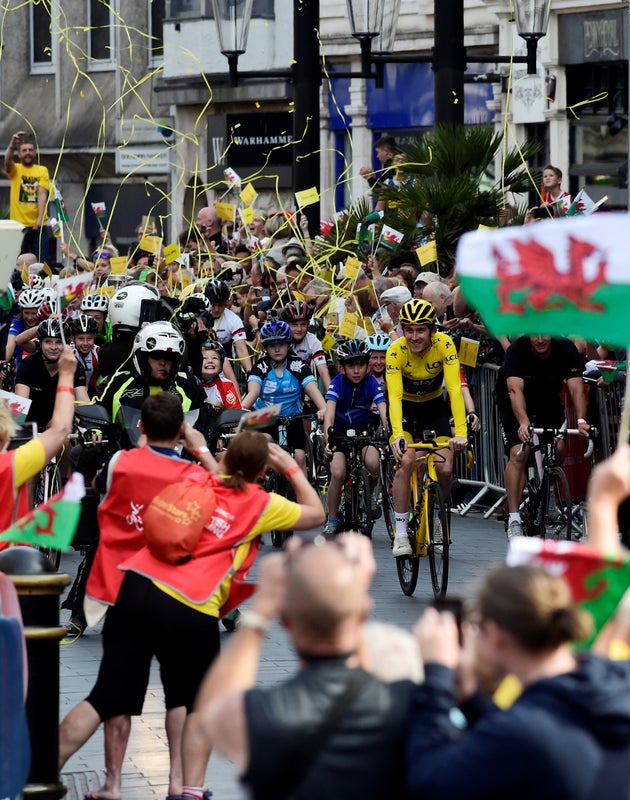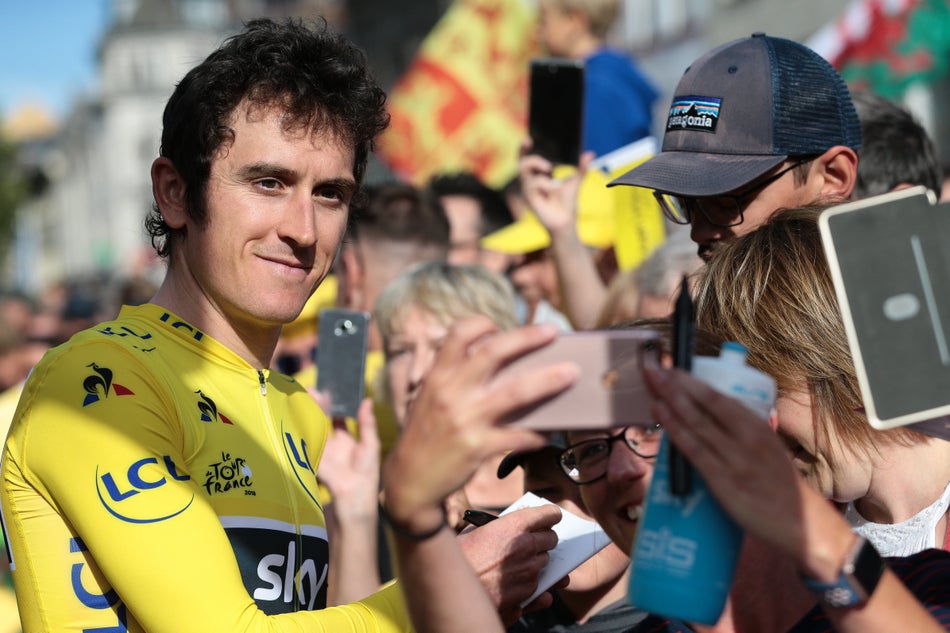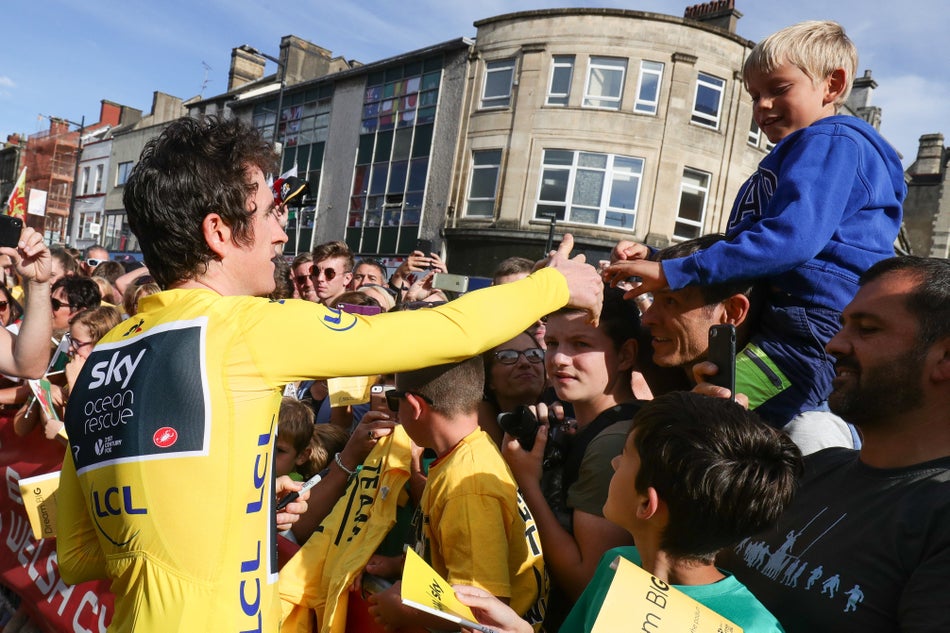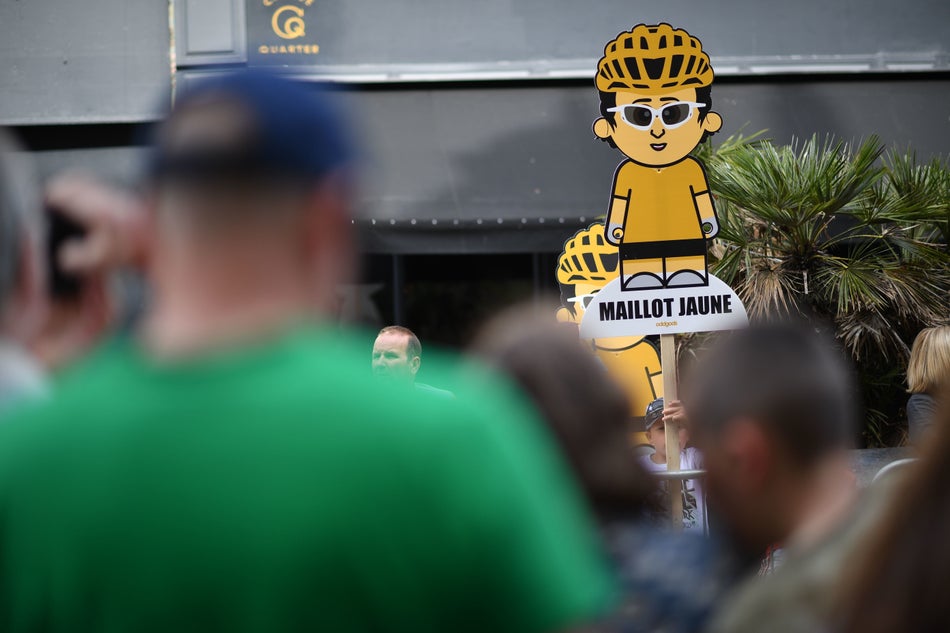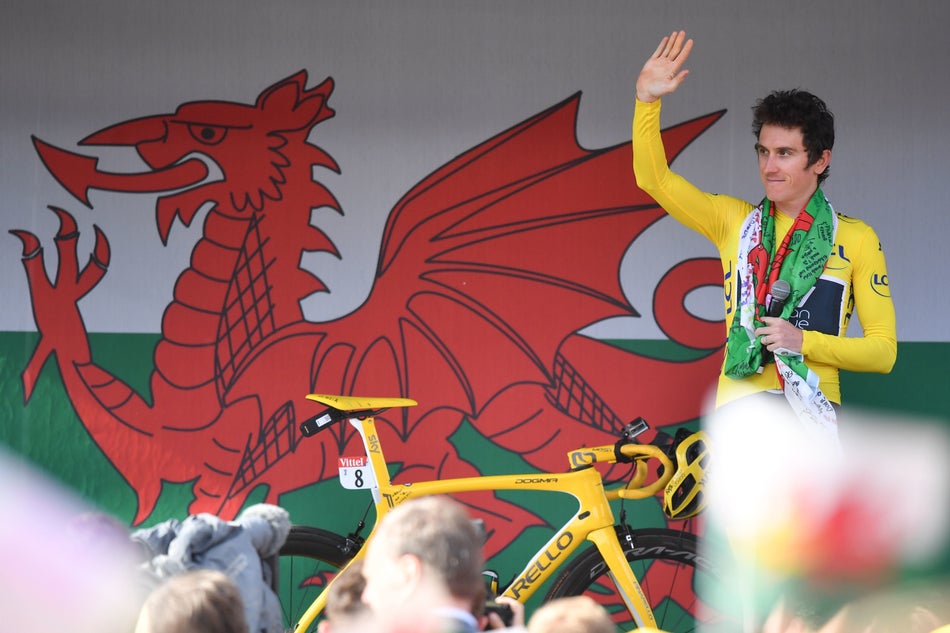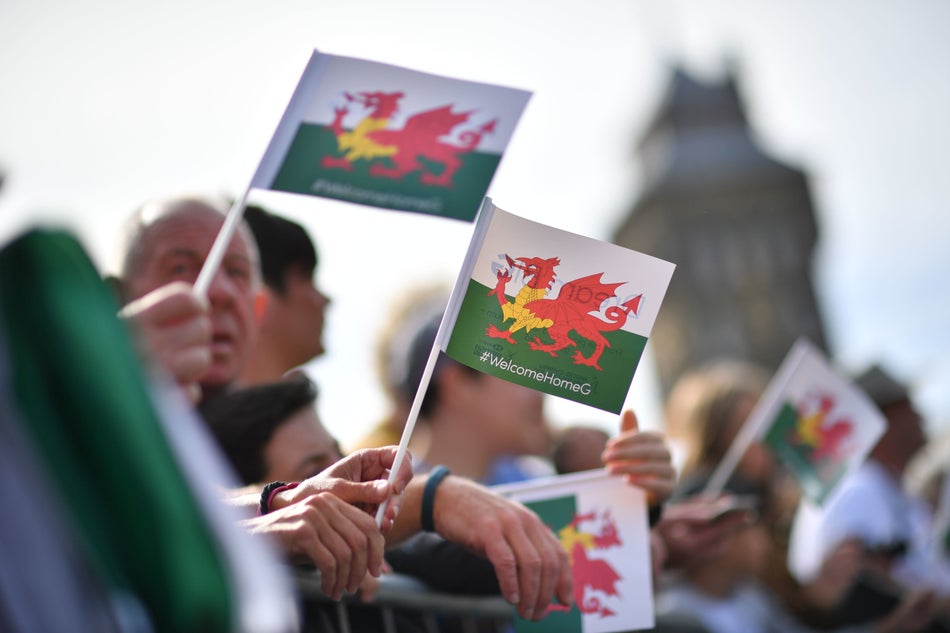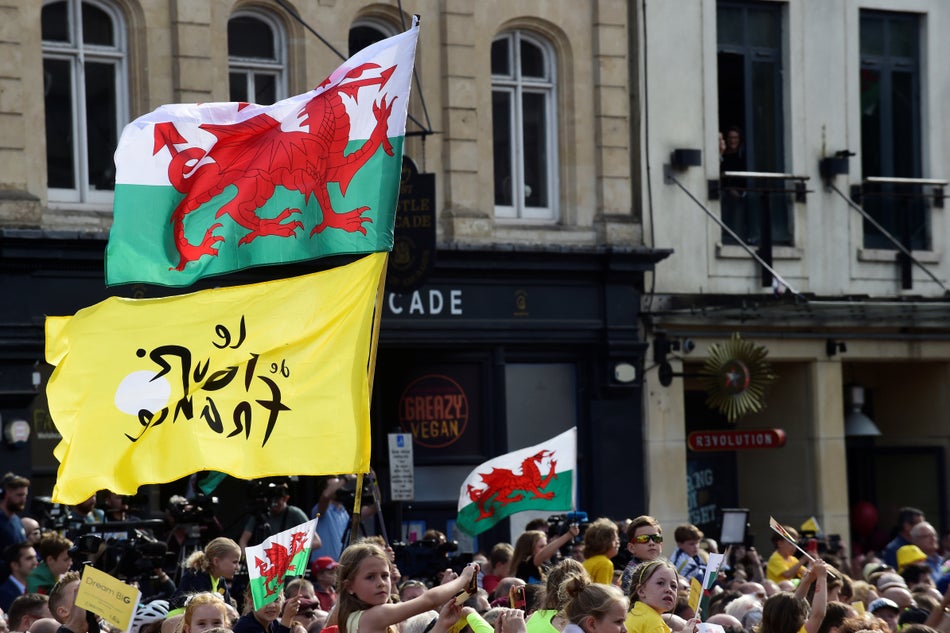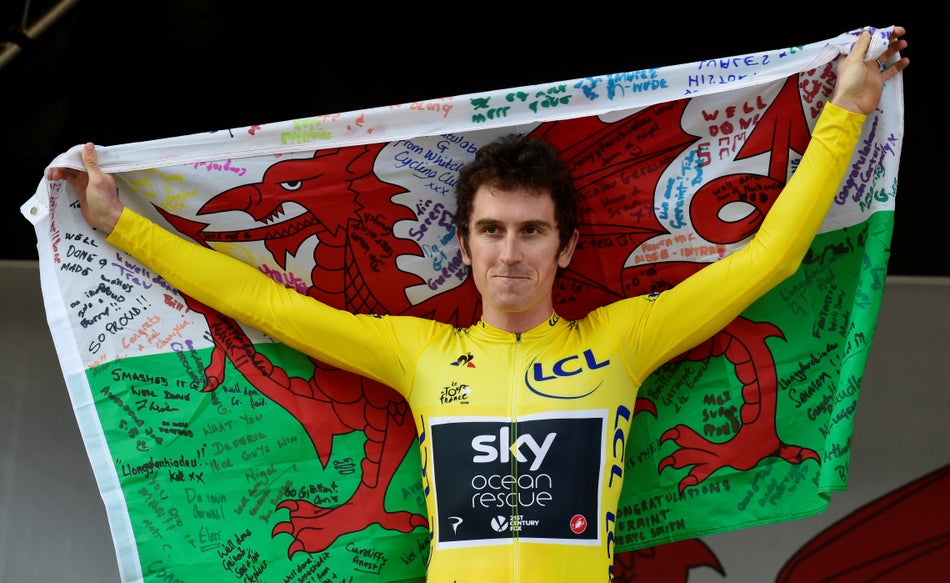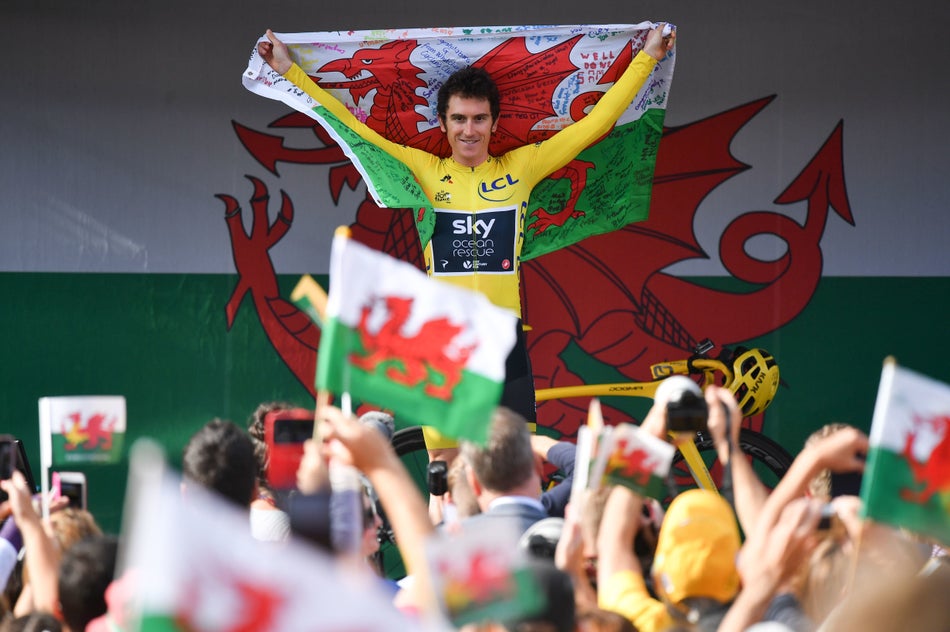 Source: huffingtonpost