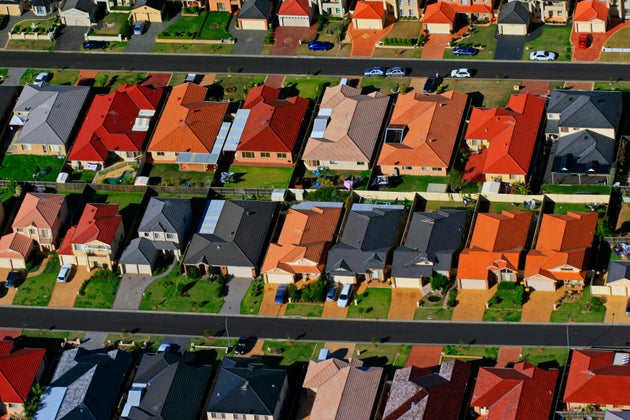 As many as four million homes are needed to meet burgeoning demand, it was claimed, as new research reveals the "epic" scale of the housing crisis facing England.
The estimate, calculated for the National Housing Federation and the charity Crisis, takes a comprehensive view of how many people do not have a place to call home.
It counts people who are homeless, "boomerang" generation adults still living with their parents, couples who would otherwise have separated, and people in flatshares who would have moved out.
David Orr, chief executive of the National Housing Federation, said: "This groundbreaking new research shows the epic scale of the housing crisis in England.
"The shortfall of homes can't be met overnight - instead, we need an urgent effort from the Government to meet this need, before it publishes its social housing green paper in the summer."
The research looked at Office for National Statistics (ONS) population figures and the English Housing Survey as well as other reports to arrive at the four million estimate.
The research, conducted by Heriot-Watt University, also estimates that to both tackle the backlog of homes needed and keep up with new demand, the country needs to build 340,000 homes per year until 2031.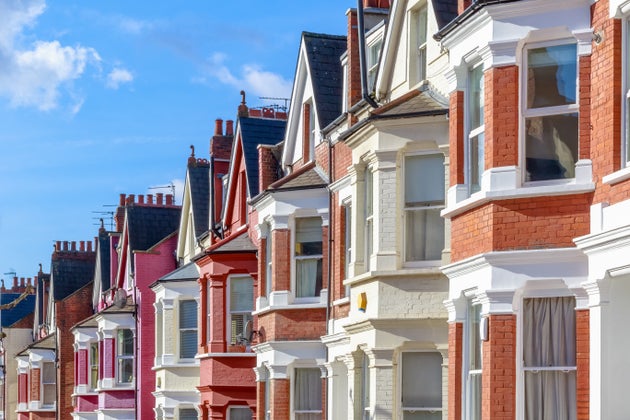 It said 145,000 of these 340,000 homes should be affordable homes. Of the 145,000 affordable homes, 90,000 should be for social rent, 30,000 should be for intermediate affordable rent and 25,000 should be for shared ownership.
The news comes after HuffPost UK revealed former Housing Minister Sajid Javid surrendered to the Treasury a total of £292m allocated for desperately-needed affordable homes over the course of two years, despite demand rising.
Jon Sparkes, chief executive of Crisis, said: "To truly get to grips with this crisis and ensure everyone has a safe and stable home, we must build the social and affordable housing we need to end homelessness once and for all."
Terrie Alafat, chief executive of the Chartered Institute of Housing, said: "This isn't just a numbers game and we have to make sure we build the right homes, in the right places and that people can afford them."
Campbell Robb, chief executive of the Joseph Rowntree Foundation, said: "Now is the time to redesign our housing market so that it works for everyone - no matter who they are or where they come from."
And Polly Neate, chief executive of Shelter, said: "Government can turn things around but only by building many more of the high quality, genuinely affordable homes this country is crying out for."
John Healey, Labour's shadow housing secretary, said the Government must act.
He said: "This research confirms the immense scale of the housing crisis that Britain faces and just how far short this Government is falling.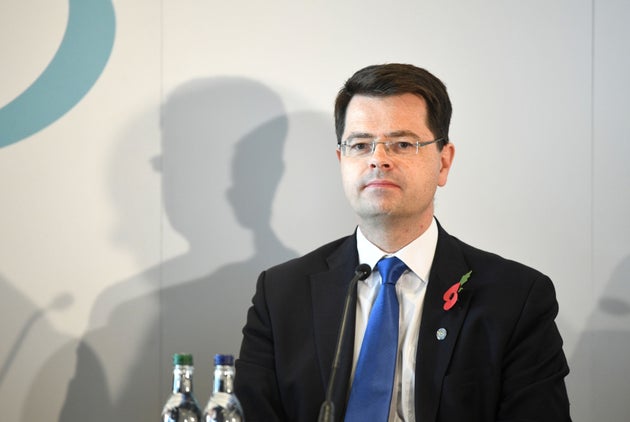 "It also reinforces Labour's case for a big new affordable housebuilding programme, with a million new genuinely affordable homes over ten years, starting from the current record low level under the Tories."
A Ministry of Housing, Communities and Local Government spokesman said Theresa May was investing.
He said: "This Government is committed to building a housing market fit for the future, with the homes our communities need.
"We have a comprehensive plan to deliver this, including reforming planning rules and investing £9 billion in affordable homes.
"We are also allowing councils to borrow more and providing them with increased certainty over rents so they can build more homes."
Source: huffingtonpost