Amber Rudd is facing growing calls to resign over the escalating Windrush scandal after she was accused again on Sunday evening of not revealing how much she knew about her own department's forced immigration targets.
The Home Secretary faces her third Monday grilling in a row in the Commons with opposition MPs accusing her of having misled Parliament, but she has so far refused to resign despite critics saying the scandal has had a devastating effect on hundreds of people.
Shadow Foreign Secretary Emily Thornberry said last week: "People have died, people have lost their jobs, lost their futures. People working in the national health service all their lives suddenly lose their jobs.
"It could not be worse and yet the Home Secretary thinks 'I can apologise and it will be alright'. Well, it won't be.
"I really think she should quit."
In light of this, HuffPost UK has compiled a brief roundup of UK politicians who have resigned over far less...
1) Andrew Mitchell Saying Something He Didn't Actually Say
In September 2012 Chief Whip Andrew Mitchell was accused by a Downing Street police officer of calling him a "fucking pleb". The officer alleged that the minister told him to "learn your fucking place" after he was stopped from riding his bike out of the gate.
The subsequent year was then dominated by the never-ending back and forth blame-game concerning the bicycle-based shenanigans of what became known as #Plebgate.
Mitchell resigned as Chief Whip but the police officers involved were later recorded denying that offending word had ever been used.
The bike at the centre of the row later raised £10,600 for charity after it was sold on eBay.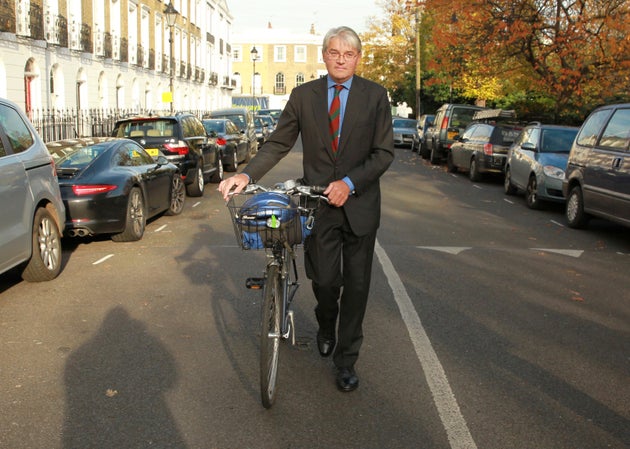 2) Estelle Morris Being Humble
Whereas Amber Rudd has continued to insist she is "best person to put these problems right", Labour's Education Secretary, Estelle Morris, had no such lofty views of her own competence when she resigned in 2002.
In her resignation letter, she wrote: "I have learned what I am good at and also what I am less good at. I am good at dealing with the issues and in communicating to the teaching profession. I am less good at strategic management of a huge department and I am not good at dealing with the modern media.
"All this has meant that with some of the recent situations I have been involved in I have not felt I have been as effective as I should be or as effective as you need me to be."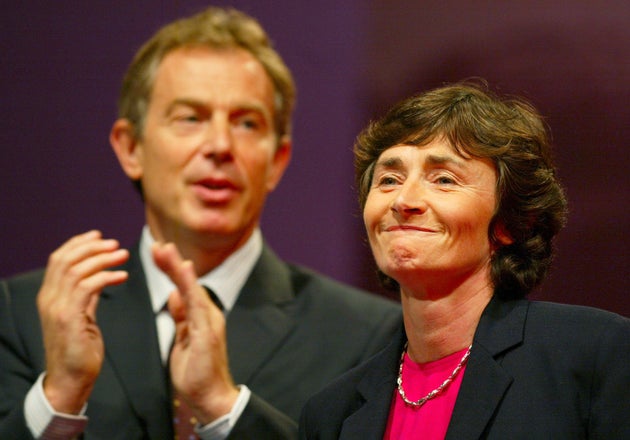 3) Priti Patel's Working Holiday
There's an almost endless list of things to do on holiday in Israel - visit religious sites, party in Tel Aviv or just float around in the Dead Sea.
What you won't find on TripAdvisor though is going to meet the Israeli Prime Minister without your boss, the British Prime Minister, knowing.
Last August Priti Patel was ordered to abandon an official trip to Africa and return home to face the music. At one point 22,000 people were tracking her Kenya Airways flight live online as she made her way back to the UK where she was forced to resign.
After the meeting, the MP admitted her "actions fell below the high standards that are expected" in her formal resignation letter.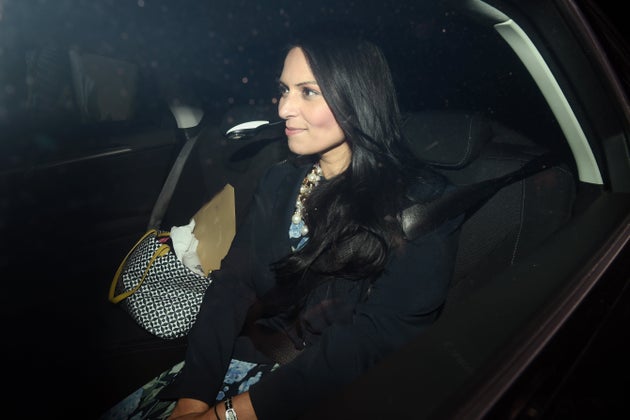 4) Lord Bates Being Late
International Development minister Lord Bates tried to dramatically resign from the government earlier this year - because he was late to work.
But in a twist, Theresa May later rejected the former MP's offer.
The Conservative peer caused uproar and confusion in the Lords when he stood up during a debate in January and announced he intended to quit.
"I have always believed we should rise to the highest possible standards of courtesy and respect in responding on behalf the government to the legitimate questions of the legislature," he told peers.
"I am thoroughly ashamed of not being in my place and therefore I shall be offering my resignation to the prime minister with immediate effect."
5) Ed Miliband's Bacon Sandwich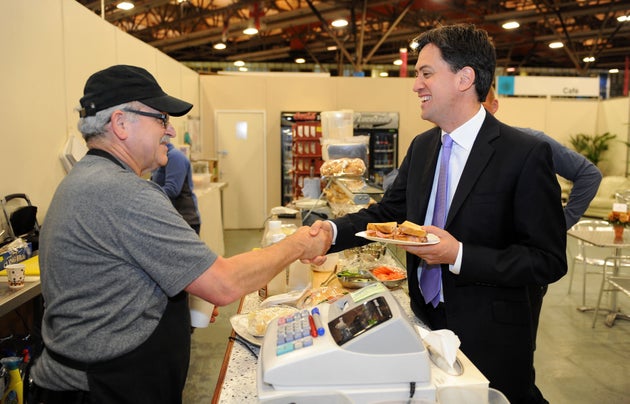 OK, so Ed didn't resign over this but we've included it as a reminder of a more innocent time when how an MP ingested a breakfast roll was a major political scandal.
Source: huffingtonpost