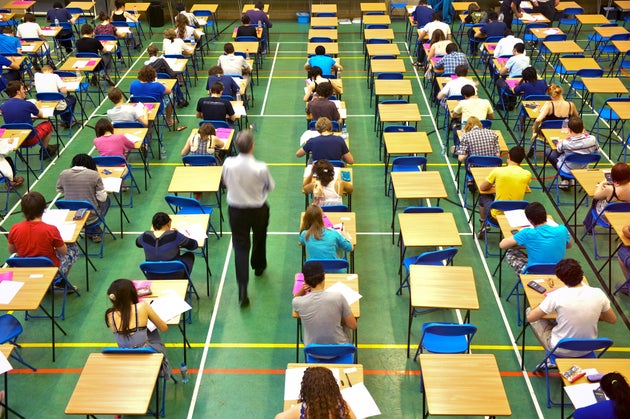 The controversial system of A-level exam remarking has come under fire for lacking transparency and being more open to pupils who can afford to pay.
Almost 15,000 teengagers last year had their A-level grades changed after schools paid exam boards fees of £30 and upwards to challenge results.
But critics have slammed the system for giving an unfair advantage to independent schools who are more likely to be able to afford the fees than stretched comprehensives.
Ed Harlow, NEU teachers' union rep for the north London borough of Haringey, said: "It is an expensive process and it is one that is not available very often to inner-city schools or schools with limited resources.
"The system is never going to be favourable for working-class kids in inner-city schools. The system always favours those with money."
It comes as a top independent school has announced it is quitting the annual A-level league tables this year, saying it will not publish its results until remarking of exams is complete.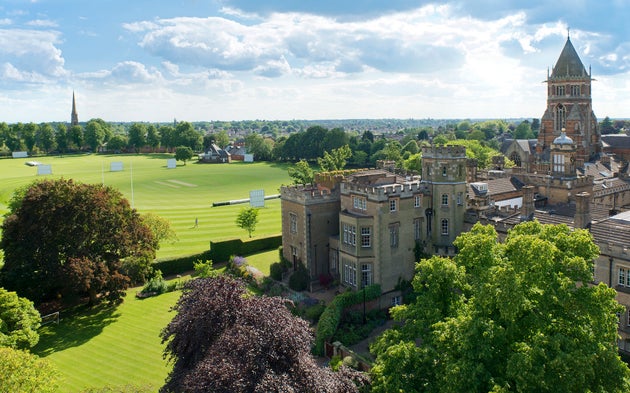 The headteacher of Rugby School told HuffPost UK he was happy for the elite boarding school to be seen as a "league table rebel".
Last year, the school's A*-A pass rate at A-level shot up from 57 per cent to 61 per cent after the remarking process had been completed.
It is one of the reasons why Rugby headmaster Peter Green believes parents are not given an accurate view of the school's performance by league tables.
He said in a letter to parents this week, seen by HuffPost UK: "The number of successful appeals against exam marks means that the statistics released immediately after the results are later significantly altered - usually in favour of the student and the school."
He added: "Our public exam grades will, of course, be posted on the school's website but only after the conclusion of the appeals process against questionable marking."
The headteacher, who took up his post at Rugby four years ago, said its A-level results today are the best for a decade and his decision was not motivated by performance.
But he argued league tables are not reflective of a "modern all-round education" and suggested some schools play the system to boost rankings by preventing borderline students from taking particular subjects.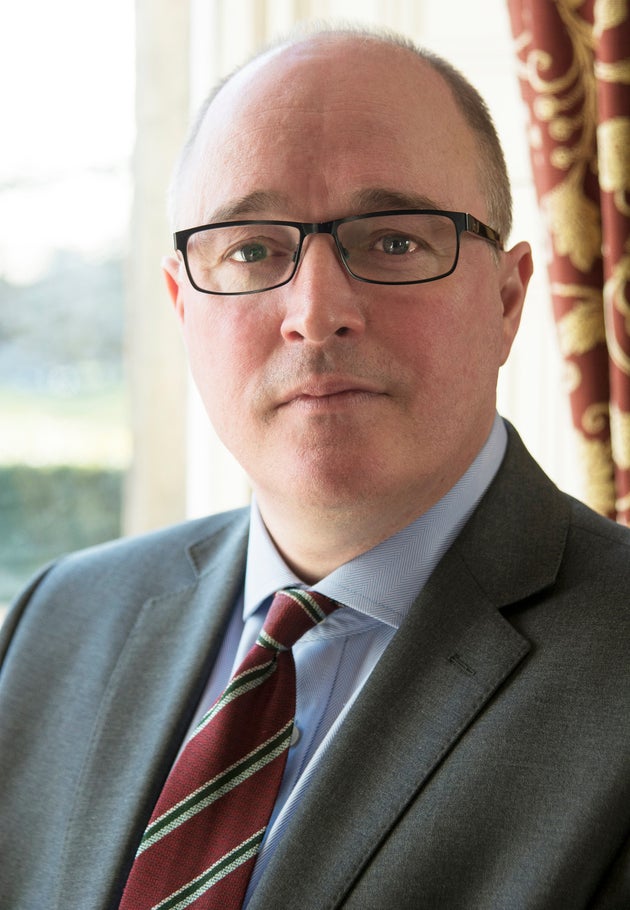 Figures made public by the Times Educational Supplement (TES) last year showed independent schools successfully challenged more A-level results than comprehensives.
The TES analysed 2016 data from exams watchdog Ofqual to show fee-paying schools requested reviews for 9.8 per cent of A-level entries, while comprehensives challenged 4.7 per cent, academies 6.2 per cent and grammars 5.5 per cent.
The data also revealed 17.5 per cent of A-level grades queried by independents were changed compared to 14.5 per cent for comprehensives.
It is not possible to scrutinise similar statistics for 2017 as they are not available.
Ofqual says it is currently in the process of carrying out a review due to "concerns about how schools classify themselves" and is working to improve the system before releasing this data.
The watchdog body did confirm that 4.6 per cent of all A-level marks were challenged in 2017- or 67,207 of the 1.4million grades awarded.
One per cent of the total grades (14,665) were changed after review.
NEU rep Harlow said remarking tended to push grades upwards.
"Genuinely if people are looking carefully at an exam script, they do tend to err on the side of the student because it's more complicated to push a grade down," he said.
"They are marking scripts sympathetically and trying to protect the exam board's interests. They are quite likely to go for a higher grade the second time around."
He said independent schools were "selling an expensive product and wanted to deliver for the parents who are writing the cheques" giving them an incentive to request grade reviews.
"People who are in the know are able to game the system," he said.
But other school leaders said changes to the remarking system have made it fairer.
Under the reforms, schools will now have to say why they think the marks scheme has not been applied properly before challenging results.
Geoff Barton of the Association of School and College Leaders (ASCL), which represents heads in both the state and independent sector, said: "If a school wants to have a review of the marking what that won't do now is to say, on this maths paper the child should have had one more mark on that question.
"It won't be as detailed as that anymore and that was the bit that if you threw loads and loads of money, and loads and loads of papers to be remarked, then you would hope that some of those grades would be moved up.
"What they're going to do now is say well if the child should have had one more mark on that question, that is within the boundaries of tolerance."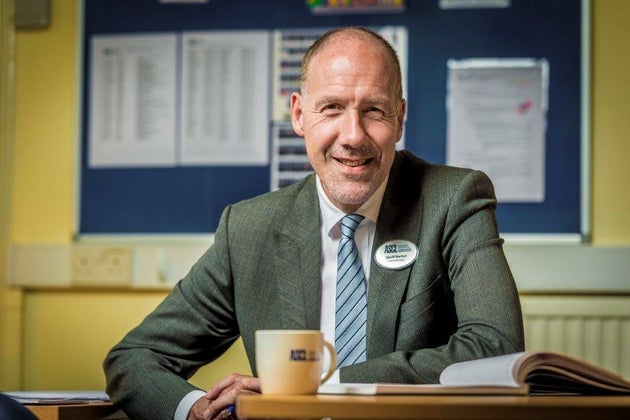 The ASCL general secretary, who was a headteacher at schools in East Anglia for 15 years before taking up the role, said there are now fewer incentives for schools to "throw money at simply having blanket remarks of whole cohorts of pupils".
He welcomed the "direction of travel" but said the system was still weighted in favour of better-off schools.
"It certainly is the case that those schools that have got more resources to be able to pay for the review of marking will have an advantage - without a doubt," he said.
A Department for Education spokesperson said: "It is essential that parents, teachers and young people have confidence that the grades they receive are an accurate reflection of every student's performance.
"We are confident that the qualifications regulator, Ofqual, will ensure this remains the case."
Source: huffingtonpost