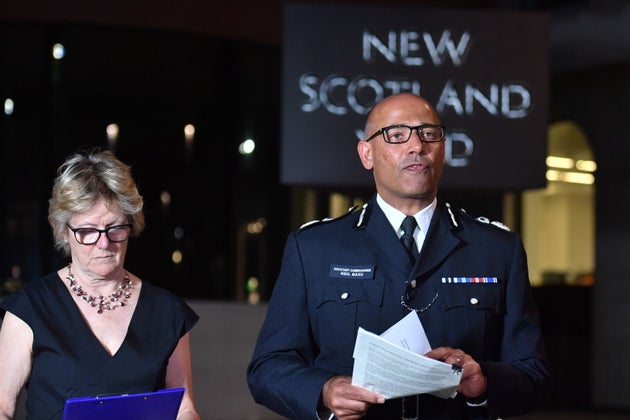 The Met Police has confirmed the substance which has left two people critically ill in Amesbury, Wiltshire, was the nerve agent Novichok.
Both patients remain in a critical condition in hospital, Metropolitan Police Assistant Commissioner Neil Basu said, although nobody else has presented with signs of exposure to the nerve agent.
Basu said it was "a line of inquiry" over whether the latest poisoning was linked to that of former Russian spy Sergei Skripal and his daughter Yulia in March.
The Skripals were poisoned with the military nerve agent in Salisbury, which is around eight miles from Amesbury.
The couple left fighting for their lives were earlier named as Charlie Rowley and Dawn Sturgess.
Home Secretary Sajid Javid will chair a meeting of the Government's Cobra emergencies committee on Thursday, Downing Street said.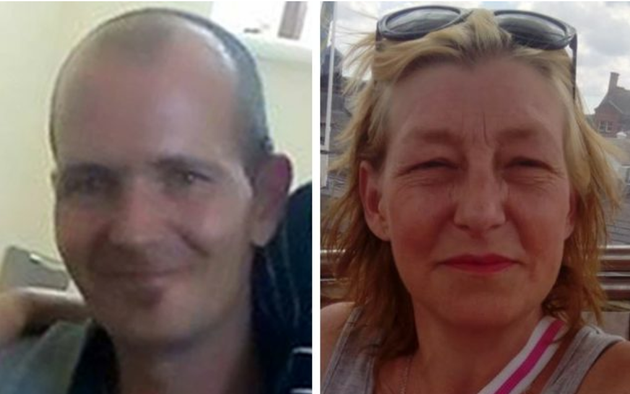 Asked if the pair may have been deliberately targeted, Basu said: "That is a theory but it's speculation at the moment.
"We don't have any intelligence or evidence that they were targeted in any way.
"There is nothing in their background to suggest that at all."
Basu said it would be up to scientists to determine if the Novichock was from the same batch which was used against the Skripals.
The couple, who are both in their 40s, fell critically ill after being exposed to the substance that has now been tested at Porton Down research facility.
They were found unconscious at a property in Muggleton Road on Saturday, with one friend describing how Charlie was "garbling" and acting like a "zombie", the Mirror reported.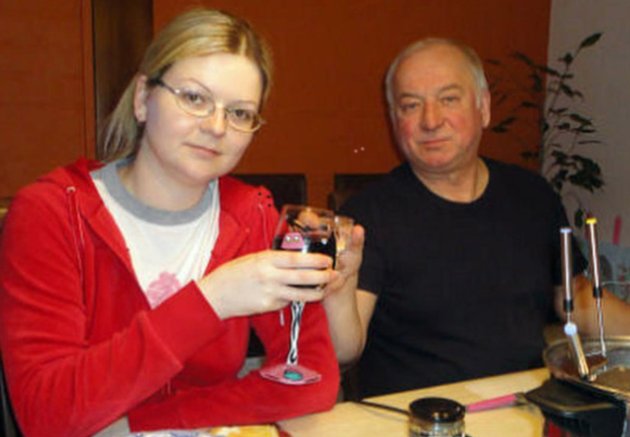 Basu said police had not found any items which showed signs of contamination and officers were piecing together a "very detailed examination of their movements… to determine where they might have been exposed."
He said: "We know what the nerve agent is but we don't know what the transmission of it was.
"We (the public) shouldn't be picking up anything that we have no idea what it is because we have no idea what may have contained the nerve agent at this time."
He said the risk to the public was low and gave assurances that sites which have already been decontaminated are safe.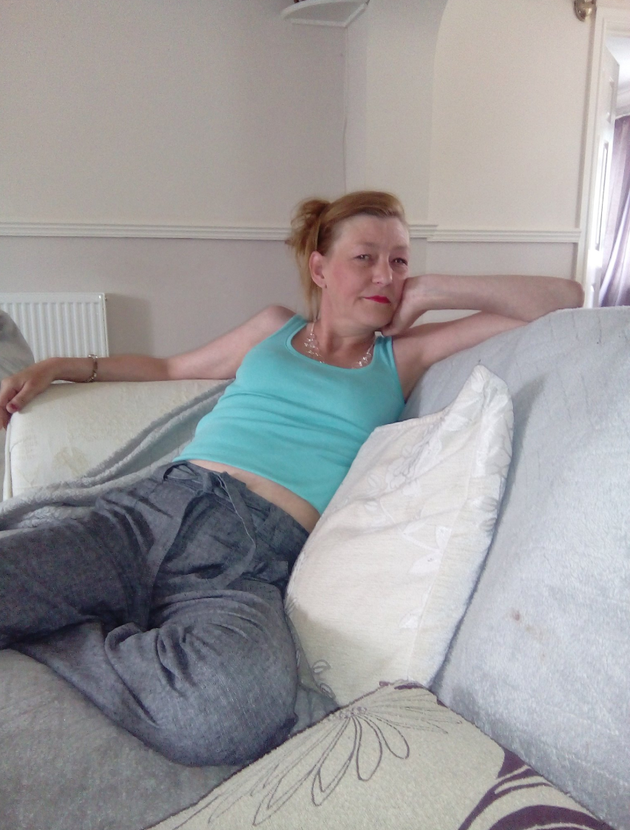 The address where the pair were found is on a new housing development on the southern edge of the town, which lies close to Stonehenge.
Police and emergency services initially believed the pair may have taken heroin or crack cocaine "from a contaminated batch of drugs", however further tests are now being carried out.
A number of places in the Amesbury and Salisbury area have been cordoned off as a precaution.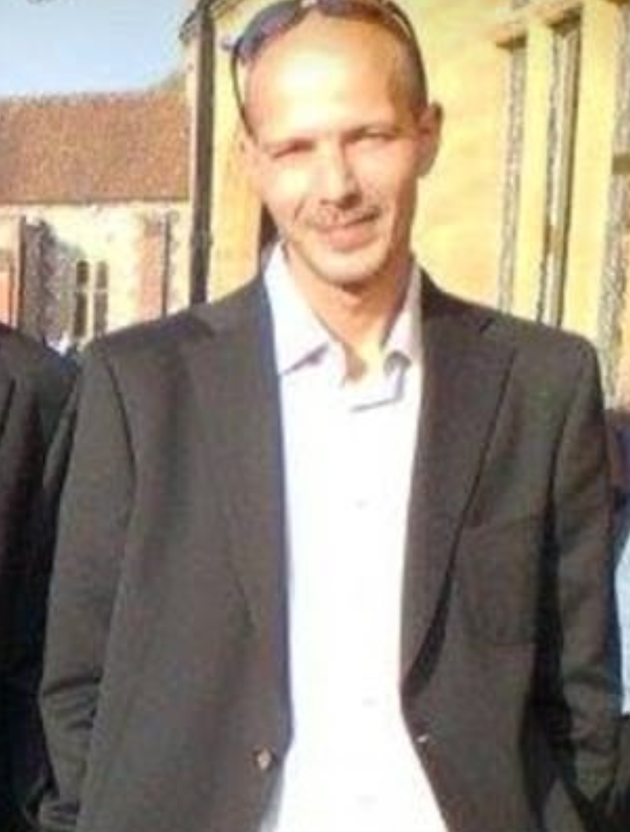 It is believed one of the last places the couple were seen in public was a family fun day at Amesbury Baptist Church on Saturday afternoon.
The church was cordoned off by police at 6am on Wednesday, the church's secretary, Roy Collins, said.
"Last weekend we held a community fundraiser and we understand this may well be the last event this couple went to in public," he said.
"We are all quite puzzled and shocked – naturally the connection with Salisbury and recent events there mean there is a heightened public interest.
"We are praying for the couple, one of our members knows them and clearly there are concerns for them and any others in the community.
"They are not church members or regulars."
Source: huffingtonpost