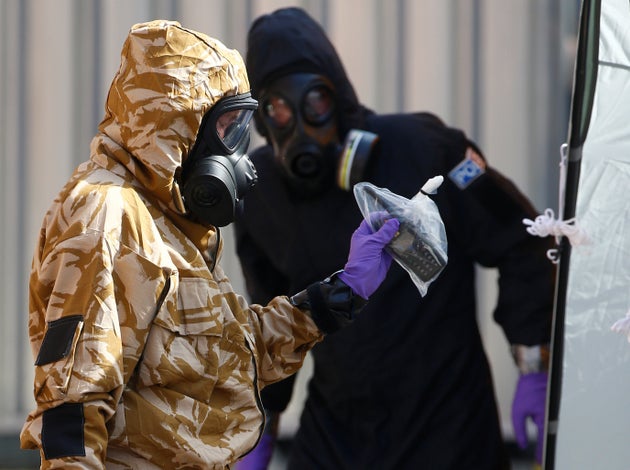 Details of the movements of the couple poisoned by Novichok nerve agent in Amesbury have been released by police.
Charlie Rowley, 45, and Dawn Sturgess, 44, remain in a critical condition in hospital after falling ill on Saturday.
On Friday further details of the couple's movements were released, with police saying there is no evidence that the pair visited any of the sites that were decontaminated following the attempted murders of former Russian spy Sergei Skripal and his daughter Yulia in March.
Meanwhile police said earlier today that they could not rule out more people falling ill as a result of contact with the nerve agent apparently left over from the attempted murder of the Skripals.
About 100 detectives from the Counter Terrorism Network are working alongside Wiltshire Police and a number of sites have been cordoned off in the Salisbury and Amesbury areas.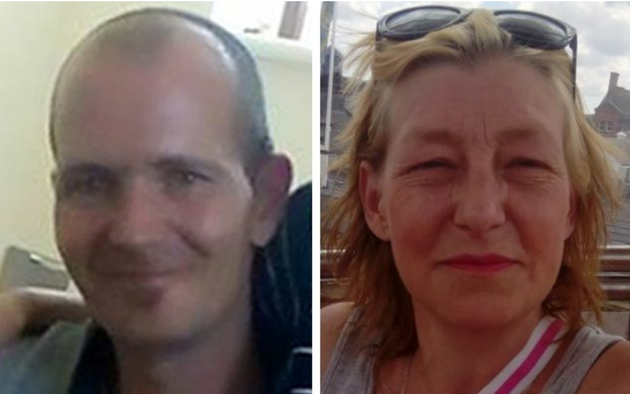 Police said they were not in a position to say whether the nerve agent was from the same batch that the Skripals were exposed to.
It is expected that their investigation is likely to take months to complete.
Police said in a statement: "The focus of the investigation remains identifying the source of the contamination as quickly as possible. As part of this, detectives have been making a number of enquiries to trace the precise movements of the man and woman in the period prior to them falling ill.
"Officers have identified and spoken to several key witnesses and are trawling through more than 1,300 hours of CCTV footage which has been collected so far."
Detective outlined the following timeline of events leading up to the couple falling ill:
Friday, 29 June:

- At about 12.20pm the couple are at John Baker House in Salisbury.

- They then leave and visit a number of shops in Salisbury before going to Queen Elizabeth Gardens.

- They return to John Baker House at about 4.20pm before catching a bus to Amesbury at about 10.30pm. Detectives believe they spent the night at an address on Muggleton Road, Amesbury.

Saturday, 30 June:

- At 10.15pm, the South West Ambulance Service are called to an address on Muggleton Road, where Sturgess had been taken ill, and she was taken to hospital. Rowley was also present at the address at this time.

- At about 12pm, the man visits Boots the chemist on Stonehenge Walk in Amesbury and then returns to his address in Muggleton Road half an hour later.

- At about 1.45pm he visits the Amesbury Baptist Centre on Butterfield Drive and returns home at about 3pm.

- At 6.20pm the South West Ambulance Service are called back to the address on Muggleton Road and Rowley is also taken to hospital.
Source: huffingtonpost