It's been almost two decades since Sisqo's ode to the humble thong and you may have hoped you'd seen the back of them.
But sales of the divisive undies are up 72%, according to an annual retail report from John Lewis and Partners.
After years of declining sales, the retailer has dubbed the turnaround as the "Love Island" effect, after female contestants of ITV2′s reality show opted for less is more when it came to their swimming bottoms and underwear.
While thongs can be useful, depending on your outfit and whether you actually care about having a VPL, the general consensus is they tend to be uncomfortable – unless you're lucky to find a soft enough pair that fit you as if they were tailored to your very bottom.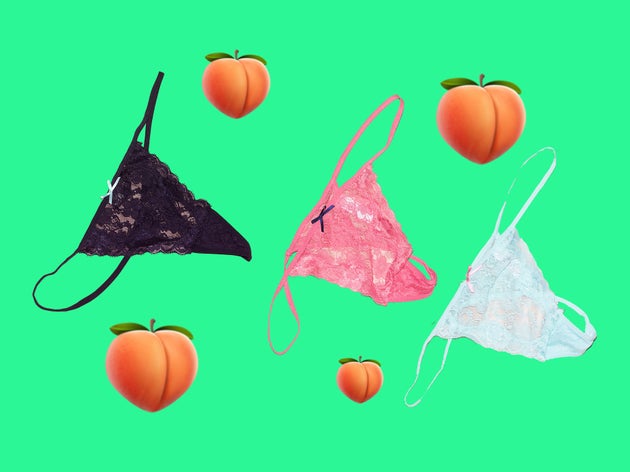 But those with a penchant for granny pants shouldn't fear, they remain popular, too. Nancy Szachno-Dressel, Partner and Lingerie Buyer at John Lewis, said: "It seems our customers are after one extreme or the other right now, opting for larger pants or thongs over Brazilian-style briefs." Phew.
It isn't the only way 'Love Island' has reportedly influenced our shopping habits, with colourful swimming shorts also proving a hit with male customers. Sales of inflatables and water bottles, such as those used on screen, were also up.
Anyway, here's a throwback to Sisqo.
Source: huffingtonpost