Olivia Colman promised to get pissed and scratch her co-stars' names into her Bafta, as she picked up the award for Best Actress on Sunday night.
The Favourite star gave an acceptance speech only she could as she was awarded the gong at the ceremony, which was held at the Royal Albert Hall.
Olivia was honoured for her role as Queen Anne in the period film, which also won six other prizes on the night.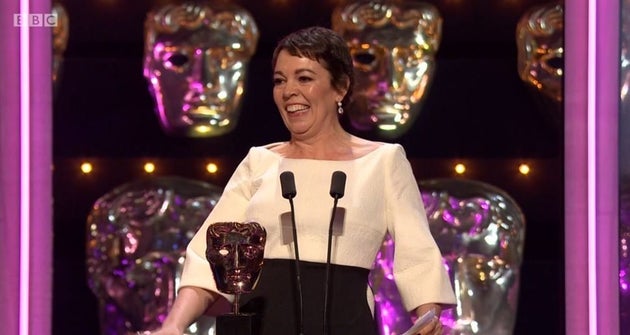 Taking to the stage, she looked out on the audience, marvelling: "It's really big!"
Revealing she'd prepared something, unlike her Golden Globes speech, she continued: "I do know what to say, I've actually written something down.
"To my fellow nominees, to be in the same company as you is an extraordinary honour."
The teary star said she was "very shaky, sorry", and could not read her notes, before adding she thanked: "All the producers, obvs."
Addressing the other winners from The Favourite, Olivia continued: "We are having an amazing night aren't we? We are going to get so pissed later.
"Yorgos Lanthimos, I can't think of the words to thank you enough, my most favourite time ever."
Turning to her co-stars Rachel Weisz and Emma Stone, she said: "As far as I'm concerned all three of us are the same and should be the leads and it's weird we can't do that.
"This is for all three of us. It's got my name on it but we can scratch on some other ones."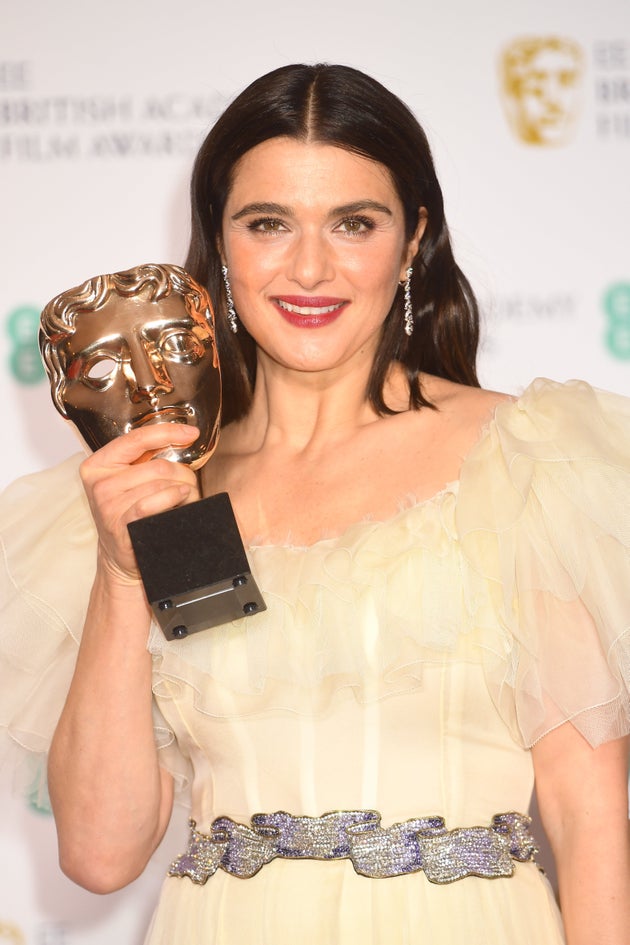 Rachel Weisz had earlier picked up the prize for Best Supporting Actress for her role as the Duchess Of Malborough, while it also scooped the award for Outstanding British Film.
It also triumphed in the Original Screenplay, Production Design, Costume Design and Make Up & Hair categories.
Check out the full winners list here.
Source: huffingtonpost