Survivors of paedophile football coach Barry Bennell have spoken out about how they "looked evil in the face" and how he now has to carry their years of "hurt" as he was jailed for 31 years for a string of historical sexual assaults on young boys.
Speaking outside Liverpool Crown Court, some of dozens of Bennell's victims, now grown men, bravely gave public statements condemning the 64-year-old's actions.
Bennell was in court branded the "devil incarnate" on Monday as he was jailed for assaults committed on young boys in his care committed between 1979 and 1991.
In a statement read outside court, Gary Cliffe, one of the first men to make a statement to police over Bennell's crimes, said: "The offences happened when we were children, now we are men.
"We did not forget, we came after you, Bennell. Now you are in prison due to us.
"If any more survivors wish to come forward and unlock the suffering, please do so. The hurt is not yours to carry, it is his."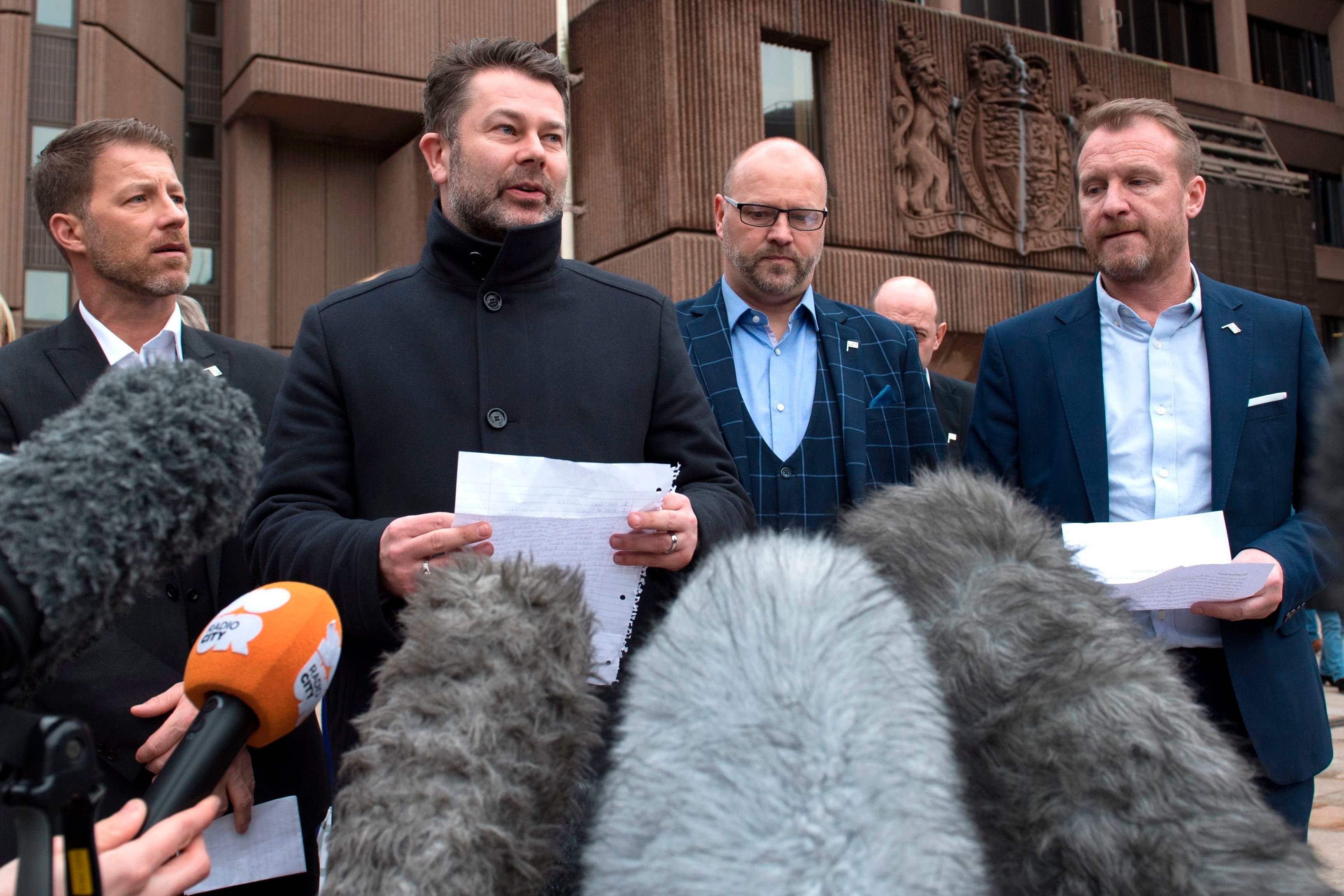 Another survivor, Micky Fallon, welcomed the sentence handed down as it reflects the "pain and distress he has put us through all our lives and also the distress he has put us through every day of this trial".
"Today marks an important milestone," he continued.
"We can now move on with our lives safe in the knowledge our abuser is locked away and can no longer cause us any harm.
"Today we looked evil in the face and we smiled because, Barry Bennell, we have won. Today we hand our shame and our guilt and our sadness back to you.
"It should never have been ours to carry in the first place.
"And tomorrow we go forward, united in justice with a growing army of survivors."
Today we looked evil in the face and we smiled because, Barry Bennell, we have won.
Survivor Steve Walters said: "The sentence today sends a message to those who abuse children and those who covered it up – the world has changed.
"Truth now has a voice and it will be held accountable and punished accordingly."
He added: "Throughout this trial Bennell has shown not one ounce of remorse, not one shred of decency.
"He is calculated, devious and scheming. He was then and he is now.
"But he has finally been held to account for his horrific crimes against children."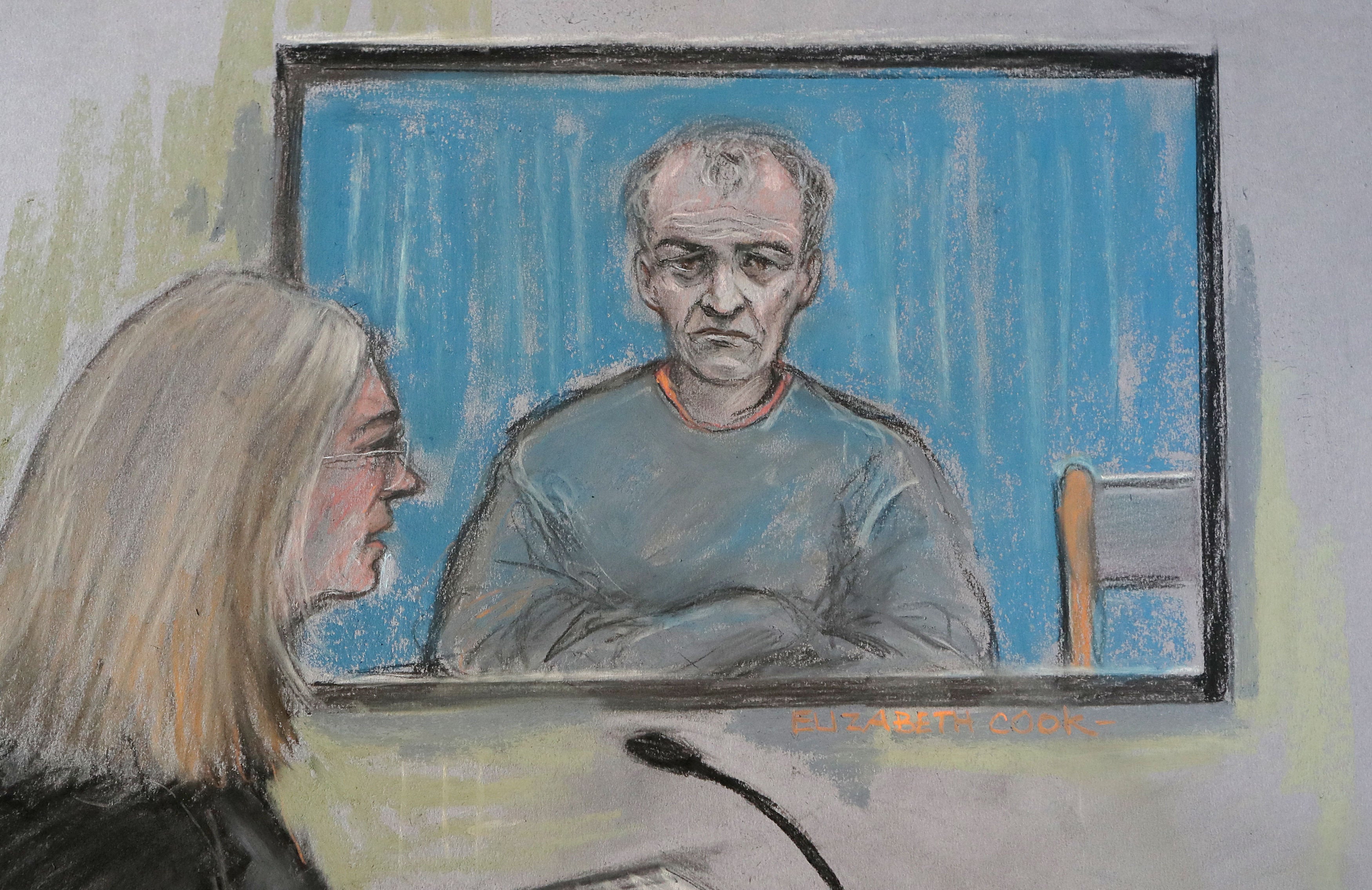 During a harrowing sentencing Bennell was confronted by several of his victims.
Cliffe approached the dock after reading an impact statement to the court and said: "Barry. Barry. Why?"
He was stopped from getting close to the dock by a court usher and asked to return to his seat by Judge Goldstone.
One victim who read a statement to the court said: "Not a day goes by without thinking about the abuse I received. I was just a child."
Following the delivery of the final jury verdicts last week, it was revealed the ex-Crewe Alexandra coach and Manchester City scout may have more than 100 victims in total as an additional 86 complainants have come forward to say they too were abused by him.
Bennell has already served three jail terms – one in the United States – since 1995 for similar offences involving 16 separate victims.
Bennell had followed proceedings in the six-week trial from prison videolink for health reasons because he needs to be regularly fed by tube after he developed oral cancer more than a decade ago. He has since beaten cancer, his lawyer told the court, but still requires the feeding tube.
Kim Harrison, a specialist abuse lawyer from Slater and Gordon, which represents a number of Bennell's victims, said: "Our clients are relieved that Bennell is behind bars for his terrible crimes against so many vulnerable boys.
"However, we feel it is vital that the CPS looks at all of those offences that have not been prosecuted so that all of this manipulative paedophile's victims' voices are heard.
"It is crucial that these crimes are prosecuted to avoid another Worboys – where survivors are promised that their attacker will be in jail forever, only for them to face the torment of his release.
"We are calling on the CPS to prosecute more cases against this dangerous man who abused so many young boys, devastating their lives, while all the time peddling a dream of stardom."
Source: huffingtonpost