The final series of 'Big Brother' has got off to a controversial as a housemate has been removed after less than 24 hours in the house.
Ellis Hillon was shown the door after racist tweets were unearthed on her Twitter account.
The 19-year-old, who entered the house during Friday's live launch, was removed on Saturday evening, and now holds the record for the shortest-ever stay, at just 19 hours.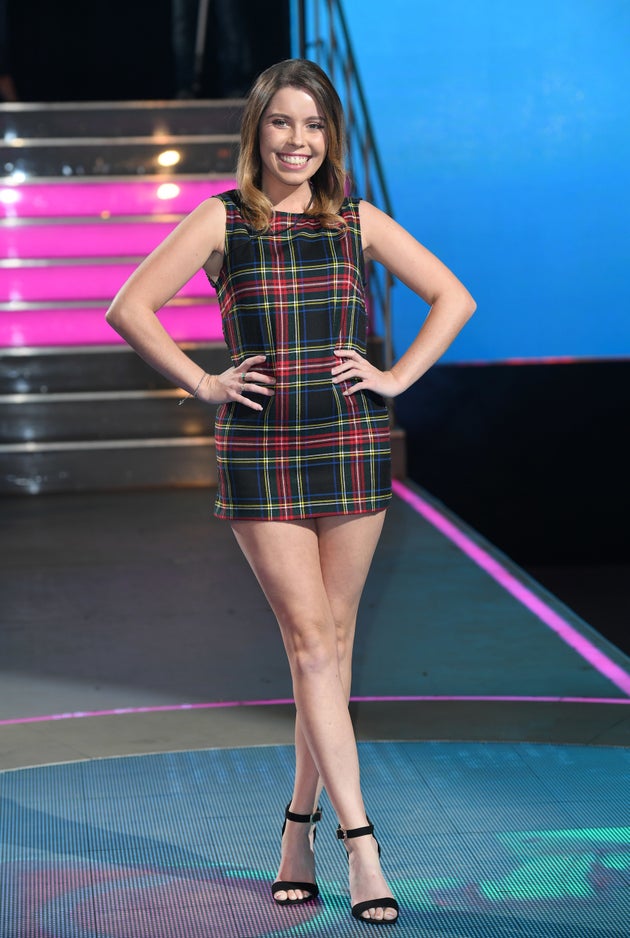 News of her ejection was announced on the show's official Twitter account, with a post that read: "As a result of our investigation into offensive and unacceptable posts on social media, Ellis Hillon has been removed from the Big Brother House."
One unearthed post, sent in September 2014 when Ellis was 15, read: "Oh fuck aye its 9/11!! RIP to everyone who died n fuck they smelly p**I terrorist bastards."
Another in January 2015, was: "Real n****s #sbo."
Ellis' sister had been managing a different account for Ellis (@HillonEllis) while she was in the house, and alleged the account where the tweets were found is fake.
"There were no bad tweets!!!" she posted. "People just talk absolute rubbish and make fake things up. 'There will be no negativity here and my sister will shine. Good night!!!!"
It currently remains unclear if the McDonalds worker will be replaced in the house.
The news follows the announcement the current series of 'Big Brother' and the recently concluded celebrity edition will officially be the last to air on Channel 5.
Ellis' exit will air as part of the first highlights show on Sunday night, airing at 9pm on Channel 5.
Source: huffingtonpost