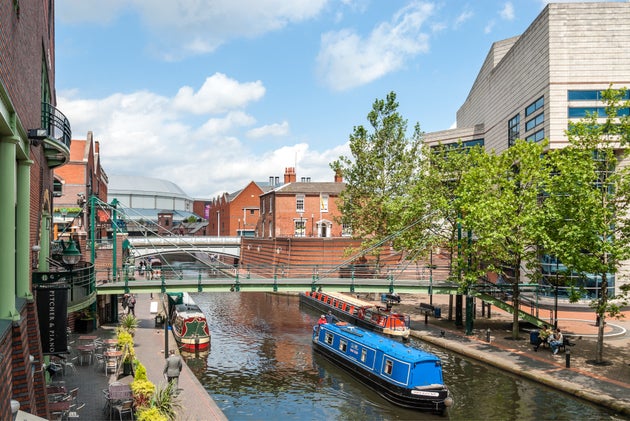 A new poll by HuffPost UK has revealed that nearly half of people living in Birmingham feel "badly" represented by the national media.
The poll, conducted by YouGov, also revealed that more than 50% of the city don't trust the government in Westminster – or their local city council – to stand up for their interests.
The survey was conducted ahead of HuffPost UK's week-long listening project in Birmingham, which will see the entire newsroom of 45 journalists relocate to the city centre in order to better report on the issues affecting local people.
A total of 331 adults living in the city were asked about how well served they feel at a local and national level.
Just 2% of respondents said they trusted Birmingham City Council – the largest council in Europe.
City MP Khalid Mahmood said the figures reflected badly on civic authorities, and called for more to be done to regain the trust of residents.
"The city is too easily overlooked by policymakers in Whitehall, despite our best efforts to champion this region," he said.
"Brummies are a proud and resilient bunch who are very loyal to their home town despite all the problems they face in their day to day lives."
Tony Larner, head of news at BirminghamLive, said the results illuminated how Birmingham "is sometimes the forgotten city as far as national media coverage, despite the area being one of the most dynamic in the UK."
He added: "Issues like an increase in fake news sites has served only to confuse people and as journalists we have a duty to regain people's trust."
The YouGov poll was conducted between June 21st and June 26th, and questioned 331 adults, 162 male and 169 women living in Birmingham
Of HuffPost's listening project, Mahood said it was heartening to see national news organisations moving to the city.
"It shows we are still very relevant city in the news cycle and I hope HuffPost UK's presence increases the trust people here have of the media."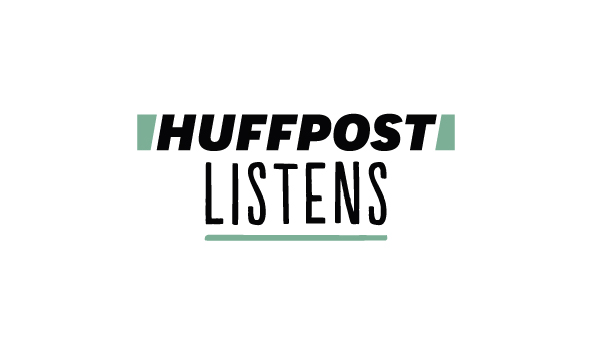 HuffPostListens – Birmingham

HuffPost wants to get out of the media bubble and tell the real story of the UK. For one week we relocate our newsroom to the heart of Birmingham and invite people to tell us what they care about - we will go and report on it. We're also hiring more reporters out of London, starting in Birmingham. We don't think the media has listened to people enough, so that's what we're doing. Listening to the stories of Birmingham, opening up our newsroom to its people and telling the real story of Britain from the heart of one of its biggest and best cities. You decide the news. We'll tell your story. Birmingham, be heard. #HuffPostListens

HOW YOU CAN GET INVOLVED

Visit our open newsroom at the Bullring and tell us your story. We're right by the Rotunda, next door to Next, Upper East Mall, Bullring, Birmingham, B5 4BG
Opening times: Mon-Friday: 10am-8pm, Sat 9am-8pm, Sunday 11am-5pm

Find us across the city on mobile "Listening Posts" and tell us your story:
MediaCom Birmingham
Birmingham Moor Street Station
Birmingham Town Hall
Birmingham City Centre, Marks & Spencer
Email listentobirmingham@huffpost.com, or WhatsApp +44 78968 04043 and tell us your story
Join our Facebook group and tell us your story
Visit huffpost.co.uk from Monday and read your stories there
Source: huffingtonpost