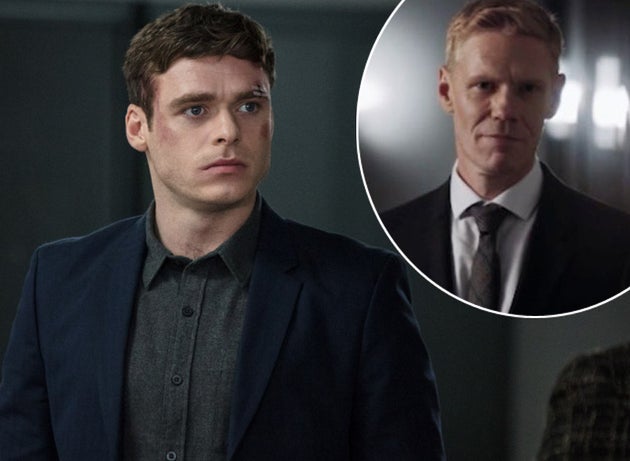 If you'd been left scratching your head after the events of Bodyguard's fourth episode, you're likely to have been even more frustrated by its latest instalment on Sunday night.
While it did serve up the answers to some of the questions surrounding the briefcase bomb and Julia Montague's mysterious tablet (although sadly no clues as to whether she is really dead), a light was shone on a new set of players, as the worlds of government corruption and organised crime were opened up.
As Jed Mercurio's drama builds towards next week's must-see finale, here's the burning questions we're now asking...
Who planted the bomb under the stage?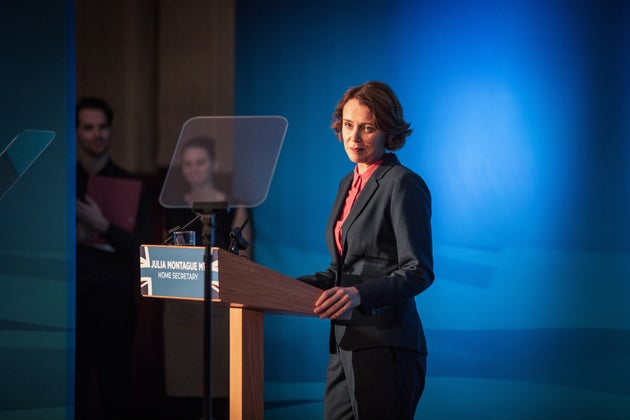 After it was proven Tahir was not carrying the bomb in the briefcase, police came to the conclusion it was planted under the stage. However, that did not rule him otr as a suspect, as they claimed that he could have activated the device by using a pressure censor.
But, we still must consider that someone else could have planted the bomb, and it still could have been operated remotely - if so, by who?
Who removed footage from the event CCTV prior to the bombing?
Police discovered an hour's worth of CCTV was erased from the time before the bomb went off, just as the footage of Longcross' visit to Julia's hotel was wiped - all fingers are pointing to him being the culprit, which could be explained by...
Is 'Richard Longcross' the bomb maker?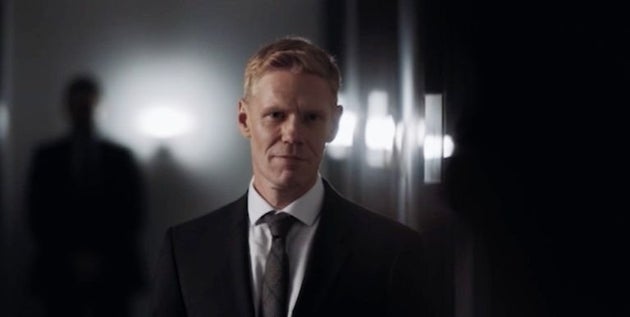 Nadiya confirmed her husband met the man David thinks is from MI5, otherwise known as Richard Longcross - was he the man who supplied him with the bomb Nadiya used to try and blow up the train?
We know 'Longcross' visited Julia in her hotel room prior to her death to supply her with the tablet with classified information on it, in an attempt to buy increased security measures once she ascended to power, but could he be a double agent?
Was Julia somehow involved in the attacks?
Bear with us on this one, but if 'Longcross' was the bombmaker and the two have a deal going, it could be they were staging terror attacks to heighten public fear and help pass her controversial security policies through parliament.
With many also still believing Julia is alive, could it be she has faked her own death in order to throw everyone off the scent? After all, we have seen how ruthless she can be - just think back to how she reacted to the threat against David's children's school.
Or was 'Longcross' trying to stitch Julia up?
While we believe he is bribing Julia with information about a series of cover ups David later deduced were related to misdemeanours of the prime minister, we also found out 'Longcross' had bugged Julia's room, suggesting he is not on her side at all.
Given 'Longcross' has also evidently got a keyword alert on anyone searching for this sensitive information about the PM, it could be he is actually in cahoots with the PM and has actually double crossed her.
Could the PM and his associates be behind Julia's death?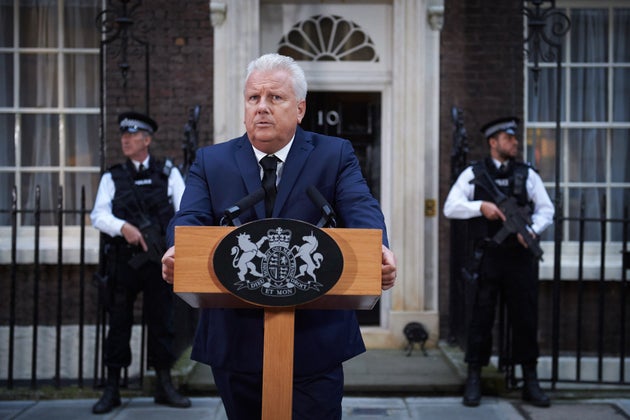 After Julia paid a visit to Chequers to seemingly inform the PM she knew about his misdemeanours, it was only a short space of time before she was blown to smithereens just moments before she was about to launch a leadership challenge. Coincidence?
We also know that acting Home Secretary Travis, aide MacDonald and her ex-husband Penhaligon know about the cover-ups, so could they also have had a hand in Julia's explosive demise, perhaps along with 'Longcross'?
Exactly why did Julia's marriage to Penhallagan end?
It was touched upon, but we're suspecting this could play a big part in his vendetta against her.
How much should we suspect 'Chanel'?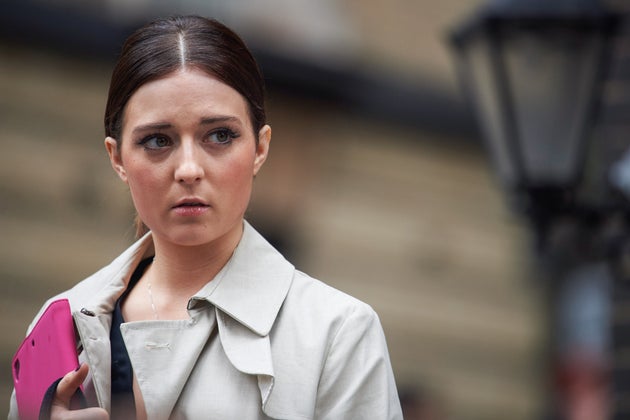 We haven't seen Julia's former PR since she was fired in episode one, but she made a sudden and suspicious reappearance in the coffee shop where she 'bumped into' David. He soon established a connection between her and known criminal Luke Akins (who is the man who has been driving her around), which raised suspicion Chanel was using her proximity to the Home Secretary to help with an organised crime cell.
But are Luke and 'Chanel' (or should that be Sam?) connected to the wider terror plot, or are they acting separately from the bombers?
Why didn't David just admit he knew the sniper Andy?
This ticking timebomb is just infuriating us.
How did David know where the tablet was hidden in Julia's house?
Just when we think we've stopped suspecting David's involvement in proceedings, we find out he's been lying to the police. Again.
'Bodyguard' concludes next Sunday at 9pm on BBC One.
Source: huffingtonpost