Having failed to serve up a winner with 'The Big Family Cooking Showdown', the BBC's second roll of the dice in replacing 'The Great British Bake Off' has arrived in the form of 'Britain's Best Home Cook'.
Airing on primetime BBC One, bosses are hoping to capture the nation's attention (and hearts) with a brand new cookery series - although much of it may seem more than a tad familiar.
Ahead of the first episode, let's get you up to speed on 'Britain's Best Home Cook'...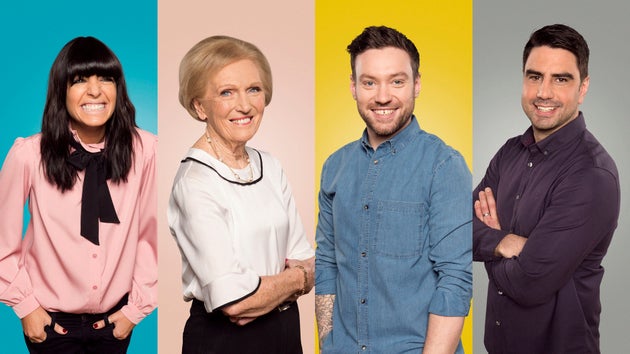 What is the aim of the show?
'Britain's Best Home Cook' has been billed as the "ultimate immersive cooking competition" that aims to find - you guessed it - the nation's best home cook.
What that means is, the judges are not looking for top restaurant cuisine or a demonstration of fancy chef skills, but the ability to make a hearty British meal with fresh, everyday ingredients.
Who is judging?
Mary Berry makes her first return to judging following her exit from 'The Great British Bake Off' last year, acting as Head Judge on 'Britain's Best Home Cook'.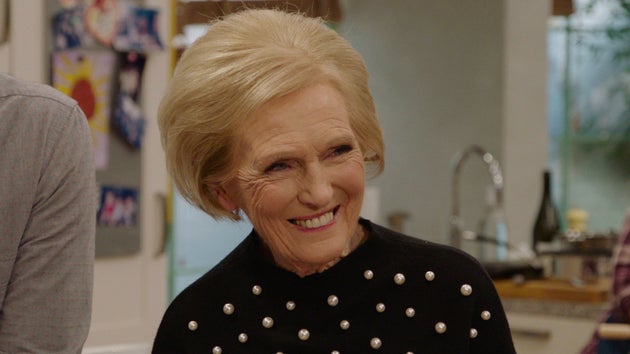 She is joined on the panel by former market trader and produce expert-turned presenter Chris Bavin, and rising star on the London restaurant scene Dan Doherty, who is chef director at top eatery Duck & Waffle.
Prior to the series airing, Dan found himself in hot water when a series of anti-gay slurs were unearthed on his Twitter account and he was forced to say sorry.
"I would like to apologise unreservedly for the language used in these tweets from four years ago and have now deleted them," he said. "These tweets are not a reflection of my beliefs and I deeply regret any offence caused."
Who is hosting?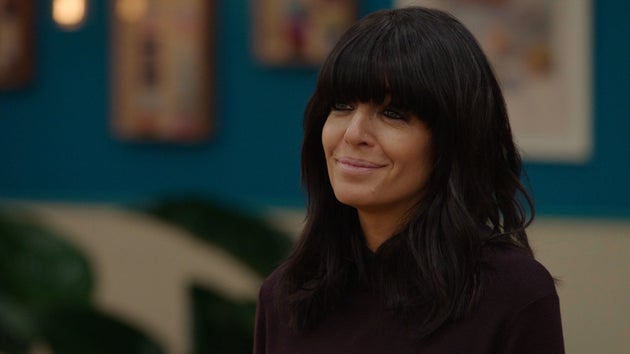 Claudia Winkleman is on hand to oversee proceedings, as well as handing out words of encouragement and providing a shoulder to cry on for the contestants. Do doubt she will also be delivering plenty of her best one liners too.
How does the show work?
There are 10 chefs at the start of the competition, and each week they are set two group challenges.
The first - called the 'Ultimate' round - sees contestants set a theme where they have to cook anything from their ultimate burger or their ultimate chocolate pudding. Each judge then picks their top cook from the round, meaning as many as three contestants could emerge victorious.
All 10 chefs then compete in the second round, the 'Cooks Challenge'.
This sees the winning contestant/s from round one pick one key ingredient, which they all must then invent a dish around. If there was more than one winner, they have to agree on what the ingredient will be.
They are allowed to then go home and research cookery books for ideas, but when they get back into the kitchen, all of the other ingredients will have been chosen by the judges, forcing them to think on their feet to come up with the best dish.
The judges then pick a number of cooks who are safe, and the remaining ones must compete in the elimination round.
This sees them all given a set of an ingredients and a recipe to follow, cooking up the dish in a set amount of time. The judges then taste their efforts without giving any feedback, before ultimately deciding who will be sent home.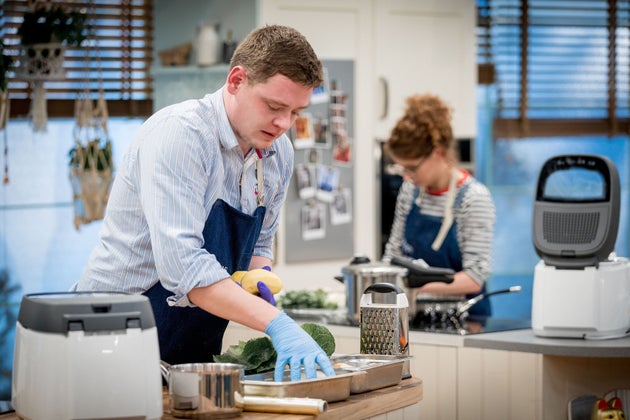 With the contestants all given the chance to personalise their workstations with their own photos, utensils and knick-knacks, the eliminee is then asked to pack up their things and leave the kitchen. Heartbreaking.
In another twist, all the contestants live together in an 'Apprentice'-style mansion away from their family and friends during filming, bringing an extra element of pressure to proceedings.
How does it differ to other cookery competitions?
We'd go out on a limb to say it probably doesn't deviate too far from the tried-and-tested 'Bake Off' format (although there's also different enough to keep lawyers off their backs).
But Mary claims it is the "simplicity" of the show that will set it apart from others, as she is not looking for "zig zags or smears" on plates, and certainly doesn't want to see any "towers".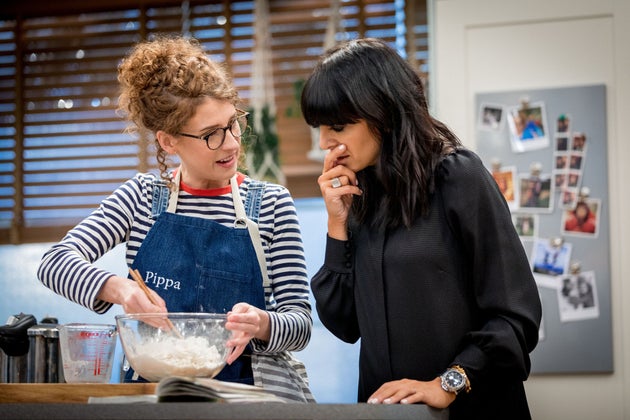 She says: "All we want are the best home cooks. We don't want complicated recipes or too many ingredients because they're not achievable.
"If you think of your friends who cook, the people that cook the most amazing meals are not necessarily frightfully complicated, they are often very simple things beautifully done, and every texture, flavour and sauce is just sheer perfection."
Chris adds: "You're going to get everything you want from a cooking show and lots more. There's all the drama of a cooking competition, it's an elimination so there's going to be tears, laughter, love, happiness."
When it is on?
'Britain's Best Home Cook' begins on Thursday (3 May) at 8pm on BBC One, continuing over the next seven weeks.
Watch the trailer below...
Source: huffingtonpost