Police whistleblower Maggie Oliver has written to the victims of the Rochdale child sex grooming scandal to explain her decision to appear on 'Celebrity Big Brother'.
The former Detective Constable helped expose the sex ring in Greater Manchester in 2012, which saw young girls being abused by a large group of men.
She quit the force when she blew the whistle on some of her senior officers for their wrongdoings in the case, accusing them of failing the victims.
Maggie was unveiled as one of the eight all-female housemates as the Channel 5 reality series returned on Tuesday (2 January) night, and during an interview with host Emma Willis, she insisted she did not want to disappoint the Rochdale girls with her appearance.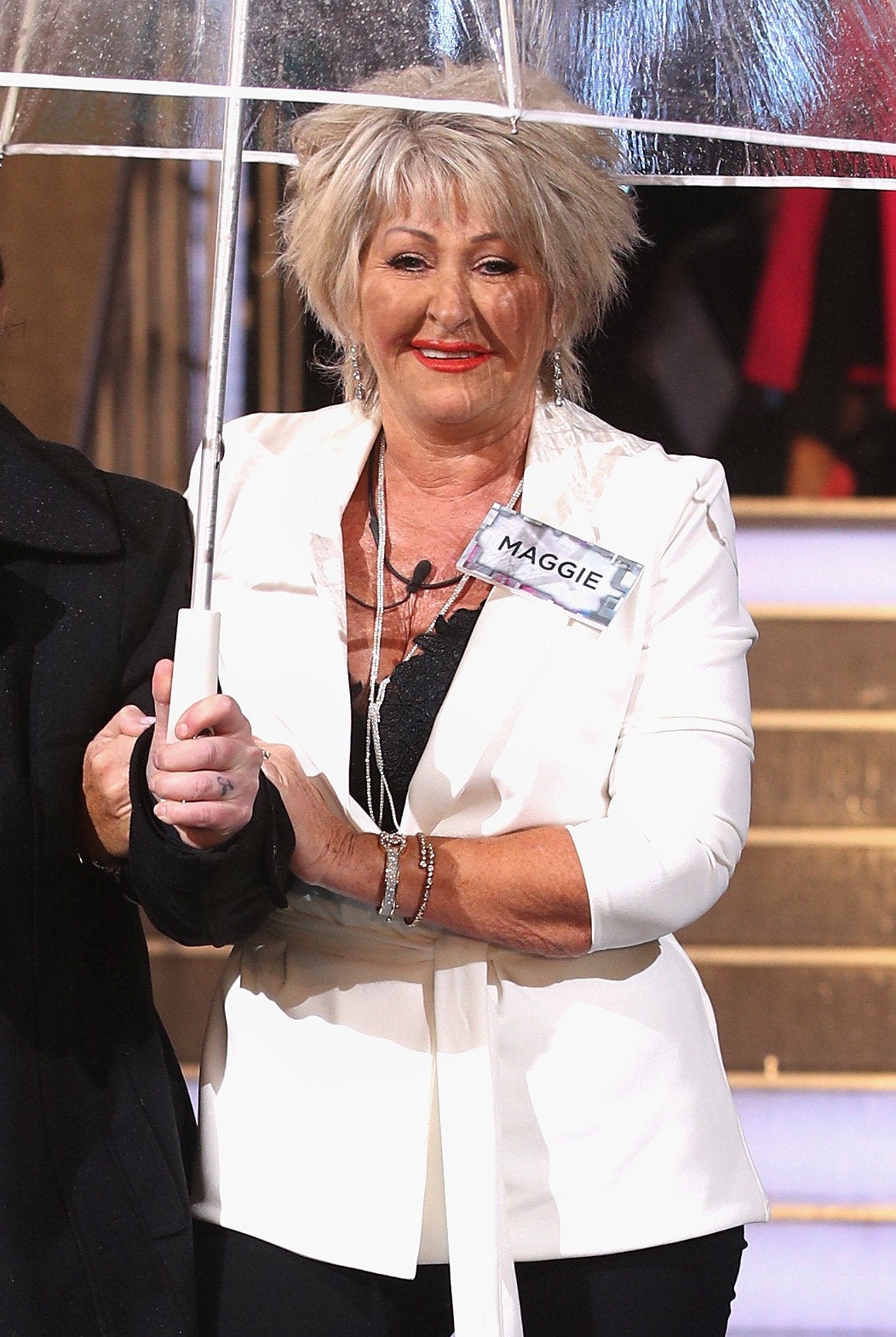 "There's something I would like to say as it's a burning feeling in me that I really wanted to go and tell my Rochdale girls that I was coming on here because the last thing I want is for them to feel let down by me," she said. "They are very close to my heart.
"I have written all of them a letter, so girls, you'll be getting a letter tomorrow morning."
When Maggie played down her invitation to appear on the show claiming she hadn't "done anything special", Emma insisted her work on the case was very important.
"I just spoke out and said what I think most people would have said," Maggie replied. "I just didn't realise it was going to come to this place."
Since leaving Greater Manchester Police, Maggie has continued to stay in the spotlight with interviews on 'Loose Women', 'Lorraine' and BBC News to discuss the decisions she made on the case and the on-going work she does to protect girls that have been exposed to grooming.
Last year, she also featured in a dramatisation of the Rochdale scandal, with actress Lesley Sharpe playing her in BBC One's 'Three Girls'.
Tuesday's 'CBB' launch saw Maggie joined in the famous house by former Conservative MP Anne Widdecombe, Boris Johnson's sister Rachel and 'Coronation Street' legend Amanda Barrie.
The series began with a twist that saw only women enter the house to celebrate 100 years of women's suffrage in the UK.
The female housemates will live together for four days before they are joined by a batch of male celebrities on Friday.
'Celebrity Big Brother' continues on Wednesday at 9pm on Channel 5.
Source: huffingtonpost