'Celebrity Big Brother' has received over 11,000 complaints to Ofcom, after an incident involving Ryan Thomas and Roxanne Pallett.
Viewers contacted the broadcasting regulator after scenes on Thursday's episode of the Channel 5 reality show, which saw Ryan approach Roxanne while making punching sounds, to which she she responded: "Owww! Woman-beater! That bloody hurt!"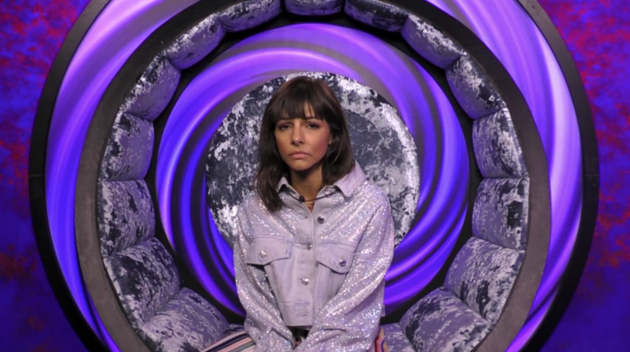 As first reported by The Sun Online, the majority of complaints were said to be about Roxanne's reaction to the incident, which Big Brother had described as "almost play fighting".
The watchdog will now assess viewers' concerns before deciding whether to investigate, as is standard procedure.
The event happened at 3.55pm on Wednesday, with Ryan issuing an immediate apology, to which Roxanne joked: "I was going to ask if you want your washing on but I might shrink [your clothes] instead."
The former 'Emmerdale' actress then wandered alone into the bedroom and said aloud: "I've just been beaten up by Corrie's Jason Grimshaw. Big Brother that hurt."
The exchange took place in the kitchen without the cameras capturing a good view, making it unclear for viewers to see exactly what happened.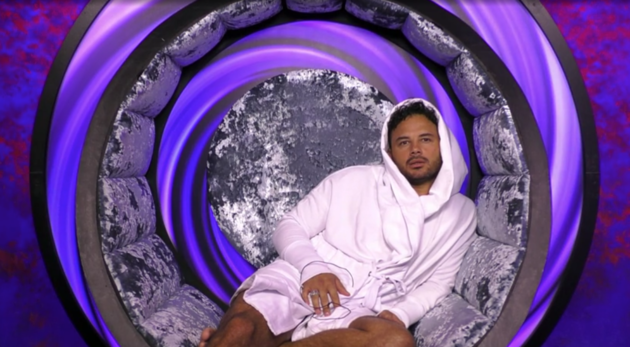 Soon after, Roxanne was called to the Diary Room and immediately asked to speak to a producer.
She said: "I need to speak to a member of production if that's alright, I just need to talk to somebody in production about something that's just happened that's made me feel really uncomfortable. But I don't really want to go any further and talk about it on camera like this."
The saga continued when Ryan was summoned to the Diary Room, where he was told his behaviour was unacceptable, for which he apologised.
Roxanne, who was still upset, later asked bosses if she could sleep in another room.
A 'Celebrity Big Brother' spokesperson declined to comment on the complaints when contacted by HuffPost UK. A rep previously gave no response to the row between Roxanne and Ryan.
The incident is a further headache for producers, as the series jumps from one controversy to another.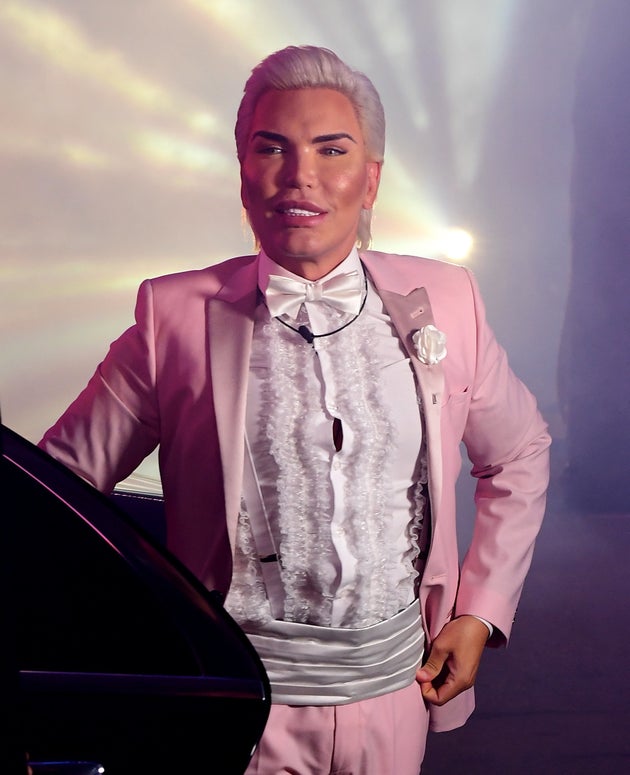 Source: huffingtonpost