Children should be taken on school trips to slaughterhouses, according to 'Countryfile' presenter Tom Heap.
"I honestly believe that slaughterhouses, intensive chicken barns or crowded pig pens should be open to the public eye. Schools should be encouraged to visit as part of the curriculum," he told the Radio Times.
"There could be see-through tunnels, as in an aquarium, through the farm and across the meat-processing floor, for a nice family day out before having a pork pie or some chicken nuggets at the café. Or a salad."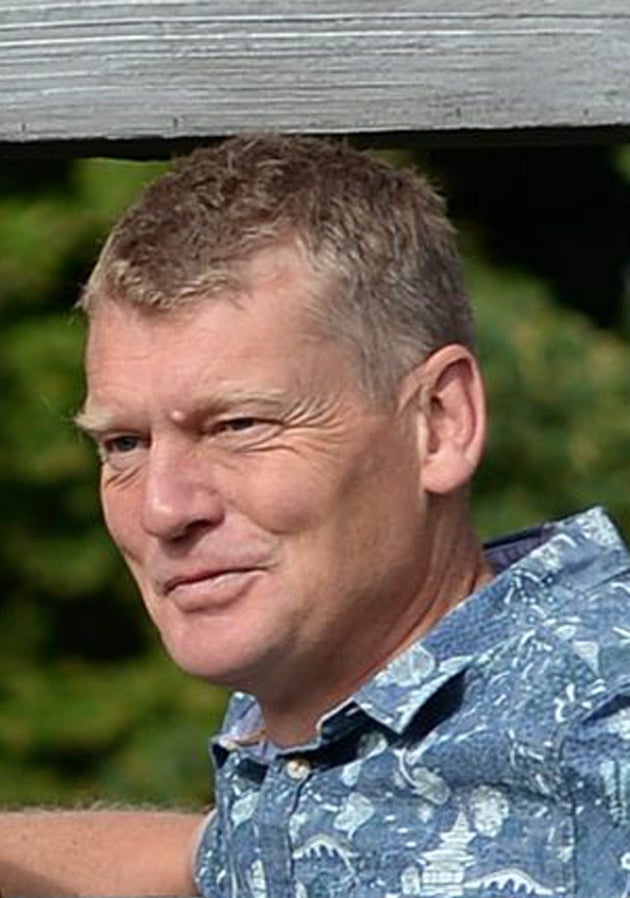 Heap, who presents segments on hare-culling, halal slaughter and intensive farming, says the BBC has received comments from viewers who have been upset by the content on 'Countryfile', which airs in the family-friendly slot of 7pm on Sunday evenings.
But he believes children need to know that death is a fact of life and we shouldn't "hide or gloss any uncomfortable truths", as it will help to improve their understanding of where their food comes from, so when they grow up they can make informed decisions about whether to buy "standard, free-range or no meat at all".
Earlier this year Priestlands School in Lymington, Hampshire, cancelled plans to teach kids about the food chain by rearing four pigs, sending them to be slaughtered, then serving up the meat, after a petition criticising the project gained more than 40,000 signatures.
The school had previously conducted the project every year for the past decade, but following the petition the staff decided to hand the pigs back to their original owner,
A statement released by Priestlands school explained they have always been "open and honest" about the purpose of the pigs: "We respect the vegan philosophy but Priestlands School is proud to serve the whole community. We wanted to educate our students about where their food comes from and to do this in a sustainable way as well as preparing students for employment locally. Many local jobs are still in farming and this includes rearing animals for meat."
Priestlands is not the only school in the UK to have reared pigs, there are more than 116 School Farms in the UK, with particular concentration in South East England and the West Midlands, according to the School Farms Network.
Source: huffingtonpost