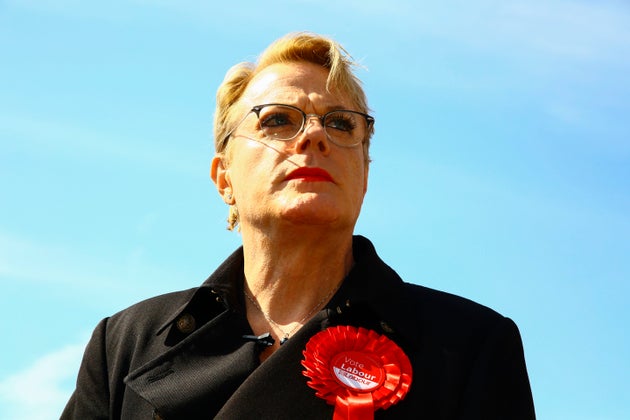 Eddie Izzard has called on the Labour Party to "stamp out the stain of anti-Semitism" that is being pushed by a "minority" of members as he replaces a senior party official who quit over a "Holocaust hoax" row.
The comedian, actor and activist said Labour must "make amends and repair the damage with the Jewish community", in line with the commitment given by party leader Jeremy Corbyn to crackdown on anti-Semitism.
He spoke out as the party dismissed the implications of a Sunday Times investigation that found 12 senior staff working for Corbyn and shadow chancellor John McDonnell were members of social media groups containing anti-Semitic and violent comments.
The paper said an investigation into 20 of the biggest pro-Corbyn Facebook groups – numbering around 400,000 members – had uncovered routine attacks on Jewish people, including Holocaust denial.
A Labour source said such sites routinely received hundreds of postings a day, most of which were perfectly innocent messages about party policies or events
Izzard will take a seat on the party's ruling body, the National Executive Committee (NEC), after Christine Shawcroft stood down following the latest crisis to rock the party.
A long-standing Labour Party member, Izzard was the second most popular candidate in the election for a seat on the NEC after Shawcroft.
Izzard said on Sunday: "This is a very important time for the Labour Party and we must stamp out completely the stain of anti-Semitism from a minority of members. It has no place in our party.
"We must make amends and repair the damage with the Jewish community as Jeremy Corbyn has promised to do."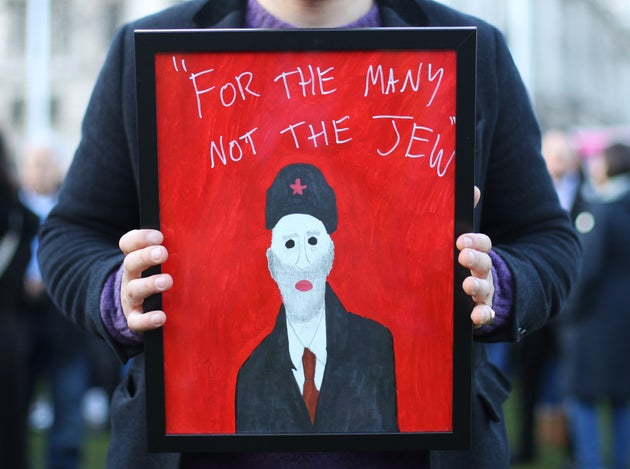 While backed by centrists during the election, Izzard stressed his support for Corbyn, saying: "We must unite our party around the platform of hope that Jeremy Corbyn has built so that we can kick out this terrible Tory government and build a Britain for the many, not the few."
Shawcroft – who had already resigned as chairman of the disputes panel – had been under pressure to quit her post on the NEC after it emerged she opposed the suspension of a council candidate accused of Holocaust denial.
She said she would not have sent an email calling for the candidate to have his suspension lifted if she had been aware of all the facts in the case.
Shawcroft, an ally of Jeremy Corbyn, said she had not seen the "abhorrent" image posted on Facebook when she made the request.
Earlier on Sunday, it was revealed Corbyn had deleted his personal Facebook account that he set up before becoming Labour leader, party sources confirmed.
No reason has been given for the move, which follows criticism he had previously been a member of groups in which people had posted anti-Semitic content.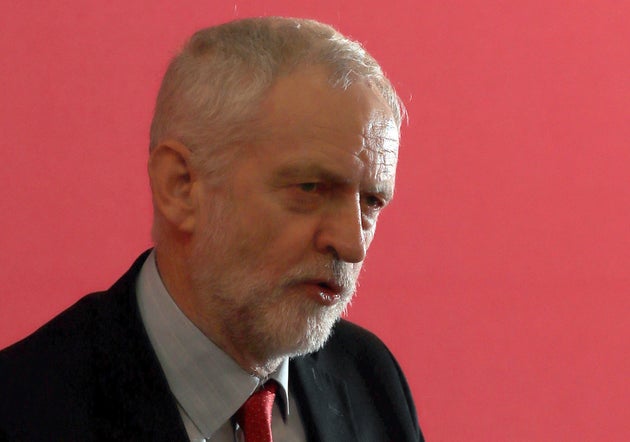 Source: huffingtonpost