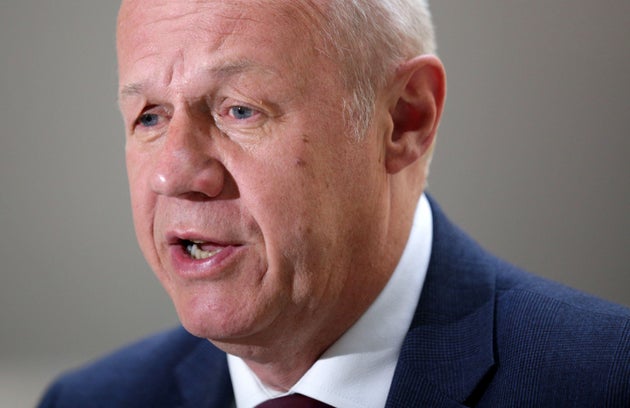 Damian Green, Theresa May's closest political ally, has been accused of "ignoring" the plight of a man caught up in the Windrush Generation scandal when he was in the Home Office.
Green, then the immigration minister, said in 2011 it "was not clear" William O'Grady, who came to Britain aged six in 1959, had an automatic claim to British citizenship.
He was writing to O'Grady's MP, David Lammy, who revealed the letter on Wednesday after the Government had to apologise for the fate of many members of the Windrush Generation and critics said it was the result of its own tougher immigration policy.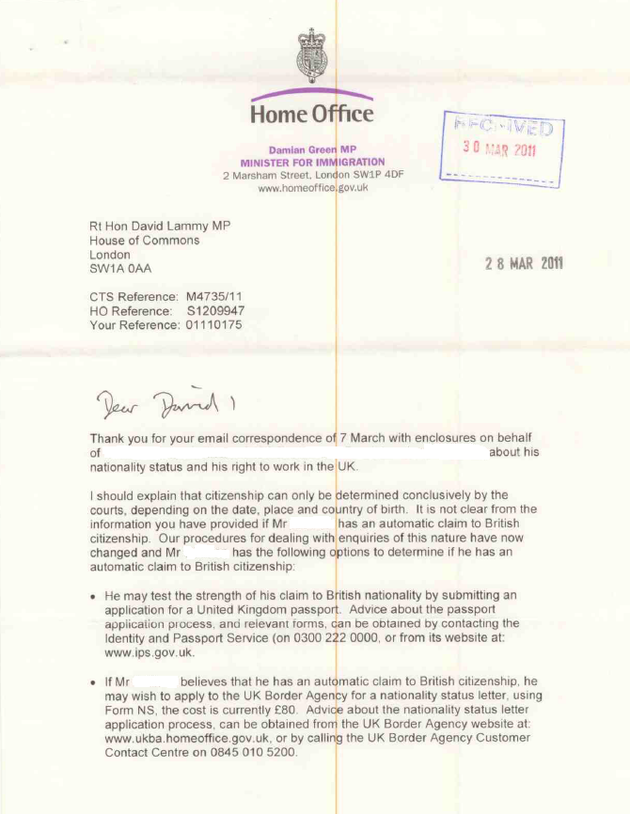 Lammy said: "I told the immigration minister that William had a right to citizenship by virtue of being a child of the Windrush and he didn't listen.
"I told the immigration minister that he was unable to work and unable to claim benefits and he ignored me.
"William lived here since he was a very young child and worked here for 40 years. The government were happy to take his taxes for four decades but then treat him in this utterly shameful manner without even a second thought.
"He was a citizen when he came here so why was he treated like an illegal immigrant? Modern Britain was built on the backs of William and the rest of the Windrush generation and it is a disgrace that he was stripped of his rights and treated in this way.
"How many more Windrush cases have successive Home Office ministers dismissed? We need to know."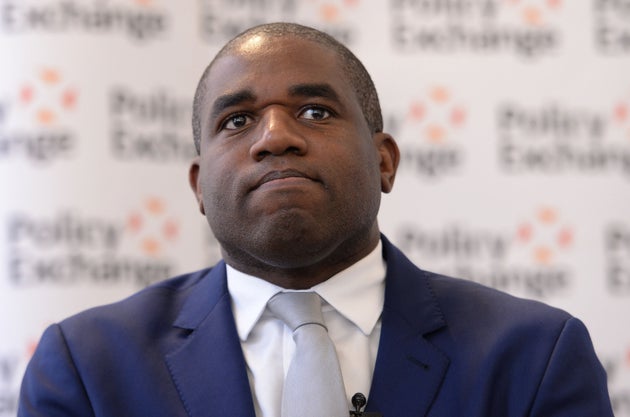 Lammy added O'Grady, who is now 65, should have a "personal apology" from May, who has already offered several apologies on the Government's behalf.
He added: "The Prime Minister and Home Secretary need to understand the suffering and pain that their government has caused.
"I will be calling on the government to grant William significant compensation for the years that he was out of work and unable to access benefits and the trauma that he has been put through.
"I want William to get his citizenship today and I want him to get his passport without further delay."
O'Grady gained a National Insurance number in 1971 and worked until 2011, when he was asked to prove his immigration status by his new employers - a new requirement under the Government's tougher immigration stance.
He lost his job and could not claim benefits.
At the time, O'Grady believed he had been a British citizen as he was born in a British colony and his mother received British citizenship in 1949. His father also had the status having been born in what was then British Guyana.
But the director of the passport office wrote to Lammy saying that O'Grady lost his claim to British citizenship when Jamaica became independent in 1962.
As the Windrush Generation scandal engulfed the Government in recent days, Justice Secretary David Gauke said those affected were "of course" British and May said some might be entitled to compensation "where appropriate".
Green continued to be a close ally of May's after she became prime minister, rising to become First Secretary of State in 2017, her de facto deputy, until she dismissed him over allegations of sexual harassment and claims he had pornography on a work computer.
The Home Office has been contacted for comment.
Source: huffingtonpost