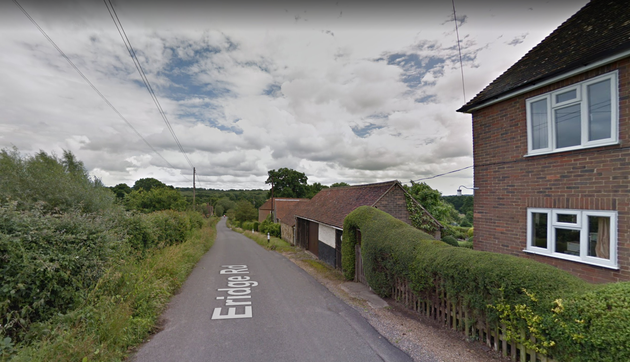 A farmer found dead in a field on Friday may have been trampled to death by his own cattle, Sussex Police has said.
Stephen Sandys, 64, had left his house to feed his cattle on Pinstraw Farm in Eridge Road, Groombridge, but police were called at around 22:30 when he did not return.
His body was found in a field with his Aberdeen Angus cattle. He was declared dead at the scene.
A bull was shot dead by police.
Neighbour Brett Walker told the BBC: "He was a super guy, and never had a bad word to say about anybody."
A spokesperson from Sussex Police said: "At this time we're not treating the death as suspicious.
"It is believed the farmer may been trampled by livestock."
Source: huffingtonpost