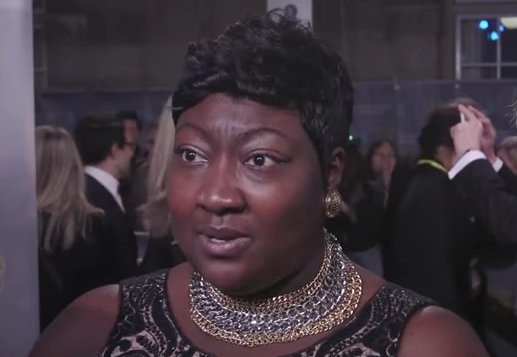 The founder of UK Black Pride is among a group of minority ethnic women tipped for a safe Labour seat after MP Heidi Alexander announced she would quit Parliament to work for Sadiq Khan.
Union official Phyll Opoku-Gyimah, who once turned down an MBE in protest at the British Empire's record on race and sexuality, is seen as a potential favourite amid moves to ensure the candidates reflect the make-up of the ethnically diverse Lewisham East constituency in London.
Senior party sources have told HuffPost UK that the party hopes to draft its first ever all-woman, all-BAME [black and minority ethnic] by-election shortlist in coming weeks.
Other possible contenders include local councillors Brenda Dacres and Sakina Sheikh and Claudia Webbe, a member of the ruling National Executive Committee (NEC).
An MP since 2010, Alexander announced on Tuesday that she would be stepping down to become Khan's deputy mayor of transport.
The move will trigger a by-election in which Labour is almost certain to hold on to the seat, given that the party had a massive 21,000 majority in the 2017 general election.
Opoku-Gyimah, known to friends as 'Lady Phyll', is a co-founder of UK Black Pride, an annual celebration of LGBT culture in the UK since 2005.
Respected across the party's different wings, she sits on the TUC's race committee and is currently head of equality at the PCS trade union.
She turned down an MBE in the New Year's Honours list in 2016, declaring that she could not accept the award so long as "LGBTQI people are still being persecuted, tortured and even killed" across the world by laws put in place by the British Empire.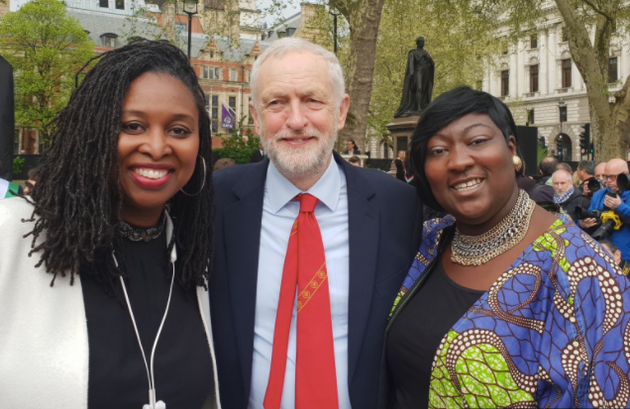 Opoku-Gyimah told DIVA magazine at the time: "As a trade unionist, a working class girl, and an out black African lesbian, I want to stand by my principles and values.
"I don't believe in empire. I don't believe in, and actively resist, colonialism and its toxic and enduring legacy in the Commonwealth, where - among many other injustices - LGBTQI people are still being persecuted, tortured and even killed because of sodomy laws… that were put in place by British imperialists. I'm honoured and grateful, but I have to say no thank you."
'Lady Phyll', a trustee of Stonewall, appeared at the BAFTA awards in February this year to highlight the 'Time's Up' campaign against sexual harassment.
"She'd be a breath of fresh air at Westminster," one senior source said.
One former colleague told HuffPost: "She's massively well respected not just within PCS but across the trade union movement. And that takes some doing.
"She's a black, lesbian single mum and it's not been that easy to get where she's got to. She worked her way up from the civil service to impress lots of people in the union.
"She's a phenomenal campaigner and someone people can like and respect. She's got that inspirational way about her. And, essential for someone who wants to be an MP, she recognises you need to build alliances, but from a leftwing perspective."
Webbe, who sits on the party's ruling National Executive Committee (NEC), is an Islington councillor who has long been an ally of Jeremy Corbyn.
She helped lead the Operation Trident campaign on gun crime in London, and served as a policy advisor to Ken Livingstone when he ran City Hall.
As an NEC member, Webbe would have to recuse herself from any decisions on the by-election selection list. The NEC officers group has yet to decide if it will impose a shortlist or allow the local party to decide.
Sheikh was only elected for the first time as a councillor last week but has strong local credentials, as does fellow councillor Brenda Dacres, who came third in the race to be Labour's candidate for Lewisham mayor.
If the shortlist is all-female, other possible contenders include Nadine Haughton, a GMB organiser and Katy Clark, a former MP who served as Corbyn's political secretary and is now helping lead the party's democracy review.
"Good candidates are coming forward, which is very encouraging," one party source said.
Source: huffingtonpost