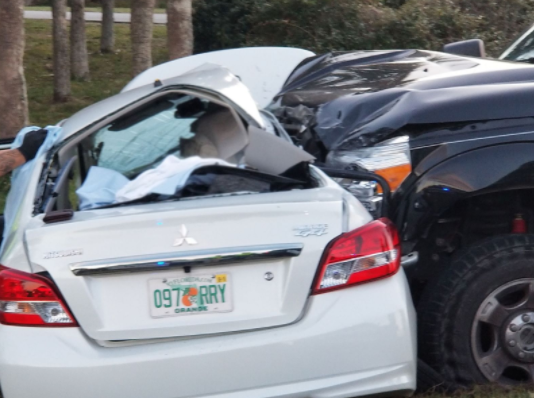 Four members of a British family have been killed in a car crash as they returned from the Kennedy Space Centre, police in Florida have said.
Titusville Police Department said the incident happened at around 6pm on Monday on Sisson Road, and saw a Mitsubishi sedan hit by a Ford pick-up.
Adam Stephenson, 30, Maryanne Stephenson, 29, Brian Stephenson, 66, and Sheralyn Stephenson, 56, all from Bristol, died their rental car collided with the pick-up truck at an intersection.
A fifth member of the family, a son of Brian and Sheralyn, was also on the holiday but not in the car at the time.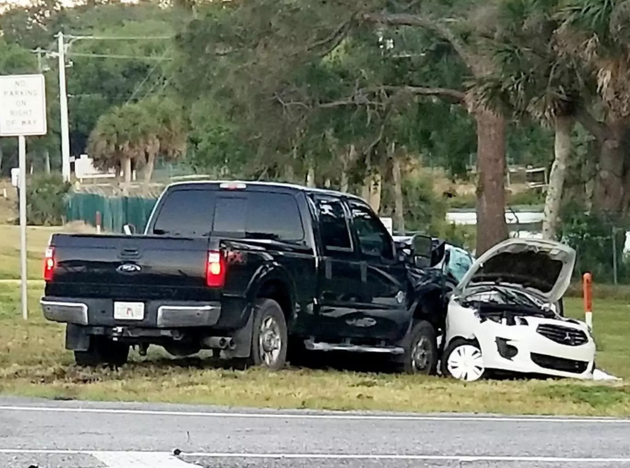 The force said the "heavy-duty pick-up truck violently impacted the passenger side of the small sedan" and that "all four occupants were pronounced deceased at the scene".
Officers believed the family from Bristol had just left the Kennedy Space Centre in their rental vehicle, and were driving back to their rental home.
The police force said in a statement: "Investigators believe the Stephenson family had just left the Kennedy Space Center in their rental vehicle and were attempting to navigate back to their rental house in Davenport at the time of the crash.
"GPS in the vehicle was instructing a "U-turn" at the intersection, most likely because of an earlier crash with road blockage on SR 407 -which was the original GPS route from the Space Center for their trip back to Davenport."
A Foreign and Commonwealth Office spokesperson said: "We are supporting the family of four British people who have died in Florida.
"Our thoughts are with them at this deeply difficult time."
Source: huffingtonpost