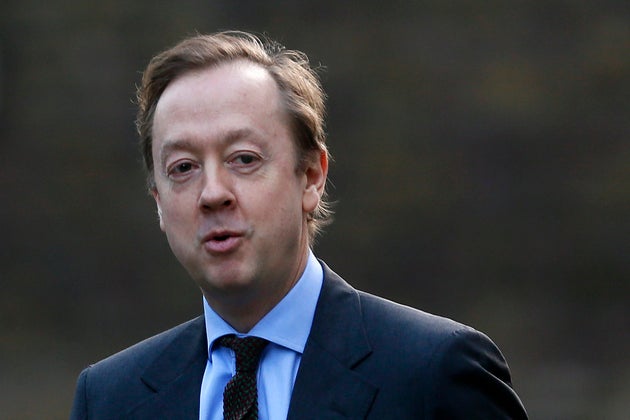 The Mail on Sunday's editor Geordie Greig will be the new editor of its sister paper the Daily Mail, it as been announced.
His appointment follows the revelation on Wednesday that Paul Dacre is to "step down" and become chairman and editor-in-chief of Associated Newspapers, which owns the Daily Mail, the Mail On Sunday and MailOnline as well as the free newspaper Metro.
Eton-educated Greig is a previous editor of society magazine Tatler and has held posts at The Sunday Times, the London Evening Standard and The Independent.
The appointment could mark a dramatic shift in the direction of the newspaper, with the Sunday paper under Greig backing Remain in the Brexit referendum last year - a remarkable position given the Mail was one of the loudest voices backing Leave under eurosceptic Dacre.
READ: 7 Reasons Why Geordie Greig Is Nothing Like Paul Dacre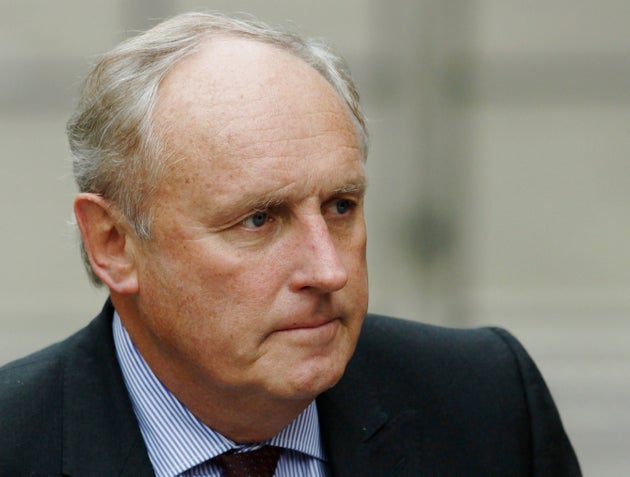 DMGT chairman Lord Rothermere said: "Geordie has been an outstanding editor of The Mail on Sunday, and I am delighted that he will continue the high-quality journalism that Paul has made a hallmark of the Daily Mail for more than 25 years.
"I am also delighted that Ted Verity, who has been an exceptional deputy editor at the Daily Mail, is to become editor of The Mail on Sunday."
Greig will also have oversight of The Mail on Sunday, and will take up the editorship of the Daily Mail when Dacre steps back from day to day editing.
Ted Verity, currently deputy editor at the Daily Mail, will be the new editor of The Mail on Sunday.
In a letter to staff, Dacre said in his new role he would "endeavour to ensure that our company remains at the absolute forefront of a rapidly changing industry".
Source: huffingtonpost