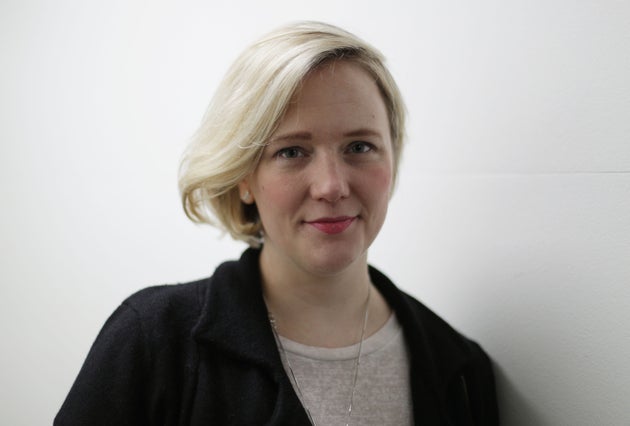 Ministers have announced that the Law Commission will carry out a review into whether mysogyny should be considered a hate crime.
The move follows warnings from Labour MP Stella Creasy over the true extent of hate crime against women being "masked" in the criminal justice system because misogyny is not currently recognised as a hate crime.
Justice minister Lucy Frazer told the Commons on Wednesday night: "We as a Government are concerned to ensure that our hate crime legislation is up to date and consistent, and I'm pleased to announce today I will be asking the Law Commission to undertake a review of the coverage and approach of hate crime legislation following their earlier recommendation to do so.
"This will include how protective characteristics, including sex and gender characteristics, should be considered by new or existing hate crime law."
The Walthamstow MP said afterwards: "Government agrees to fund a law commission review into all hate crime including misogyny and look at new and existing offences - finally we are sending a message misogyny isn't just a part of life we put up with but something men and women together commit to tackling."
Creasy had tabled amendments to the Government's Voyeurism Bill, and her proposals would make hatred of women an "aggravating" factor in cases where sexually intrusive images are taken, giving the courts powers to impose heftier sentences.
They would also require police forces to compile evidence of wider misogyny including cat-calling, wolf-whistling and other street harassment, as well as taking photos up women's skirts in public places.
In 2016 Nottinghamshire Police became the first force in the country to enable women and girls to report cases of misogyny under their local hate crime policy. Since then, five of the 46 police forces across the UK have adopted the scheme.
Research by Nottingham Women's Centre found nearly half of women in the city had experienced unwanted sexual advances (48.9 percent).
This is a breaking news story and will be updated. Check back for the fullest version. Follow HuffPost UK on Twitter here, and on Facebook here.
Source: huffingtonpost