Graeme Swann has been eliminated from 'Strictly Come Dancing', after a shocking dance-off against frontrunner Ashley Roberts.
He and professional partner Oti Mabuse were picked by all four judges to be sent home, after failing to impress them or the public with his Quickstep routine.
Craig Revel Horwood called the decision a "no-brainer", while Bruno Tonioli added: "No disrespect but it's evident. Overall [Ashley was] much, much stronger on every level."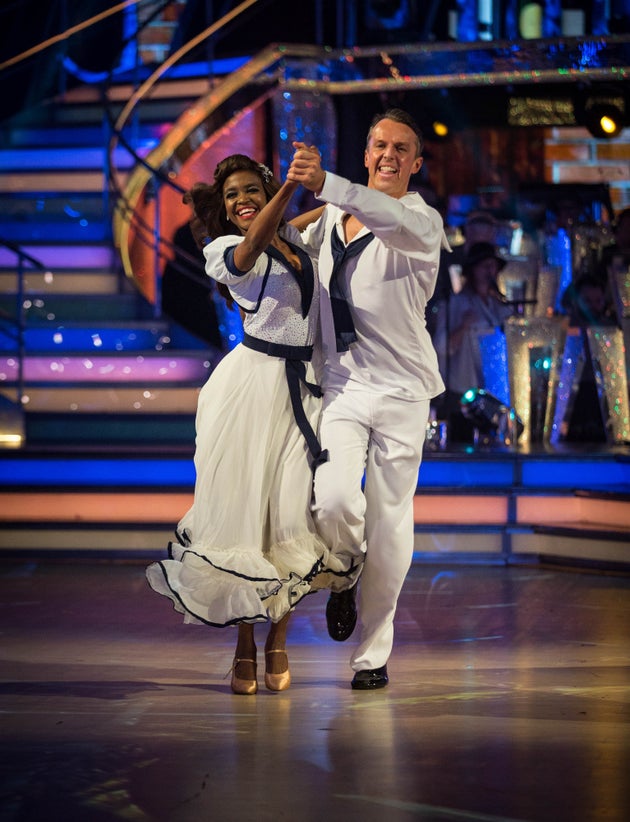 Even Graeme admitted he was surprised to see Ashley in the bottom, saying: "I'd have voted [to save] Ashley and Pasha as well. I can't quite believe I was put against them to be honest."
He added: "This show and what you've got is something special and thank you for letting me be a part of it. Secretly I've had 25 years of ballroom experience but I kept that to myself! No, I was a novice coming in to this.
"This woman Oti is, this girl sorry, she's not old enough to be a woman obviously... has just made me fall in love with this whole dance nonsense that I thought it was before. I absolutely adore you for that, I'll never forget everything you taught and shouted at me for weeks and weeks.
"To be honest let's face it when you get down to the nitty gritty of this competition, I was on borrowed time, unless I learnt to fly or something I wasn't going to past here."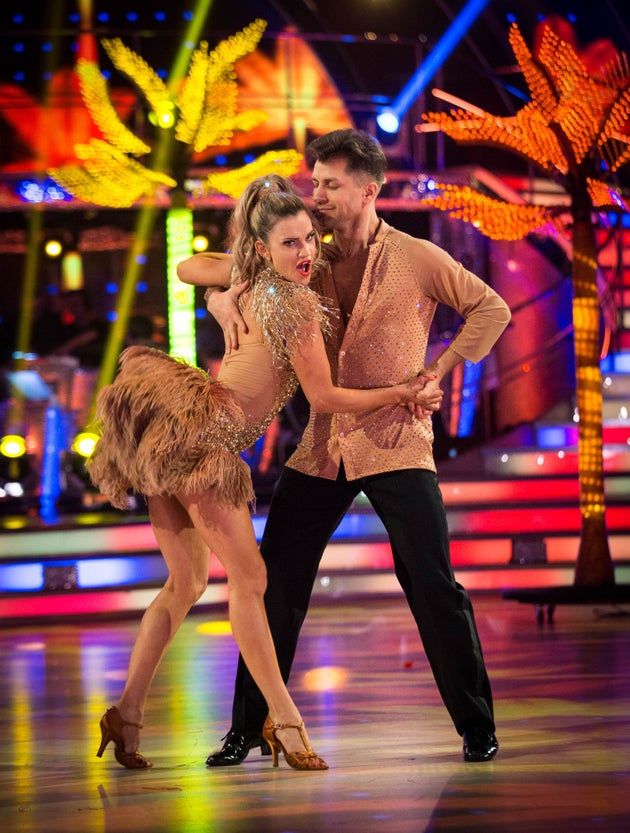 Source: huffingtonpost