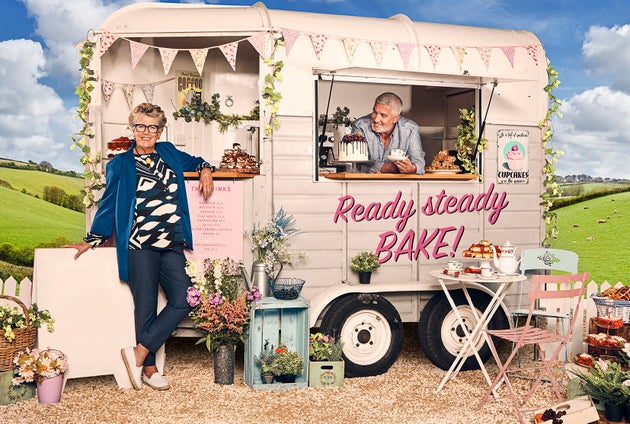 The 78-year-old also admitted that the aftermath of her prematurely tweeting the winner of last year's series was a "very scary and horrible" time.
In an interview with this week's Radio Times, she says: "I had so many people saying, 'You ruined my life, how could you?'"
She had been on holiday in Bhutan with her husband when the production company sent her a message telling her to remember to congratulate the winner after 10.30pm, but she got the time zones muddled up.
"I thought, 'Oh my God, it's after 10.30.' And so I immediately tweeted. And of course it was five hours out or something," she says.
"But it was too late," she says. "Two people had retweeted it, saying, 'How disgraceful, she has given away the secret.' And then they gave it away!"
"Stupid," she adds. "So stupid… Although I'm getting nervous as we've now done the final, so I'm a liability. I think I should have my phone taken away from me."
Prue also revealed that this year's 'Bake Off' will feature a first - Vegan Week - admitting that she was "personally shocked" at just how good some of the Vegan bakes were.
'The Great British Bake Off' returns to Channel 4 on Tuesday 28 August.
Read the full interview with judges Prue and Paul Hollywood in the new issue of Radio TImes, out now. www.radiotimes.com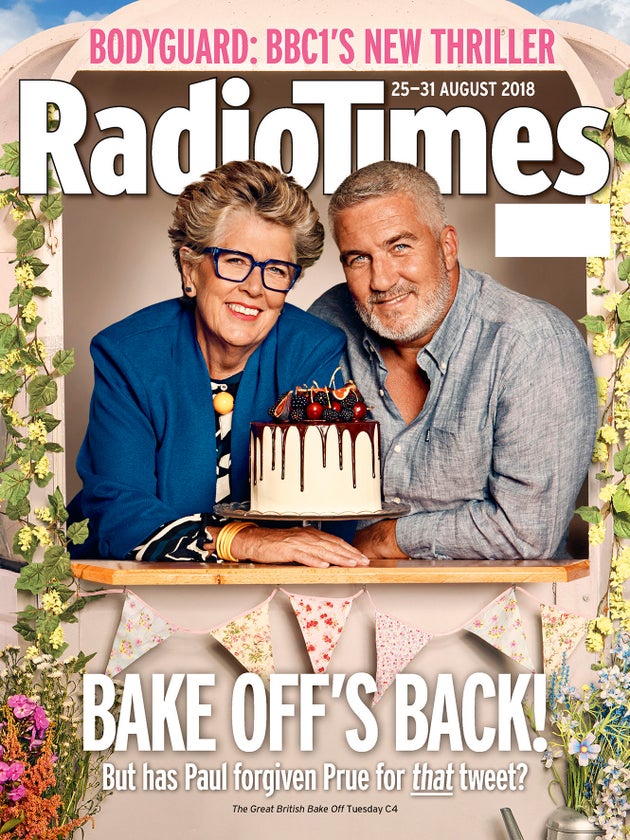 Source: huffingtonpost