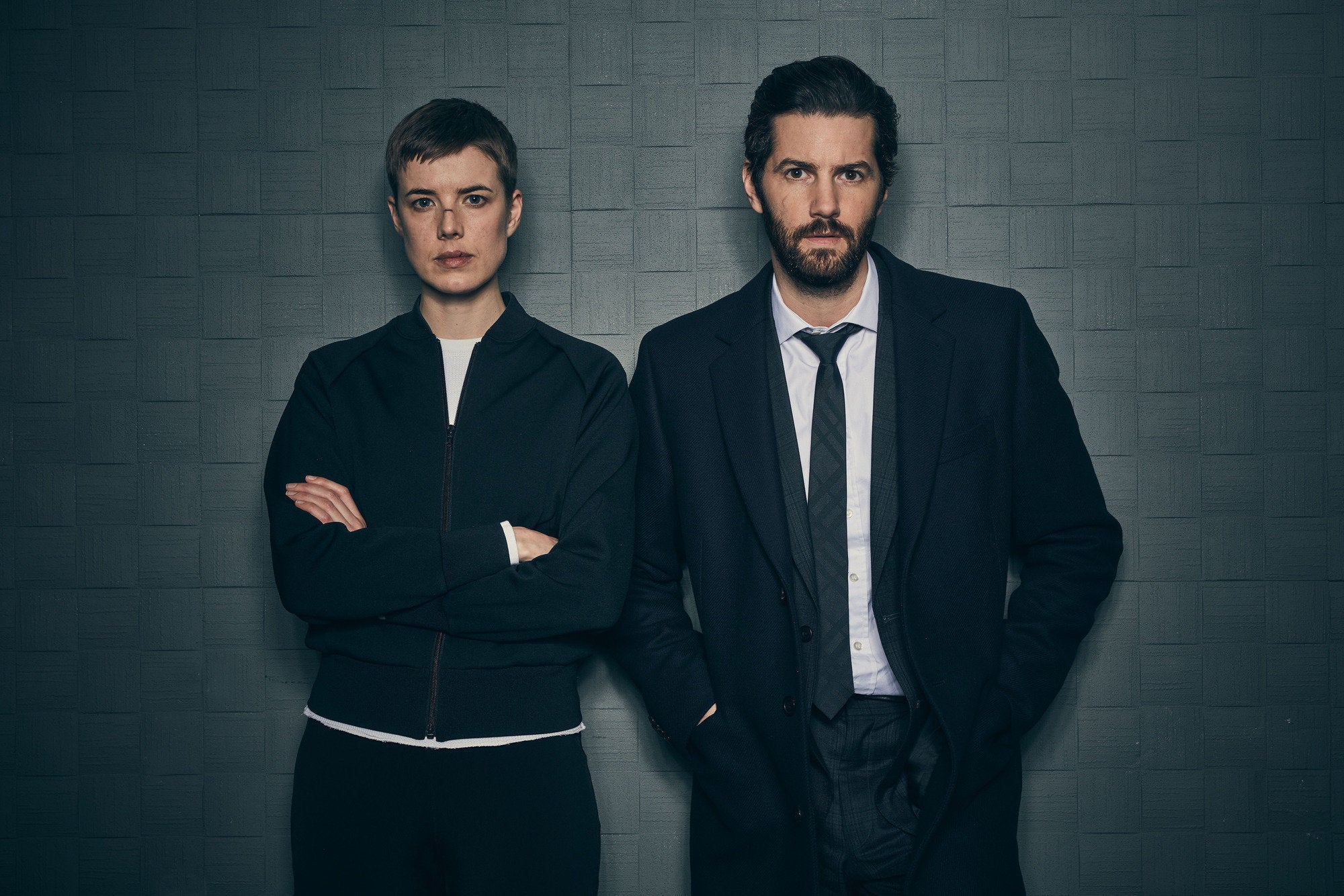 With just two episodes to go, you'd be forgiven for thinking we'd have more answers than questions when it comes to what on earth is going on in 'Hard Sun'. That, readers, is not the case.
While Saturday's (27 January) episode - the fourth of six - did tie up a number of loose ends, it's fair to say that the hour's worth of action presented even more questions.
With Hard Sun looming and the end of the series in sight, we're still genuinely unsure how this will pan out. (Yes: We know it's all on iPlayer, but it's more fun watching week-by-week, ok?).
So following the latest installment, here are the right questions we're asking...
How did Hicks know where to find Renko's evidence against him?
At the start of the episode, Hicks discovered all of the evidence Renko had been gathering to prove he killed Butler. He was obviously given a password to her computer from MI5, but how did he (or indeed the secret service) know Renko was hiding it all in the roof of her hotel room?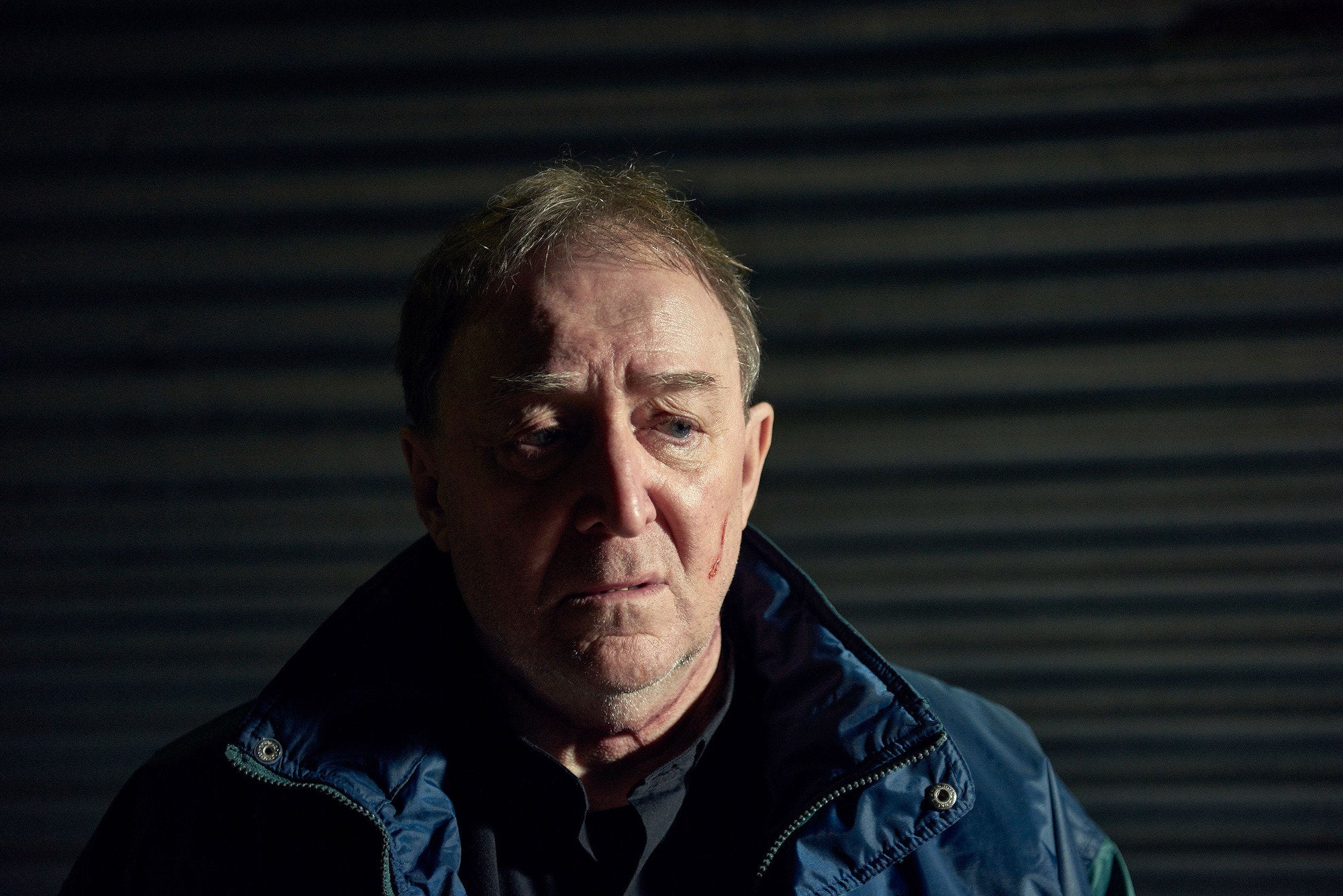 Why was Hicks and Renko's boss so keen to let Father Dennis go?
DCS Bell is so keen to pin Butler's murder on Hicks that we're beginning to suspect he could be corrupt. And when he then ordered the pair to let Father Dennis be released from custody before he'd revealed Tom's name to them, it made us think he could be involved in the wider Hard Sun picture and that he's trying to cover something up.
When he later tried to take Hicks and Renko off the case, this did nothing to stop our suspicions.
Why did Tom carry out his latest attack unmasked?
This is a small niggle, but when Tom got Will to publish his execution video, he remained masked, saying Father Dennis was the only one who could expose his identity.
But just moments later, he was seen carrying out another killing at the barber shop with his face on show.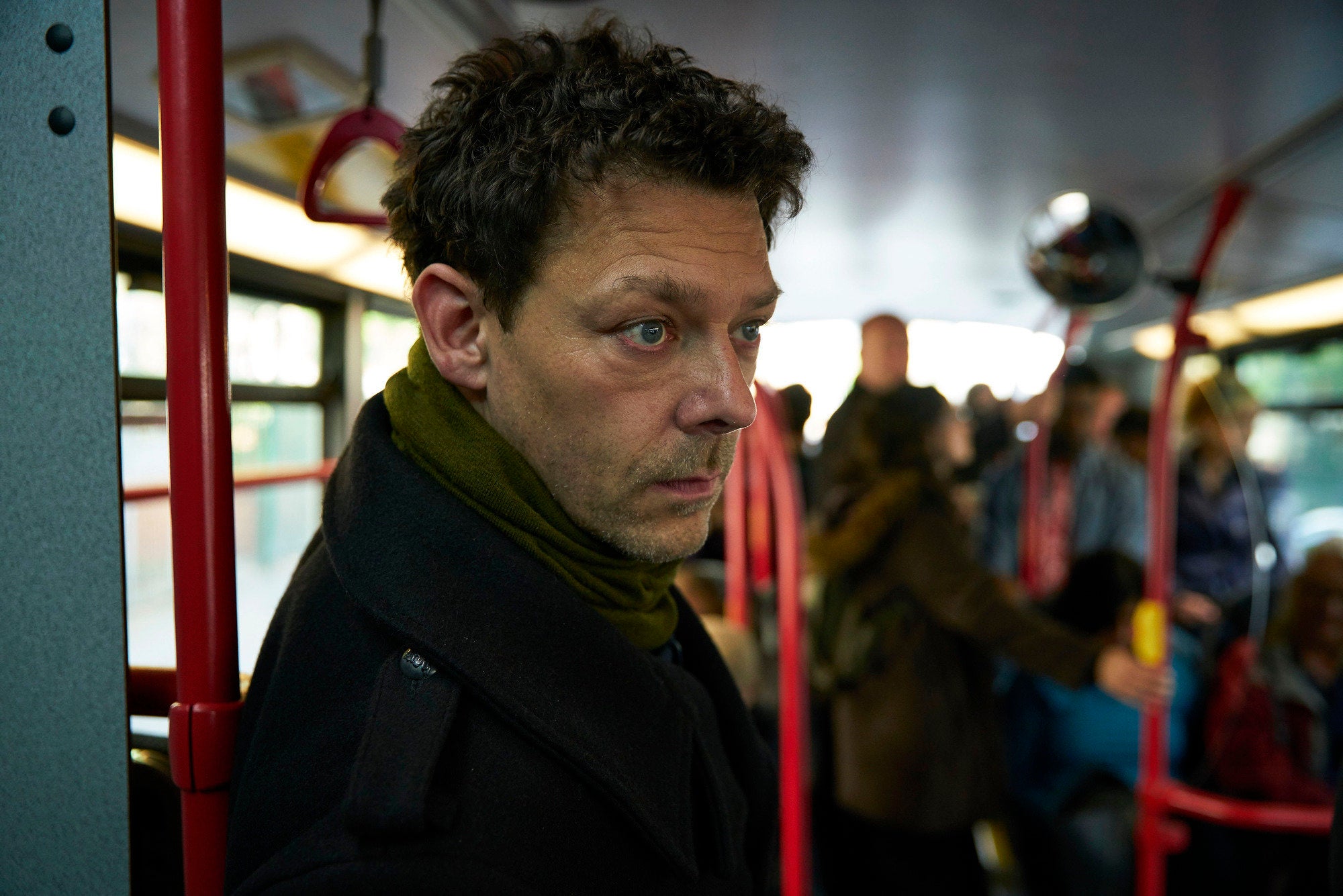 Why is Renko suddenly convinced Hicks didn't kill Butler?
We were scratching our heads as she told her boss she wasn't convinced Hicks was a murderer, but then she went to meet Butler's wife and accused her of killing him. Is Renko just double-bluffing everyone, and just trying to prove Hicks's guilt a different way?
Or did Butler's wife really kill him?
Was Renko onto something when she suggested Hicks could be covering for his mistress?
Did the copycat killer know anything about Hard Sun?
It turned out there was a man called William Cherry, who was also known to counter terrorism and attempting to carry out copycat killings, but did he have any connection to Tom, or does he know anything about Hard Sun?
Are there any more copycat killers out there?
If William did have a connection to Tom, it could be there are a network of killers out there - will we see more people murdered in this way in coming episodes?
What will Daniel do now he has the name of the man who was accused of raping his mum?
The mystery woman left a sleeping Daniel with a file detailing an alleged sexual assault on Renko when he was a teenager at the hands of her teacher. Believing this to be his father, he discharged himself from hospital in search of him. But a) given Renko always protested her teacher's innocence, is he really Daniel's father? And b) what exactly does Daniel have planned for when he does find him? Given his violent tendencies, we'd be pretty worried if we were that chap right now.
'Hard Sun' continues next Saturday at 9.30pm on BBC One, or the whole series is available to watch now on BBC iPlayer.
Source: huffingtonpost