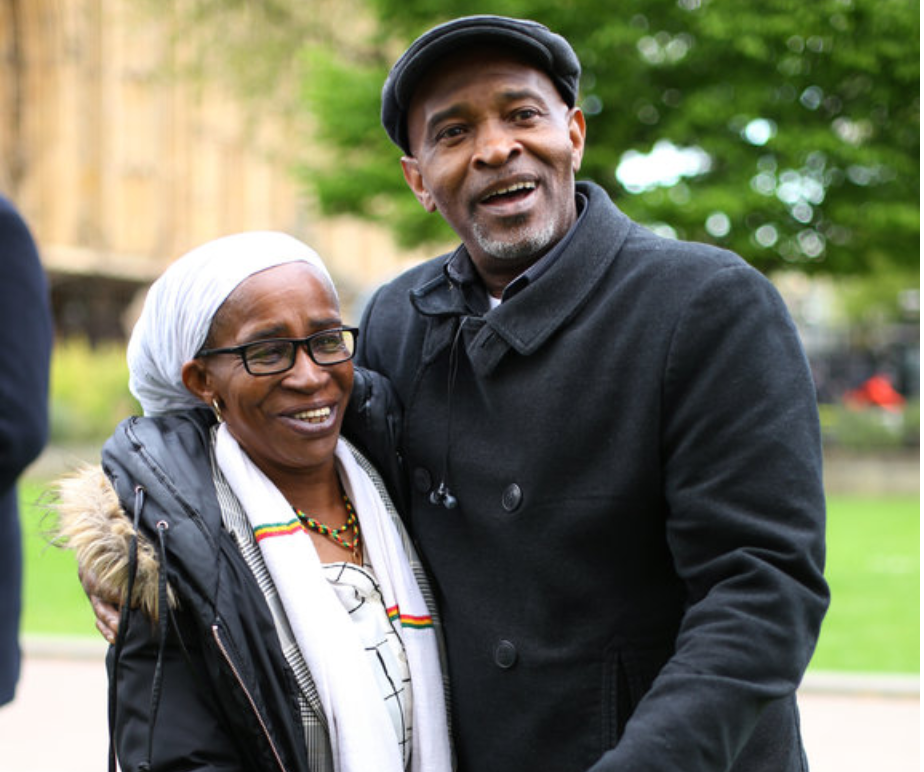 The Home Office's decision to detain two Windrush migrants was a "total violation of human rights" that left the victims traumatised and debilitated, MPs and peers have concluded.
In a damning report published on Friday, the Joint Committee on Human Rights accused the Home Office of systematic failures, slamming the department's approach to Windrush cases as "shocking".
The committee said that Home Office officials had not only disregarded evidence proving Paulette Wilson and Anthony Bryan had the right to be in the UK - repeatedly making "gross errors of judgement" - but had given "no credible explanation" as to why they were locked up.
Meanwhile, almost nothing had been done to discipline agents involved in the cases.
Wilson and Bryan - who both came to the UK from Jamaica as children in the 1960s - told the committee how they were each detained twice by the Home Office, despite supplying agents with evidence proving they were in the country legally.
Speaking to Sky News in April, Bryan described being locked up as "terrifying".
"There are a lot of fights, and people fought over nothing because they have nothing to do and so much anxiety about what might happen to them," he said.
"You're locked up around people in authority, who at any time can put you in handcuffs and put you on a plane… When you're locked up but you don't have a sentence and you're not being punished, it's hard to keep your sanity."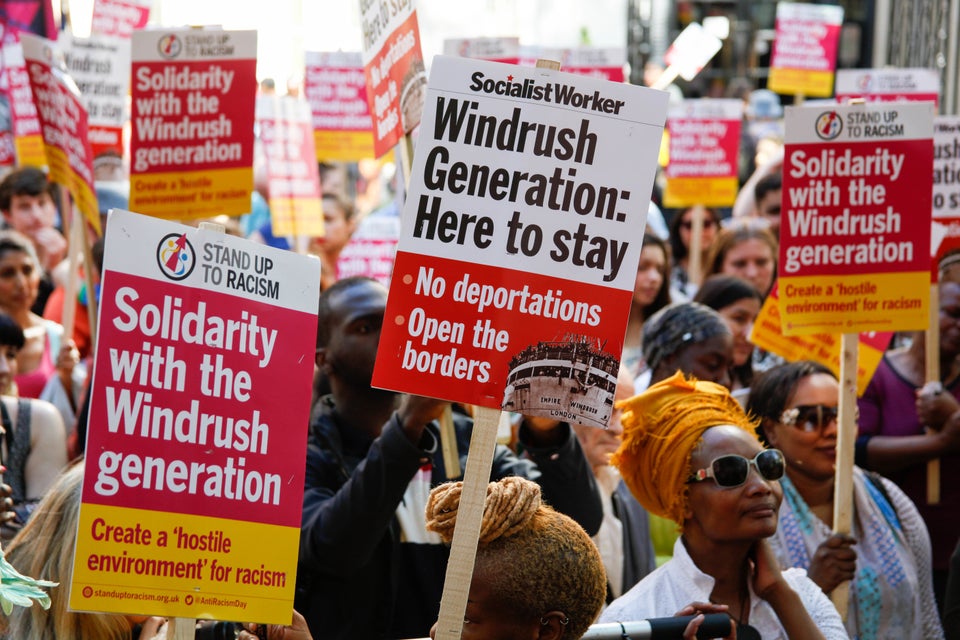 While Bryan and Wilson eventually had their statuses confirmed, being detained has had a profound impact on their lives, the report stated.
Not only have the victims been left "traumatised", but they are also facing financial difficulties after racking up legal fees and missing out on benefit payments.
The report comes after it emerged that many Caribbean-born migrants - who arrived in the UK from 1948 onwards - were being wrongly targeted as illegal immigrants.
MPs and peers have now called for the Home Office to review its use of detention in immigration cases and for a "fundamental change in the law" to protect human rights.
Harriet Harman, who is chair of the human rights committee, said it was "simply not plausible" that Wilson and Bryan's cases were "just mistakes".
"The Home Office did not behave like a department which had discovered it had made a terrible mistake, demonstrating a systemic failure when it comes to detaining individuals and depriving them of their liberty," the Labour MP said.
"What happened to these two people was a total violation of their human rights by the state's most powerful government department. It needs to face up to what happened before it can even begin to acknowledge the scale of the problem and stop it happening again."
Meanwhile, Labour MP David Lammy - an outspoken advocate for the Windrush Generation - said the group of migrants has "fallen victim to a system willing to abuse the human rights of its own citizens to meet bogus immigration targets".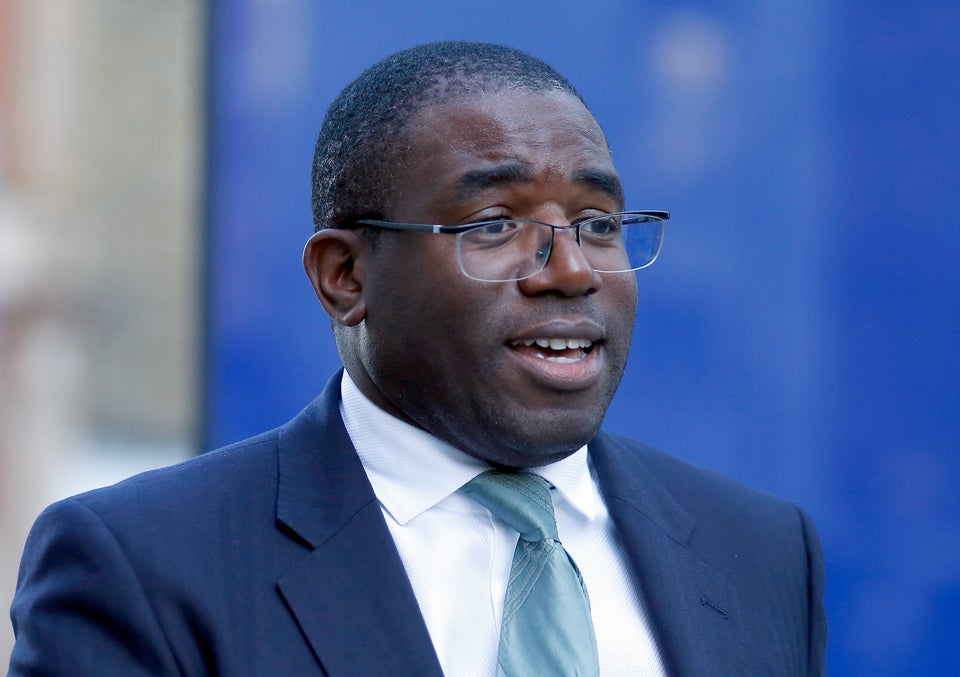 "The abuses of human rights set out by this report are not one-off mistakes, but the direct and inevitable consequence of a hostile environment policy in which the assumption of innocent until proven guilty is replaced by the assumption that innocent people are illegal immigrants," he said.
"At the hands of this government the victims of these human rights violations have had to endure untold trauma and suffering."
Lammy joined calls from the Human Rights Committee for the government to set up a hardship fund for Windrush Generation migrants affected by the scandal.
A spokesperson for the Home Office said that the department had committed to setting up a compensation scheme, while Home Secretary Sajid Javid had apologised to Bryan and Wilson.
The Cabinet minister has "been clear that the Home Office must learn from the wrongs experienced by them and other members of the Windrush generation", they continued.
"Our priority is to ensure that those who have struggled to demonstrate their right to be here are supported to do so and we have issued more than 2,000 documents confirming people's settled status.
"But we know that it is equally important that we ensure that nothing like this can happen again. That is why we are carrying out historical reviews of detention and removals and have commissioned an independent lessons learned review."
Source: huffingtonpost