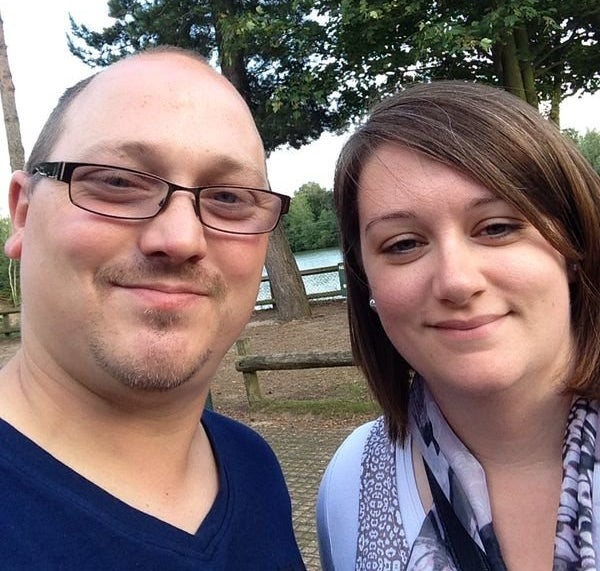 A cancer patient served an eviction notice at Christmas, a landlord who lost his flat in a card game and a mum-of-three forced to move every time she fell pregnant - these are some of the horror stories behind the rental market in 2018.
Emma Percy and husband Rob tell their children moving is "an adventure" but the family has been turfed out of a staggering 11 properties in 16 years, once when she was nine months' pregnant.
The couple, who are calling for the government to introduce mandatory long-term tenancies, have been heartbroken watching savings for their own home decimated as they fork out for letting fees, deposits and moving vans.
Percy, mum to Elizabeth, 15, Jack, 13, and George, six, estimates she and her husband, a school premises manager, have paid £150,000 in rent since their first child was born, but "feel homeless".
The Folkestone family's story is one of many today shared with HuffPost UK via research carried out by the housing charity Shelter.
Other heartbreaking tales include:
A pensioner turfed out of her "forever home" just before retiring, despite having fully redecorated her property

A family who say their landlord broke the fuse box to force them out

A cancer patient undergoing chemotherapy asked to move out at Christmas.
As it stands, a landlord can rent their property out for a minimum term of six months.
Charities say the number one cause of homelessness is losing a private tenancy and a change in the the law would give five million renters the security of three-year tenancies overnight.
But landlords say the flexibility of short-term tenancies helps both them and their tenants.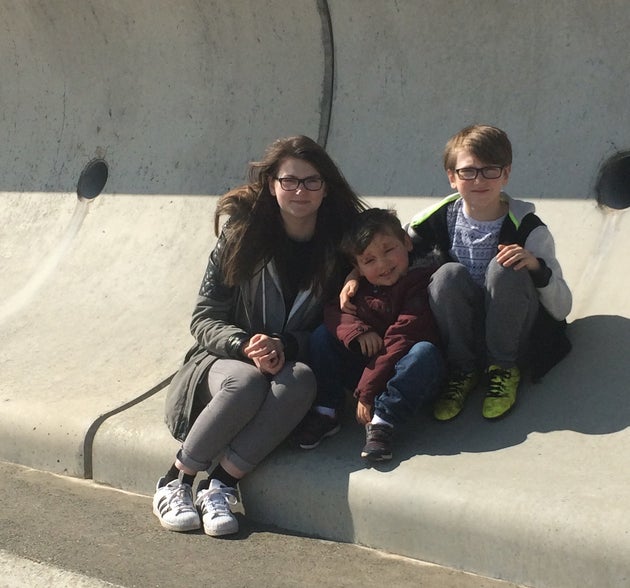 Percy has had to move during every one of her three pregnancies and says she feels exhausted by the constant stress.
"The system is skewed in favour of landlords," she said. "We once moved when I was five days' overdue with my first baby.
"Luckily, Elizabeth wasn't born until three days after we had moved.
"It has been hard on the kids. Other kids at school have grown up in a family home and they have never had that feeling.
"We feel homeless. The kids cope in varying ways.
"We try to tell them that it is an adventure. I try to stay positive but with the move this year, it all just hit home."
In almost every case, the landlord wanted to cash in on rising house prices but the couple have been left counting the cost.
Percy said: "I don't know why long term tenancies are not already the done thing. In Scotland, you can get a life time tenancy.
"After a six-month trial, if the landlord is happy and you are happy then people should be able to access a long-term tenancy."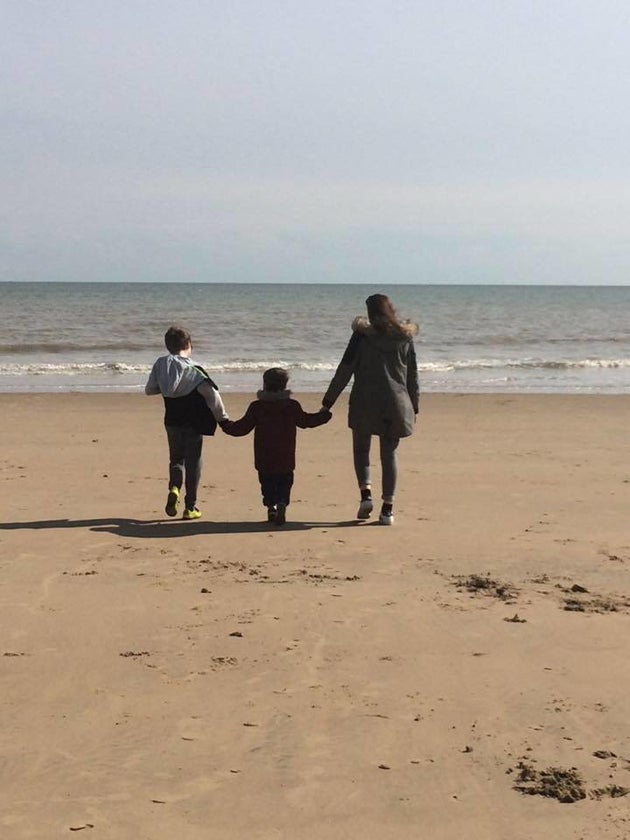 A 55-year-old teacher, who did not want to be named, who was being treated for cancer described the "total lack of control" she felt in private rented accommodation.
After renting the same flat for five years, she was called by the letting agent to say she would be served two months' notice to move.
She said: "I was in the middle of chemotherapy at the time, had just had surgery, was waiting for radiotherapy and it was almost Christmas.
"I told the agency that I could not possibly move as I was so ill."
The woman got a short reprieve because of her illness.
She added: "I managed to negotiate three months notice instead of two. Right now I am packing up my home of five years and leaving it at a time that is not of my choosing."
In another case, a 64-year-old chef told researchers she was asked to move out on the day of her mother's funeral.
She said: "This was after spending five years' hard work and a lot of money completely updating house as we were assured it was our forever home.
"The council would only house us in a hostel 20 miles away so we've ended up renting a private home we can't afford. Next year when we retire we have nowhere to live."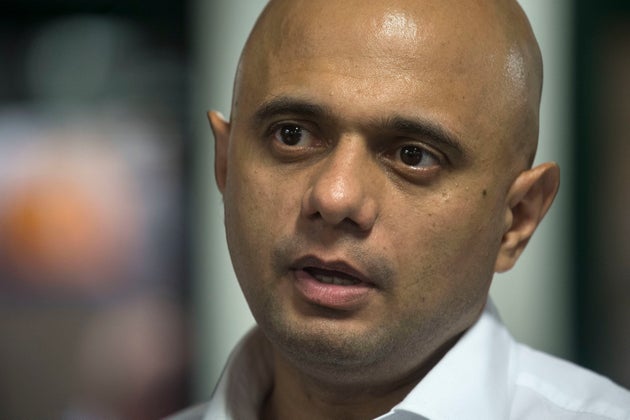 One woman told researchers that the landlord removed the fuses to force them to move, and another 42-year-old mum said she was evicted when her landlord lost their home in a card game.
She said: "The letting agent would turn up unannounced and show people round.
"I was told it was a long-term tenancy but was given notice to leave after two years and later heard that the owners had bet and lost my home in a card game."
Greg Beales, campaign director at Shelter, said: "There are more and more families renting in England every year, and yet they still often get lumped with blink-and-you-miss-it six-month contracts. This is barely enough time to get your broadband set up, let alone keep a job and see your kids through school.
"The government needs to keep moving forward boldly to fix our renting crisis, after all there will be renters out there looking at their Scottish counterparts who have permanent tenancies and thinking 'why can't I have that too?'."
The National Landlords' Association (NLA) said its research finds that around 40% of tenants want longer tenancies, and 40% do not.
The government is continuing to consult on introducing mandatory three-year tenancies.
In response to the proposals, NLA chief executive officer Richard Lambert said that while landlords "would accept that the flexibility of the current assured shorthold tenancy isn't used as effectively as it could be", ministers should move away from a "more rigid system" and "take account of the changes in the people who are renting and the way they live their lives".
Source: huffingtonpost