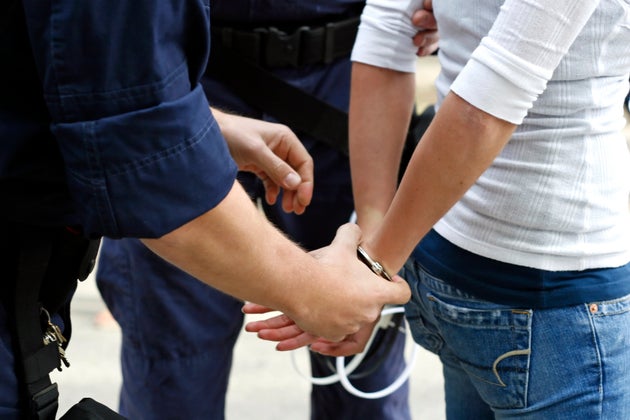 Female offenders trying to rebuild their lives are "set up to fail" due to a chronic lack of supported housing, according to a new report.
The study, published on Thursday, found women are increasingly being released from jail without knowing if they will have a home to go to the same day.
Researchers for Prison Reform Trust and the charity Women in Prison say a spike in short-term sentences is also making the problem worse.
Around 4,000 (62%) of women jailed in 2017 were serving six months or less - a period which dramatically increases the risk of homelessness because benefits are stopped and rent arrears accrue.
A support worker quoted in the report said: "We are aware of a woman who had been imprisoned for theft, subsequently released homeless, was recalled for breach of Anti-Social Behaviour Order for sleeping in a park and then later released homeless again."
A lack of stable accommodation also makes securing basics like benefits, employment and contact with family difficult.
Women then often become trapped in a cycle of offending, struggling to meet their licence conditions and committing further crimes out of critical need or in some cases returning to custody to avoid homelessness.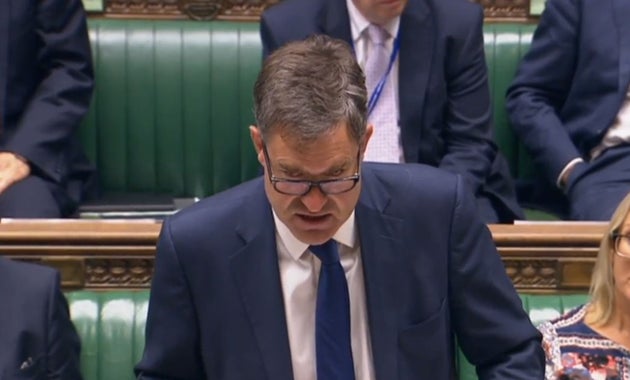 Data published in 2008 revealed around six in 10 women were declared homeless on release. The report estimates that number has almost certainly risen, due to austerity and an overall increase in the prison population - but government reforms mean there is no data available.
A shake-up of mandatory supervision for people serving short sentences has disproportionately affected women and exacerbated the problem, the report adds.
The number of women recalled to custody following their release has increased by 127% since the new measures were introduced, compared to a 14% rise for men.
Jenny Earle, director of the Prison Reform Trust's programme to reduce women's imprisonment, said: "Unless women's housing needs are met the system is setting them up to fail. With no home and limited access to money, it's unsurprising that so many women struggle to turn their lives around.
"Without practical help with the basics even a short prison sentence can have profound long-term consequences for women."
She said the appointment of David Gauke as Justice Secretary earlier this year and the formation of a cross-government departmental group presented an ideal opportunity to improve support for female offenders.
Population figures for jails in England and Wales showed that there were 3,886 women prisoners as of June 2018.
Source: huffingtonpost