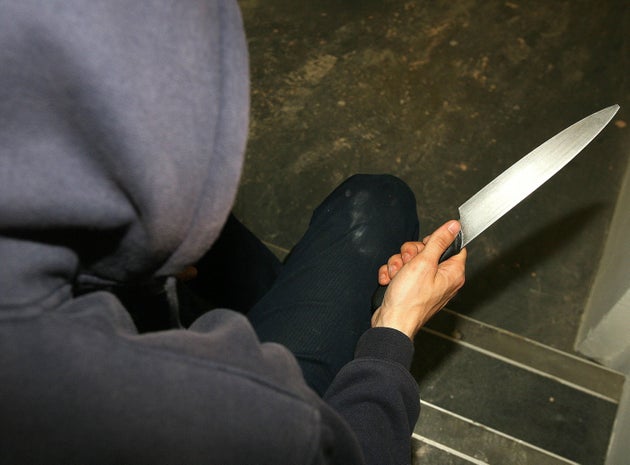 The UK's knife crime "epidemic" is the most pressing concern for teenagers today, a huge survey of young people has revealed.
A ballot of more than 1.1 million 11- to 18-year-olds by the British Youth Council saw teens rank ending knife crime as their number one priority.
The results come just a week after it emerged that the number of offences involving a knife or "sharp instrument" reported to police had spiked by 12% over the past year to more than 39,000 incidents.
Meanwhile, Theresa May was accused of putting her fear of being toppled by Tory Brexiteers above tackling knife and acid attacks earlier this month after a key Commons vote on the Offensive Weapons Bill - which contains tougher new sentences for violent crime - was shelved until after the Budget.
The outcome of the 'Make Your Mark' campaign - which heard from almost one in five 11- to 18-year-olds in the country - will be debated by the UK Youth Parliament in their annual sitting in the House of Commons next month, chaired by Commons Speaker John Bercow.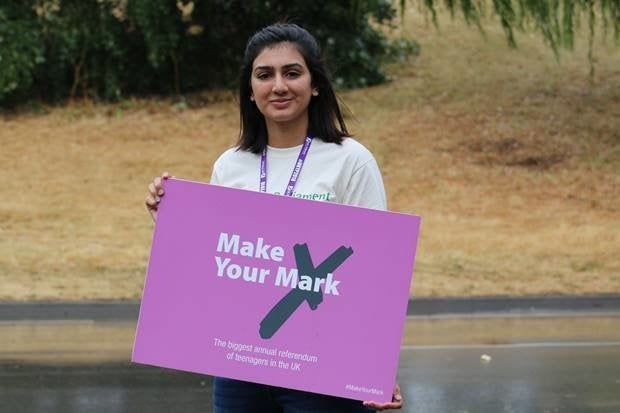 "Knife crime in the UK continues to escalate and for far too long, the threat of knife culture has not been addressed by decision makers and this needs to change," said Youth Parliament member Brahmpreet Kaur Gulati.
Amanda Chetwynd-Cowieson, chair of the British Youth Council, the charity which commissioned the consultation, said young people had voted in the ballot in "record numbers to ensure their voices were heard".
Improving mental health services for young people, tackling homelessness and extending voting rights to 16- and 17-year-olds were among the other issues prioritised by the young people surveyed and will also be debated by the Youth Parliament.
The sitting of the young people's parliament is the only time of the year anyone but MPs are permitted to debate on the famous green benches in the House of Commons.
Source: huffingtonpost