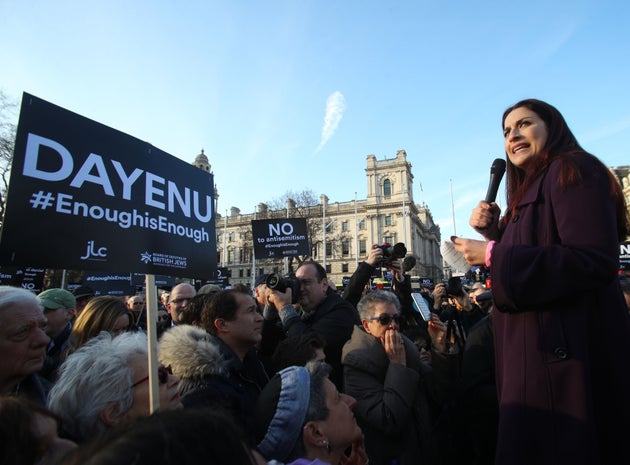 A member of Labour's ruling body has suggested its MPs are "exaggerating" the extent of anti-semitism in the party in a bid to discredit Jeremy Corbyn.
Darren Williams, who sits on the National Executive Committee (NEC), retweeted a new statement by the Welsh equivalent of Momentum that suggests claims of Jew hatred in Labour are "inflated" and designed to damage the party ahead of the May local elections.
Welsh Labour Grassroots, of which Williams is secretary, said in its statement that there are only "a few individuals with anti-semitic ideas" in the party and argues that those who make false accusations should themselves be subject to disciplinary action.
Williams is an ally of NEC member Christine Shawcroft, who claimed on Friday that the row around her own support for a Holocaust denier was being "stirred up to attack Jeremy".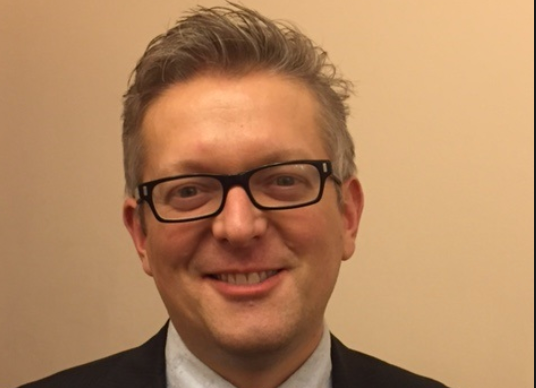 The row reignited when Shawcroft was forced to quit Labour's Disputes Committee after supporting council candidate who shared a Facebook article which claimed the Holocaust was a 'hoax'.
More than 40 MPs and peers, including three shadow ministers, have signed a letter calling for Shawcroft to be sacked from the ruling NEC.
More than 2,000 Corbyn supporters have already backed an open letter suggesting a Jewish-organised protest against antisemitism in the party was the work of a "very powerful special interest group".
And with Corbyn supporters across the country seeking to defend him, one constituency Labour party (CLP) in Scotland has now demanded a formal investigation into any members, including MPs, who were "actively" campaigning to undermine the leader.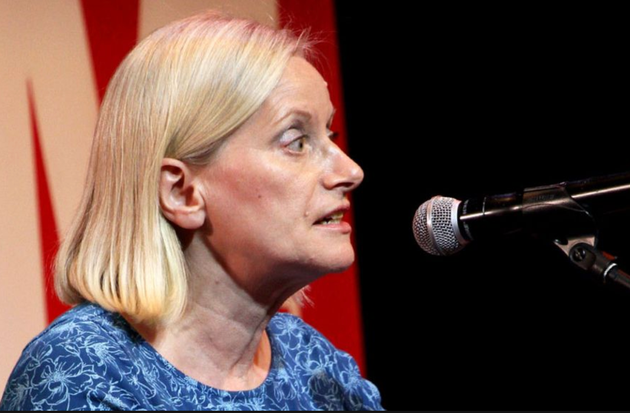 Suggesting the anti-semitism row was being exploited by Corbyn's critics, the Edinburgh Eastern CLP motion passed on Thursday declared "there is a systematic and organised campaign designed to destabilise the party leadership not based on policy considerations".
The local party was presented with a separate motion in February, seen by HuffPost, which argued "automatic and instant expulsions and suspensions – especially those based on alleged anti-Semitism… - have brought the party into disrepute".
The motion also called for the party to reject the internationally-recognised definition of anti-Semitism produced by the International Holocaust Remembrance Alliance, on the grounds that it 'conflates' anti-semitism with anti-Zionism. After objections from some members, it was not voted on.
Corbyn himself sent out a Passover message to the Jewish community on Friday, stating: "We all need to do better. I am committed to ensuring the Labour Party is a welcoming and secure place for Jewish people. In the fight against anti-Semitism, I am your ally and I always will be."
Labour would "never be complacent" about the problem, he added. "We remember all our Jewish brothers and sisters, who have battled against discrimination and faced the most horrific acts of violence and mass murder."
The controversy has dominated the headlines in the past week after Corbyn was revealed to have opposed the removal of a graffiti artist's mural in London, which included offensive imagery of Jewish financiers.
The Labour leader has said 'sorry' for his actions and, following a demonstration by Jewish groups in Parliament Square, issued his most comprehensive denunciation yet of those who link criticism of the Israeli government with the Holocaust or Nazis.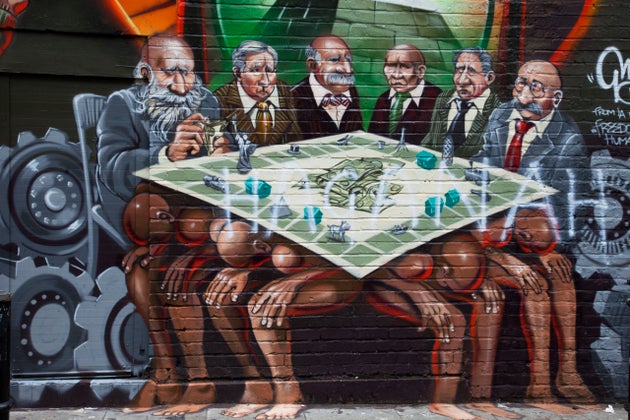 Momentum-backed Williams complained earlier this month when his fellow NEC members referred a raft of anti-semitism cases for full investigation.
He complained that the accused had been "put on a path to likely expulsion when the evidence of their supposed wrongdoing is far from compelling".
Welsh Labour Grassroots stressed that it 'utterly abhors' anti-semitism, but said that the issue was being used "as a political weapon".
It added that it was "odd" that the Board of Deputies of British Jews had chosen to focus on Labour rather than other parties.
"We believe that the supposed extent of anti-semitism within our party has been systematically exaggerated by those on the political right – with the support, sadly, of some Labour MPs – in an attempt to discredit Jeremy Corbyn, the socialist left and supporters of the Palestinian people.
"It is an acknowledged fact that racism, including antisemitism, is on the rise, and is unfortunately prevalent in all sections of society. It seems odd, therefore, that the Board of Deputies has chosen only to focus on the antisemitism within one political party, rather than in all political parties, or across society as a whole.
"We recognise that, in an organisation of more than half a million people, it is unfortunately to be expected that there will be a few individuals with anti-semitic ideas, just as there will be some who have sexist, racist, homophobic, islamophobic and other prejudices."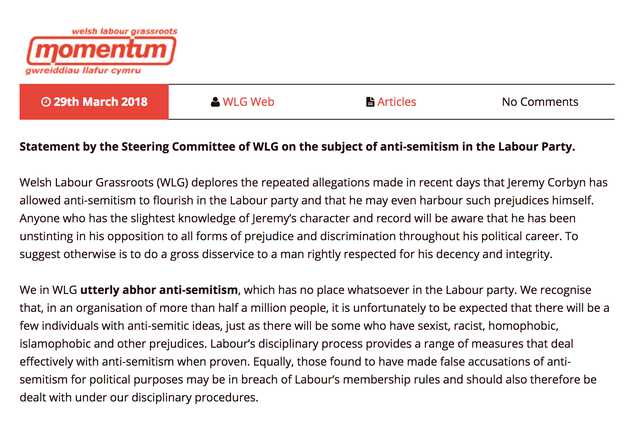 A party source pointed out to HuffPost that Corbyn had told Jewish News this week that he disagreed with those supporters who felt the row was being used to "smear" him.
"Of course it's not a smear. It's perfectly reasonable to raise any question about one's public profile activities," the Labour leader told the paper.
He also defended Labour MPs, such as Luciana Berger, who had attended the demonstration in Parliament Square.
"People have the right to speak out and the right to demonstrate...I will not tolerate abuse of people for their beliefs. Any abuse that's done is not done in my name."
Some activists have targteted Labour MPs such as David Lammy for attending the Jewish community protest on Monday.
A Momentum group in MP Mary Creagh's constituency also attacked her for joining Tory MPs like Communities Secretary Sajid Javid in the demonstration.
The emergency motion passed by the Edinburgh Eastern party makes an official request to the party's National Executive Committee for a probe into members who have spoken out in recent days.
The text was narrowly passed, despite dissenting voices unsuccessfully arguing that any emergency motion should instead focus on the problem of anti-Semitism in the party.
The motion was proposed by Daniel Moran, a senior staff member for former Scottish Labour deputy leader Alex Rowley, who remains an MSP despite standing down from his party position last year following allegations of sexual harassment.
It states:
"That Edinburgh Eastern Constituency Labour Party expresses concern and asks for an investigation into members from within the Labour Party actively campaigning to undermine the leadership of Jeremy Corbyn; understands that members have a democratic right to voice concerns on policy issues but believes there is a systematic and organised campaign designed to destabilise the party leadership not based on policy considerations; urges members to unite in order to deliver a Labour government for the many not the few; believes there is a serious concern from a small section of party members that have openly claimed that they do not wish to see Jeremy Corbyn as Prime Minister; does not believe that these members represent the vast majority of party members that democratically elected Jeremy Corbyn as leader of the Labour Party on two separate occasions winning the second election with 313,209 votes, increasing his share of the vote from 59.5% to 61.8% compared with the result of the 2015 leadership election, and receiving some 62,000 more votes than in 2015; is deeply concerned that the systematic and organised campaign against the party leadership is bringing the party into disrepute, allowing open attacks from those that oppose the Labour movement; calls on all party members to unite together behind the leadership as by the strength of our common endeavour, we achieve more than we achieve alone."
One Scottish Labour source said: "The motion passed by Edinburgh Eastern is utterly shameful. Members across the UK have been united in their outrage at the anti-Semitism in the party, and have rightly spoken out to reassure the Jewish community.
"But instead of condemning anti-Semitism, this motion demands a formal investigation into those courageous enough to speak out.
"This sends entirely the wrong message, and shows just how low some supporters of Corbyn are prepared to stoop."
Moran has been approached for comment.
Eastwood CLP near Glasgow – where there is a large Jewish population – has passed a motion condemning anti-Semitism.
In February, activists in Edinburgh Eastern also tabled a submission to the party's internal democracy review that suggested suspensions over anti-semitism was stifling debate and putting people off joining the party.
Section 1: Building a mass movement (part of phase 2, submissions by March 23 2018)

Question: How do we get our increased membership more involved in the party?

Answer: The automatic and instant expulsions and suspensions – especially those based on alleged anti-Semitism and those based on members' alleged 'support for other organisations' using rule 2.1.4B – have brought the party into disrepute. They have prevented and discouraged new members from getting involved in party life, while valuable resources have been wasted in persecuting some of the most energetic and effective campaigners for social change.

We believe that the party should end these practices, and that:

.....The party should reject the International Holocaust Remembrance Alliance (IHRA) definition of anti-Semitism which, in its list of examples, conflates anti-Semitism with anti-Zionism and support for the rights of the Palestinian people."
The motion was not approved after some members complained they had been given insufficient notice.
But another source told HuffPost that an identical motion is understood to have been passed by other local Labour parties across the country, including Wallasey CLP.
A minute of the meeting of Wallasey CLP executive in February shows it approved the proposal to be submitted to the national party's democracy review.
It includes a demand that "the party should immediately abolish the 'compliance/disputes unit'. Disciplinary decisions should be taken by elected bodies, not paid officials".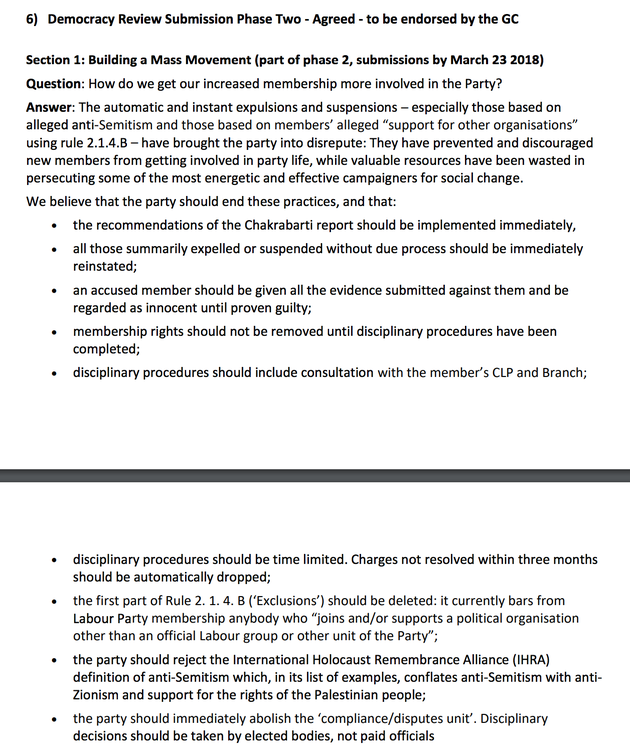 In a further example of local party stances on the issue, one local branch on the Wirral suggested in January that it did not want any training offered by the Jewish Labour Movement - because some activists wrongly believed it was linked to the Israeli government. JLM is funded entirely by its members.
An Oxton branch report of Birkenhead CLP's meeting revealed it rejected training by JLM - which was approved by party conference last year to official conduct such training.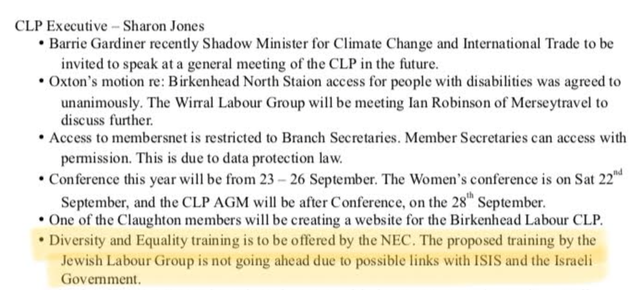 The minutes of the CLP itself make no direct reference to the Israeli government, but confirm 'general' diversity training should take place rather than Jewish Labour Movement training.
"Jewish Labour Movement - offer of training workshop. There was some discussion on the funding of the Jewish Labour Movement'. 'Chair proposed that we should commence with general Diversity'.
Source: huffingtonpost