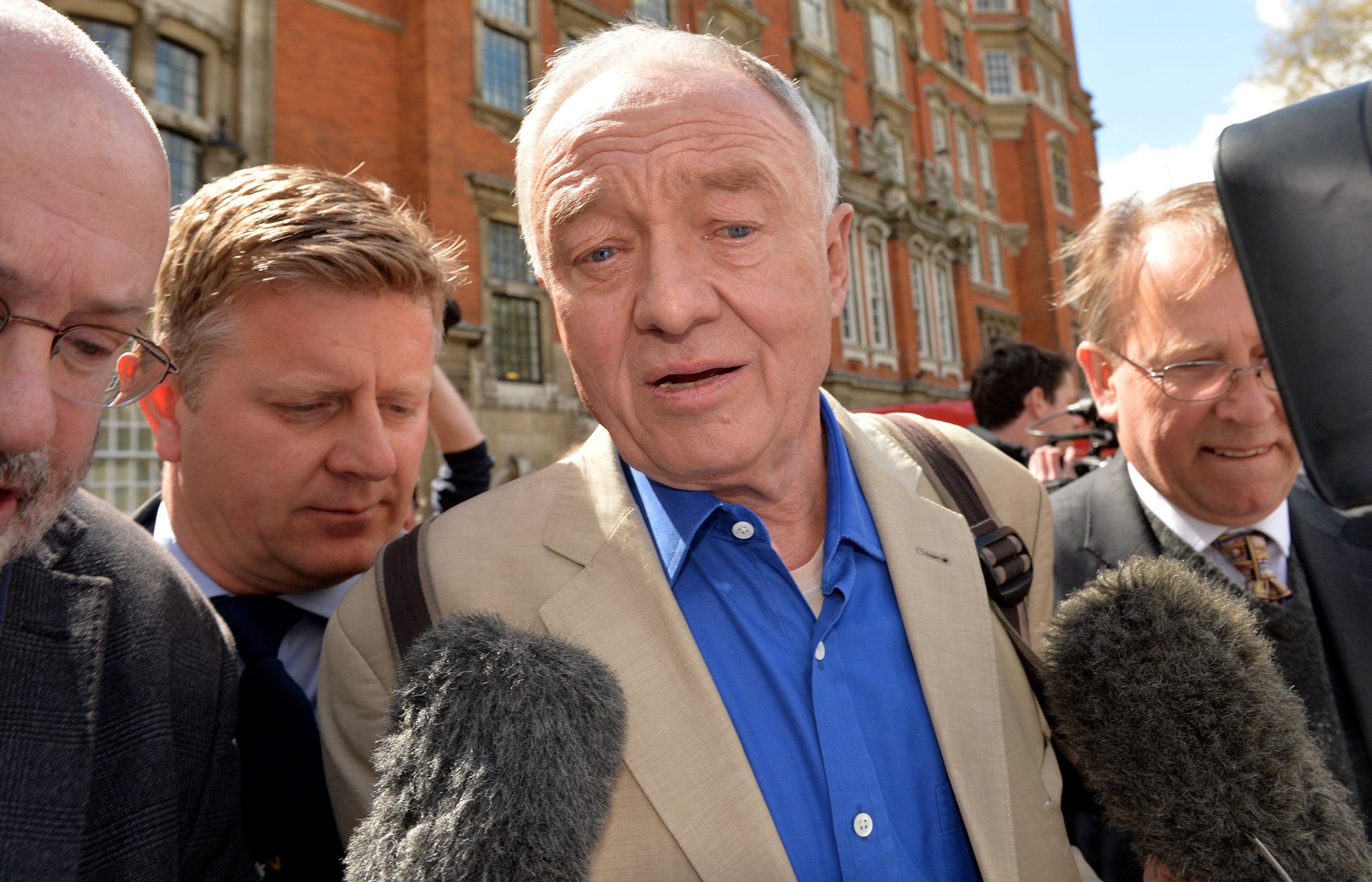 Labour MPs are warning Jeremy Corbyn they could quit their seats if Ken Livingstone's suspension from the party is lifted, HuffPost has learned.
A string of backbenchers raised the issue at the weekly meeting of the Parliamentary Labour Party (PLP) on Monday, predicting "departures" of MPs and many members if allegations of anti-semitism were not fully investigated.
It emerged this weekend that no internal inquiry had yet started into remarks by Livingstone suggesting Hitler was a Zionist, despite Corbyn ordering a fresh probe 10 months ago.
With his two-year suspension from the party due to run out in April, party insiders had expressed alarm that his case was not scheduled to be heard by the ruling National Executive Committee (NEC) next month.
Senior party sources were forced to stress on Sunday that in fact the NEC would discuss the matter at its March meeting and that Livingstone was "highly unlikely" to be readmitted until a full investigation had taken place.
But at the PLP meeting, at least four MPs said they want clarity on the issue from Corbyn himself, rather than off the record briefings to the media.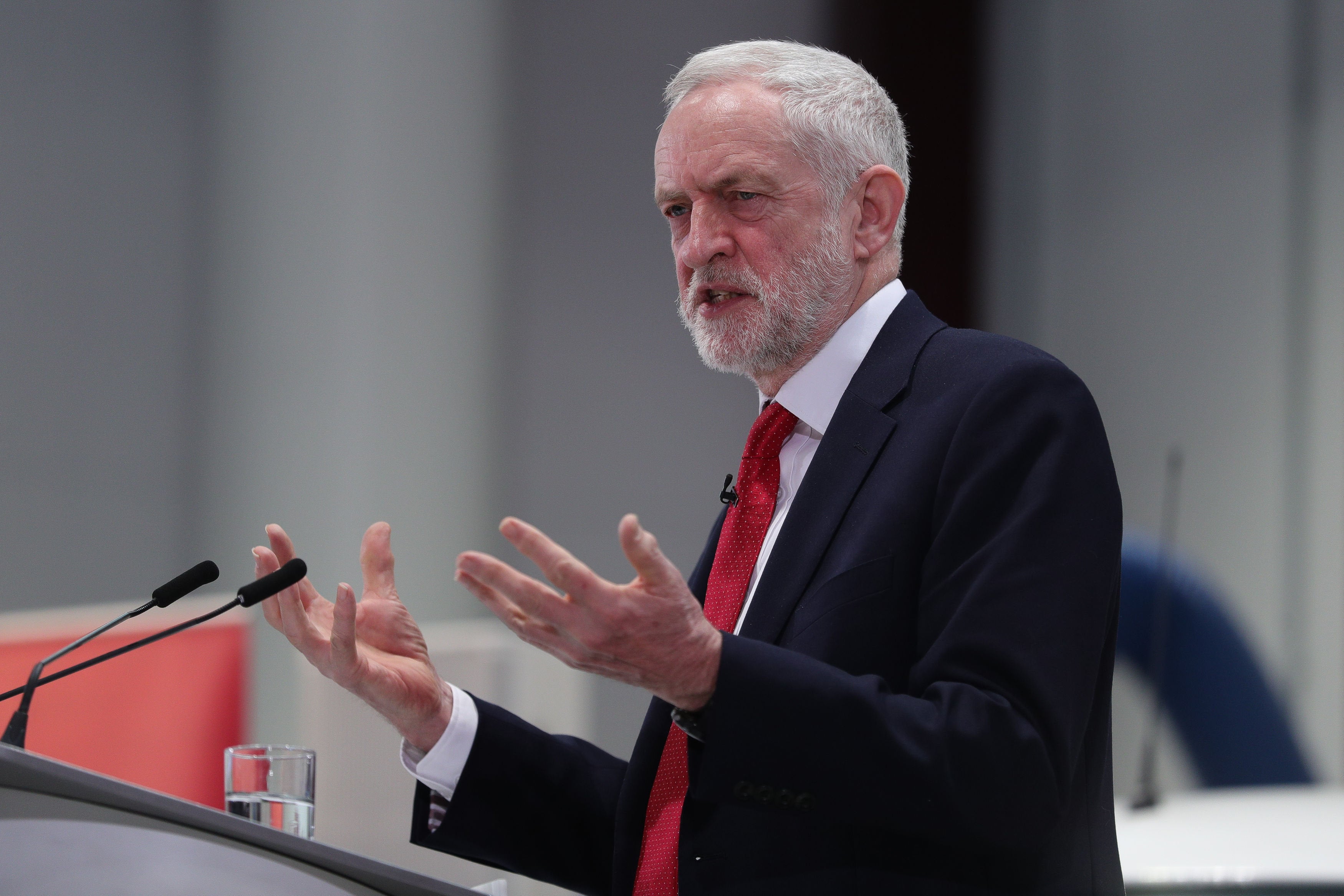 The threat of resignations is set to be relayed to the Labour leader when he next convenes the Parliamentary Committee, a meeting of backbenchers that normally follows Prime Minister's Questions on Wednesdays.
PLP chair Jon Cryer, who told MPs that Livingstone's remarks about Hitler had been "abhorrent", will pass on the concerns directly if the committee fails to meet.
"If Ken's let back in, then it would be the final straw for some of us," one MP told HuffPost.
"There's a real risk of resignations. The point was made quite strongly, members with a capital M and lower case m, might have no choice but to quit.
"How can we credibly claim to deal with other allegations of anti-semitism if Ken is allowed to get away with it?"
Some party insiders fear that Labour's chance of taking Barnet council from the Tories in May's local elections would be derailed if Livingstone's suspension was lifted. The north London borough has key wards with large Jewish populations.
Another MP said: "My phone has not stopped ringing since the weekend. It's outrageous it's taken this long. This is a massive issue for many Jewish voters in London and for many members elsewhere."
MPs at the PLP meeting told NEC member Kate Osamor that they were unhappy at an Observer report suggesting the planned investigation into Livingstone had not even started.
Some also said that they were dissatisfied with frontbench responses to the story, with both Keir Starmer and Shami Chakrabarti appearing to be "less than robust".
Livingstone avoided expulsion from the party last April when the National Constitutional Committee (NCC) decided instead to suspend him for bringing the party into disrepute for his remarks about Hitler and Jews.
But he sparked fresh anger with an unrepentant response to the suspension, and a fresh claim that there had been "collaboration" between Jews and Hitler. Corbyn himself announced a new NEC inquiry into the "grossly insensitive" remarks.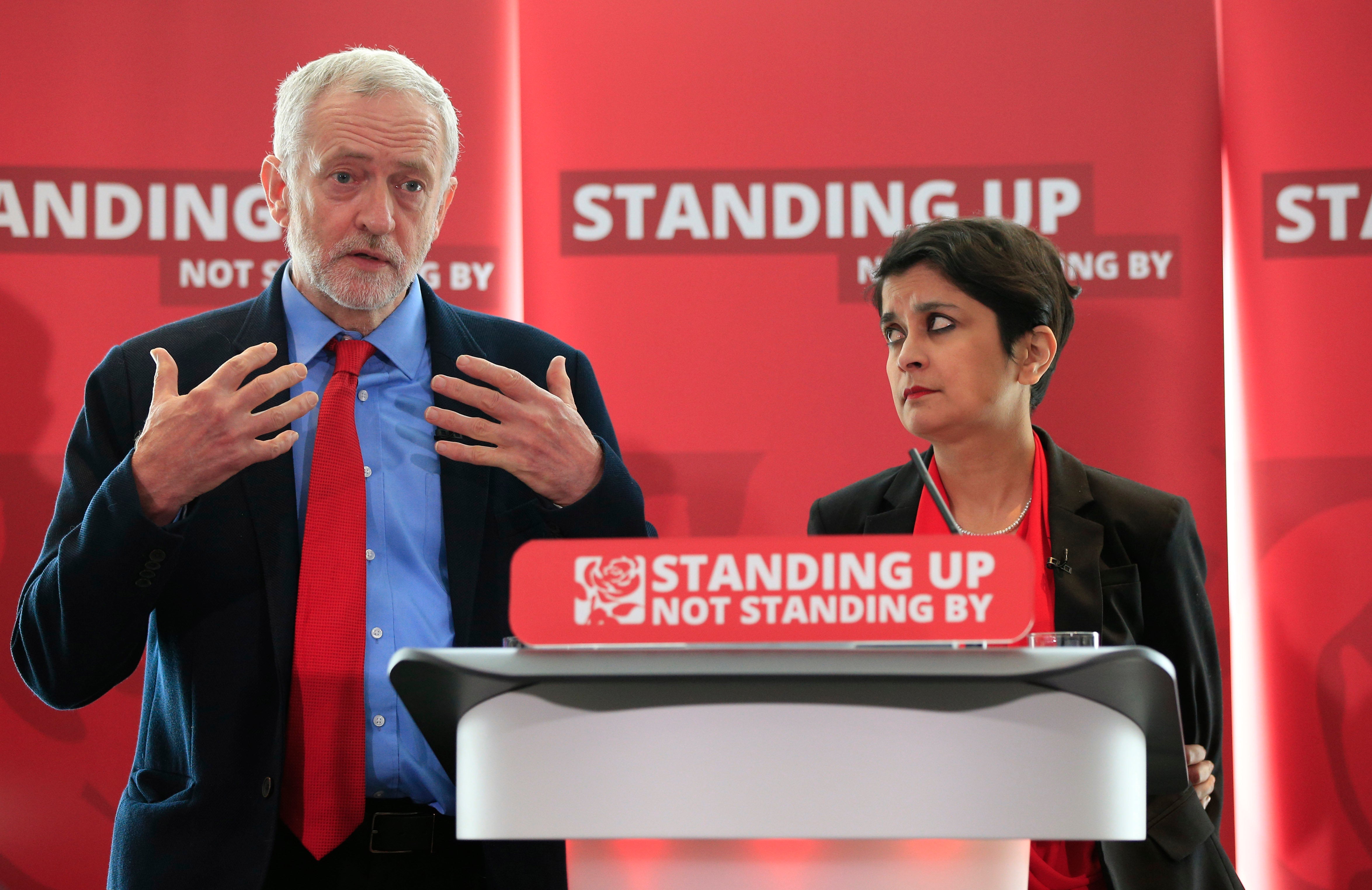 However, the NEC has not discussed the matter since, nor referred it to the disciplinary NCC body, despite a dossier of evidence being compiled by party HQ staff.
Livingstone told the Observer last Thursday that the matter was "dead" and he was not going to be expelled because he had done nothing wrong.
A senior party source told HuffPost that it was made clear last April that the former Mayor's remarks would be investigated. It is expected that the NEC will discuss the complaints next month.
MPs expect that papers for the next NEC meeting, due to be sent out this Thursday, will include plans for a Livingstone inquiry.
Livingstone said this weekend any new hearing would be "more fairly run" than previous ones, because the new chair of the NEC disputes panel is Momentum-backed Christine Shawcroft.
Momentum-supporting members of the NEC voted in January to oust Ann Black, the longstanding chair of the disputes subcommittee, and replace her with Shawcroft.
Jennie Formby, the Unite official considered the favourite to become the next Labour general secretary, said in a statement on Tuesday that she would make the fight against anti-semitism a key feature of her reign.
Source: huffingtonpost