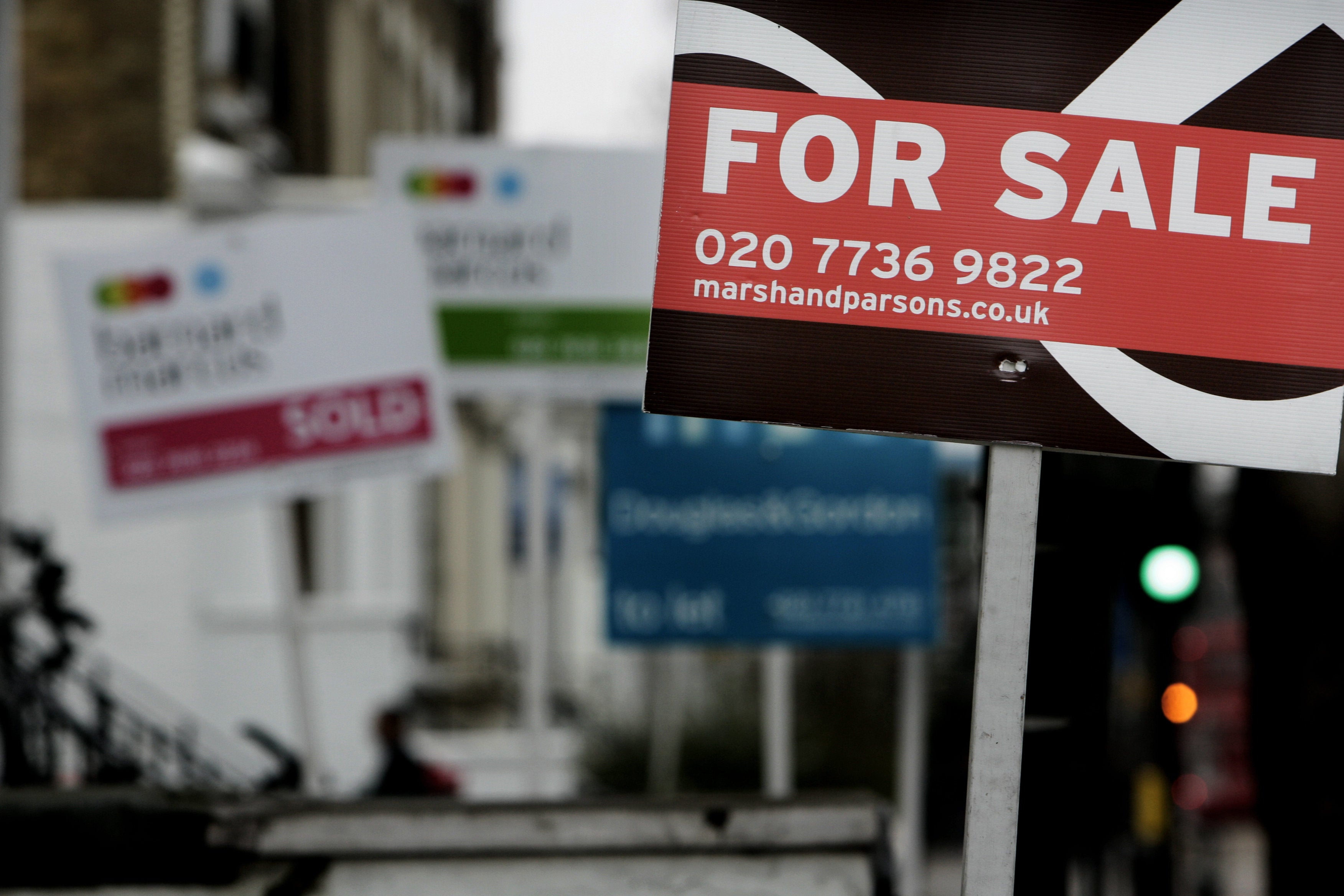 Labour has warned home ownership will be further out of the reach of first-time buyers thanks to the Conservative plan to cut stamp duty as Theresa May hailed the "immediate impact" on 16,000 people who have already benefited from the changes.
In the Budget, the Government attempted to woo younger voters by scrapping the tax for first-time buyers of homes worth less than £300,000.
Treasury officials claimed it would save a million people an average of £1,600. But the announcement unravelled within minutes after the UK's economic watchdog, the independent Office for Budget Responsibility, warned the move would push up house prices.
The Prime Minister will visit Wokingham, Berkshire, today to meet some of those that have benefitted. But John Healey, Labour's Shadow Housing Secretary, warned without a programme of affordable house-building.
In the Budget, ministers also announced plans to deliver an average 300,000 additional homes each year by the mid-2020s through new financial support and reforms to the planning system.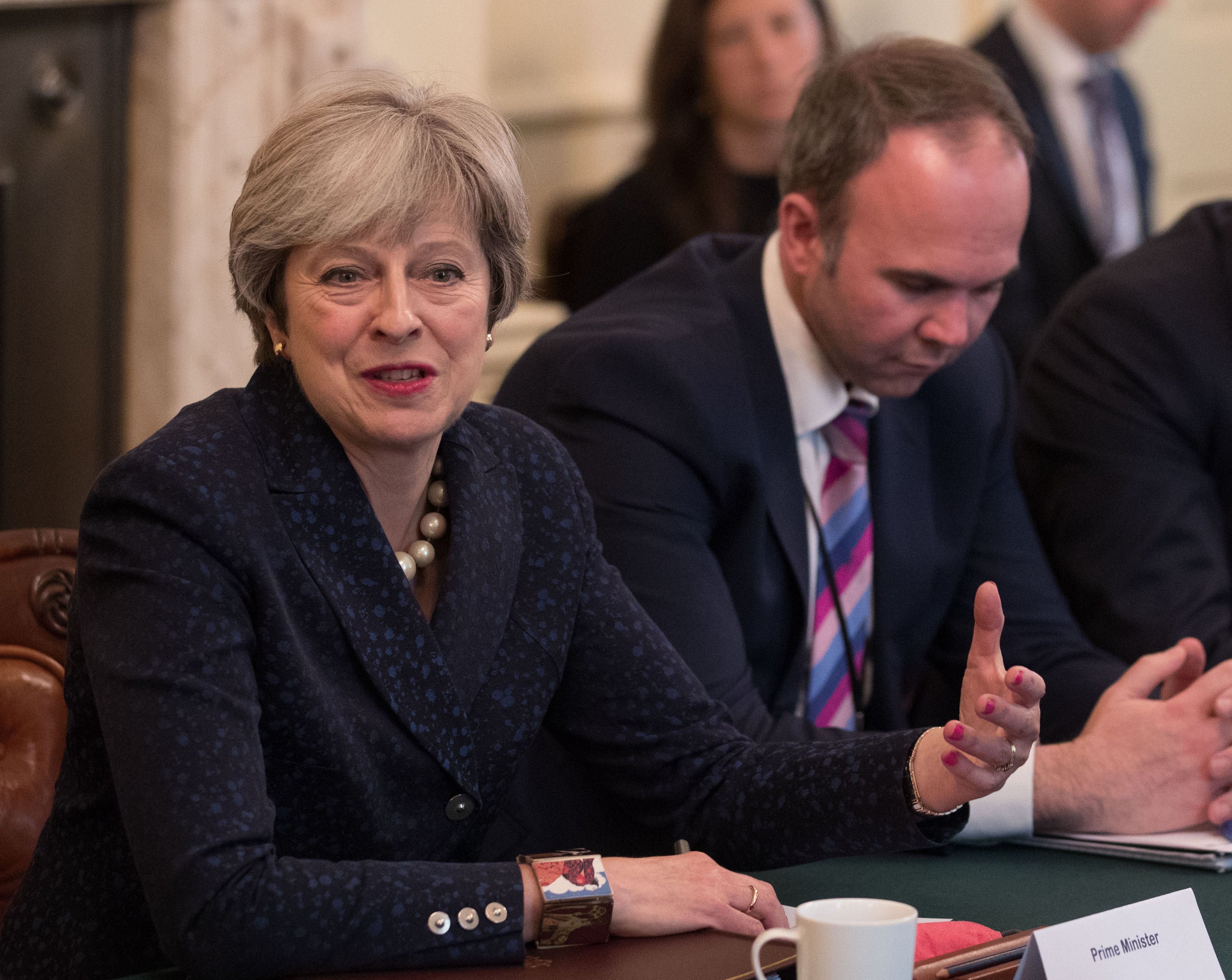 Ahead of the trip, May said: "I have made it my personal mission to build the homes this country needs so we can restore the dream of home ownership for people up and down the UK.
"In the Autumn we set out ambitious plans to fix the broken housing market and make sure young people have the same opportunities as their parents' generation to own their own home.
"This has had an immediate impact, with thousands of people already making savings thanks to our stamp duty cut, and over a million first-time buyers over the next five years are expected to save money that they can put towards a deposit, solicitors' fees or furniture.
"We are building a Britain that is fit for the future and our message to the next generation is this – getting on – and climbing up – the housing ladder is not just a dream of your parents' past, but a reality for your future."
But Healey responded: "Cutting stamp duty without the increase in affordable house-building that Labour has promised will only drive up prices, rather than help the millions of young people who want to buy a home of their own.
"The number of young home-owners is in free-fall but under the Tories the number of new low-cost homes for first-time buyers has halved and not a single one of the 200,000 'starter homes' promised has been built.
"After almost eight years of Conservative failure on housing, homelessness has doubled, home-ownership has fallen to a 30-year low and the number of new social rented homes is at the lowest level since records began. It's clear Theresa May has no plan to fix the country's housing crisis."
Source: huffingtonpost