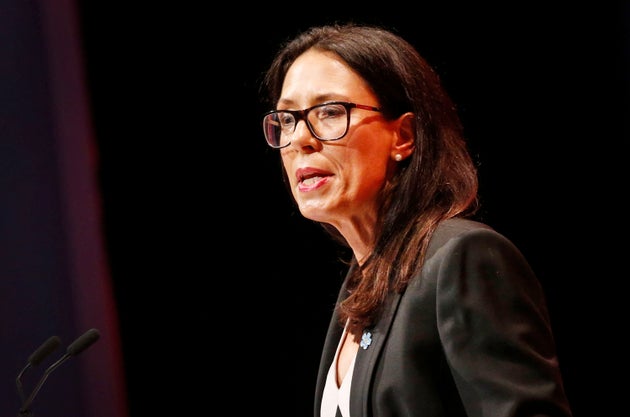 Labour MP Debbie Abrahams has accused her party of "bullying" after being forced to quit the party's Shadow Cabinet as it investigates a "workplace issue".
It is understood the move follows a number of complaints against the Shadow Work and Pensions Secretary, with the "no prejudice investigation" being handled by the party rather than the whips office.
But in a statement, Abrahams said: "I refute the allegations that have been made against me in the strongest possible terms.
"I will fight this spurious claim and do not rule out taking legal action.
"I have had no details about the complaint, who it is from, the process or timescales. I have not agreed to stand aside.
"My treatment by certain individuals in the Leader's Office over the last 10 months has been aggressive, intimidating and wholly unprofessional.
"My treatment in the last week has shown a bullying culture of the worst kind.
"As such I am making a formal complaint to both the Labour Party and Parliamentary Authorities."
Abrahams took up her frontbench role in summer 2016, having won her Oldham seat in a by-election in 2011.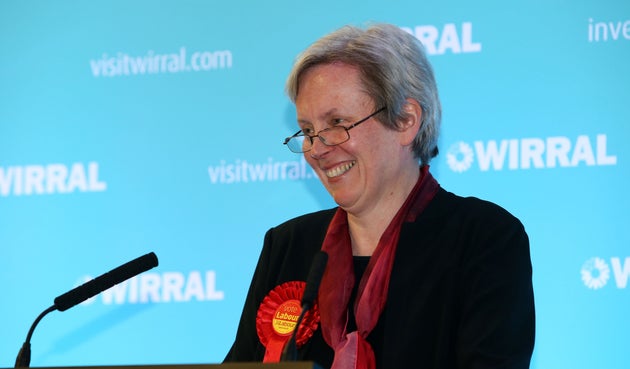 A Labour spokesperson said: "Debbie Abrahams has stood aside from her frontbench role while the Labour Party investigates an employment issue.
"Margaret Greenwood will act up as Shadow Secretary of State for Work and Pensions during this period."
Elected for the first time in Wirral West in 2015, Greenwood has been Labour's shadow employment minister for the last 18 months.
Newsnight last week revealed the results of its investigation into bullying in the Commons, in which a former member of Speaker John Bercow's staff claimed she was left with PTSD.
The BBC2 programme reported that Labour MP Paul Farrelly and Tory MP Mark Pritchard had also been accused of bullying.
Bercow completely denied any wrongdoing and a Commons spokesperson refuted the suggestion that workers were experiencing "a culture of fear".
Theresa May said she was "concerned" by the reports and called for all allegations to be thoroughly investigated.
This is a breaking news story and will be updated. Check back for the fullest version. Follow HuffPost UK on Twitter here, and on Facebook here.
Source: huffingtonpost