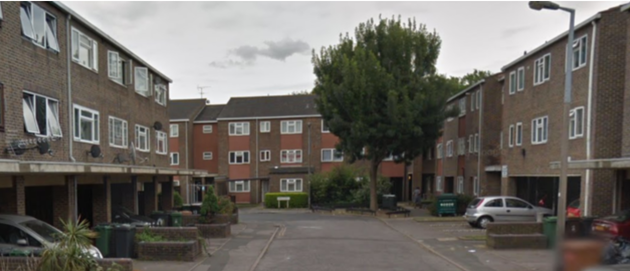 Four men have been charged with attempted murder and possession of a shotgun following a shooting in east London, Scotland Yard said on Saturday.
The group were arrested after shots were allegedly fired towards police after they were called to Lascelles Close in Leytonstone at 10.45pm on Thursday, to reports of suspects seen with a gun.
Armed officers attended the scene and, a short time later, a vehicle was seen nearby which failed to stop for police.
Scotland Yard said "a number of shots were fired towards officers" during a pursuit. Police were said to have also returned fire in an incident which the Directorate of Professional Standards has been notified of.
There are no reports of injuries.
The men – Lekan Akinsoji, 20; Nathaniel Lewis, 22; Darnell Joseph-Newill, 21 and Troy Ifill, also 21 – have each been charged with three counts of attempted murder; possession of a shotgun; possession of a shotgun with intent to endanger life and two counts of possession of a knife/pointed article (namely a zombie-knife and axe).
Akinsoji and Lewis have also been charged with possession of a firearm following a suspended sentence.
Ifill has also been charged with possession of a firearm when prohibited, and an additional count of possession of a knife.
They are all due to appear at Barkingside Magistrates' Court on Monday.
Source: huffingtonpost