Prepare yourself for endless beaches, oodles of elephants and awe-inspiring rainforests because Sri Lanka has been named the top destination to travel to in 2019.
Lonely Planet's coveted annual guide has awarded the island in south Asia first place, while Germany places second and Zimbabwe takes third.
Joe Bindloss, Lonely Planet's destination editor for Sri Lanka, told HuffPost UK the country is "having a moment".
"After dark days during the Civil War, Sri Lanka is bouncing back friendlier and more accessible than ever," he said. "This fascinating island nation has always offered timeless temples, stunning sand and prolific wildlife, but now, with improved tourism infrastructure and transportation, even the north and east of the country are ripe for exploration, opening up areas that were long off-limits to travellers.
"Whether you come to temple-hop, surf the South Coast breaks or just unwind in an Ayurvedic spa, you'll find a country moving on from the troubles of the past and looking to the future."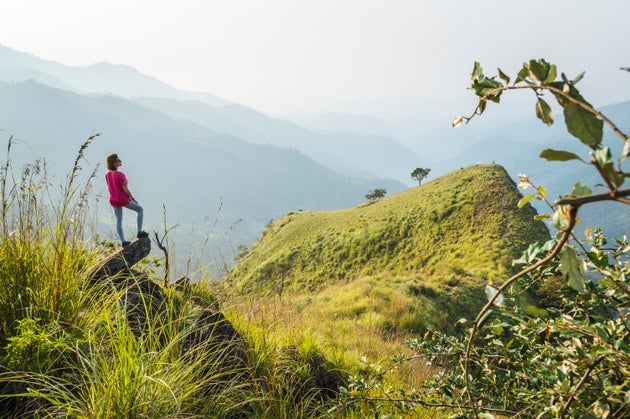 Each year, Lonely Planet's Best in Travel lists start with nominations from the guide's vast community of editors, researchers, locals and influencers, and are then decided upon and ranked by a panel of judges.
Denmark's "capital of cool", Copenhagen, has been named the number one city to visit next year thanks to its world-renowned food scene and credentials as a design powerhouse, while the "Silicon Valley" of China, Shēnzhèn, and Serbia's up-and-coming youth and culture capital, Novi Sad, came in second and third place.
Meanwhile bargain hunters may want to head to the Southern Nile Valley in Egypt, Łódź in Poland and Great Smokey Mountains National Park, in America, which have all been named among the top value destinations. The Maldives is apparently not just for honeymooners with cash to splash, as deals can be found among the luxury resorts.
"These are the places to experience in 2019", said Tom Hall, Lonely Planet's editorial director. "They might be coming into their own, celebrating a once-in-a-lifetime event or simply have been overlooked for too long – whatever the reason, now is the time to plan a trip."
The top 10 countries to travel to in 2019:
1. Sri Lanka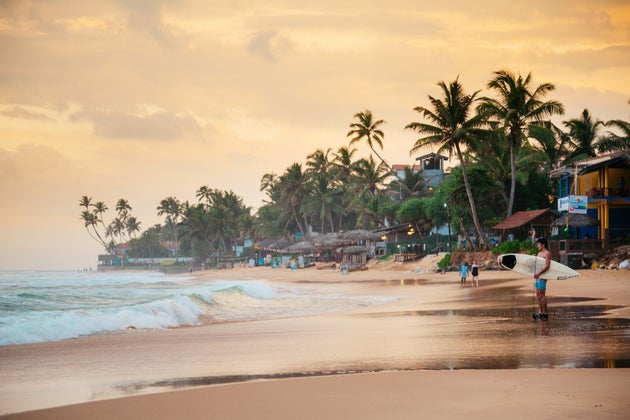 2. Germany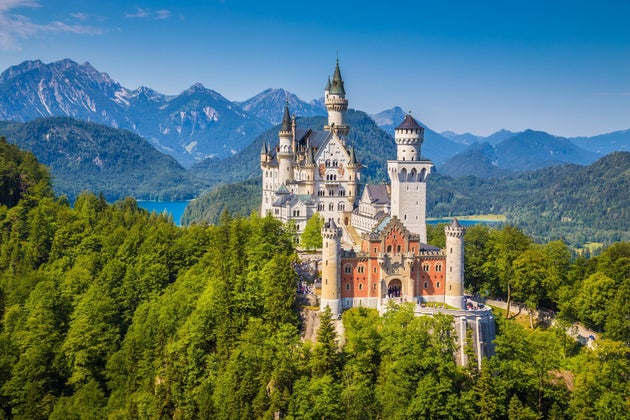 3. Zimbabwe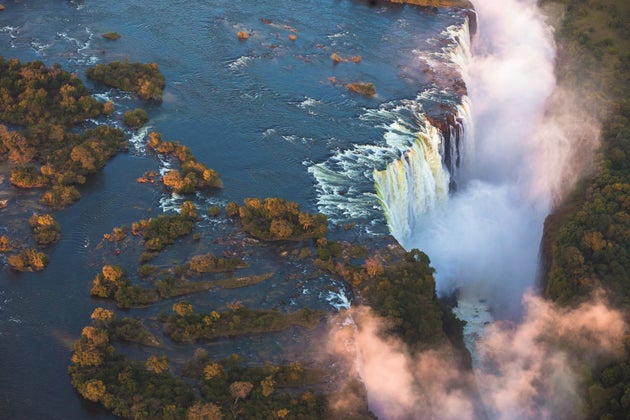 4. Panama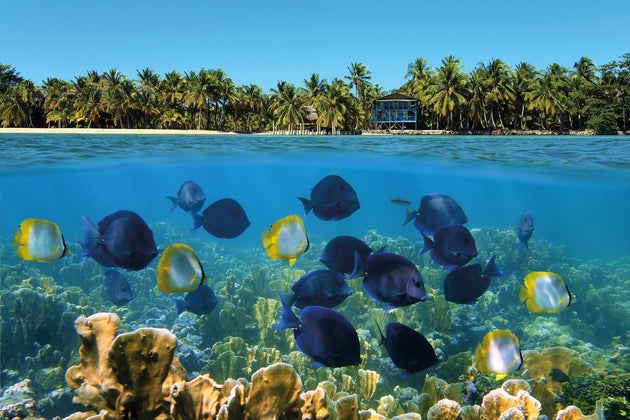 5. Kyrgyzstan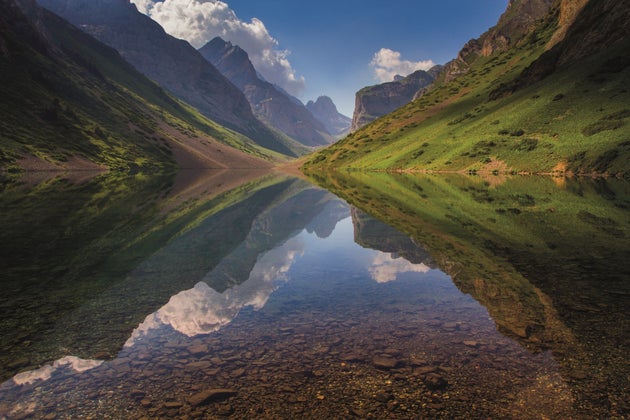 6. Jordan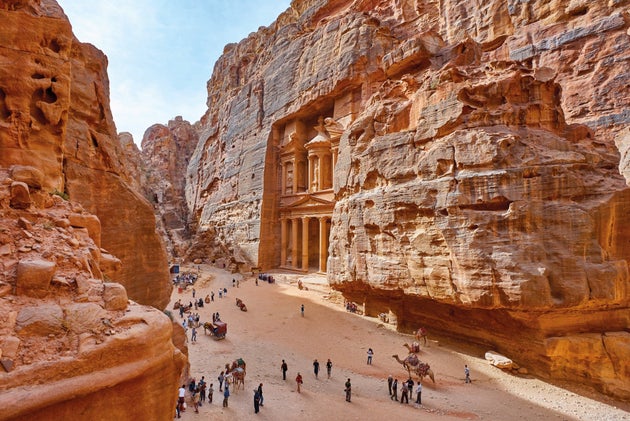 7. Indonesia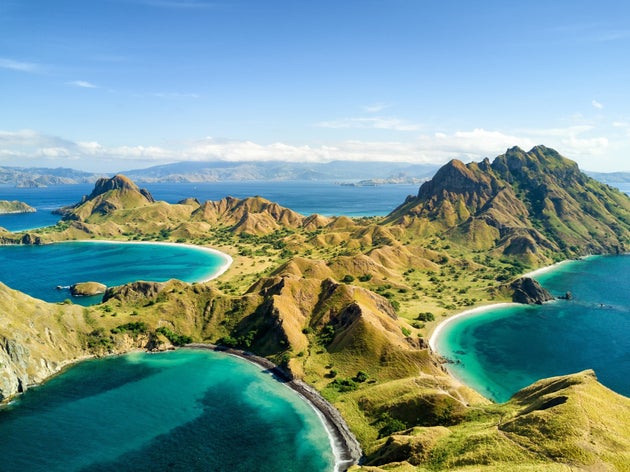 8. Belarus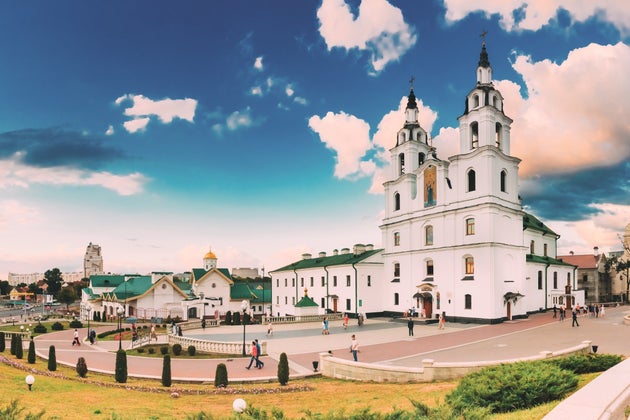 9. São Tomé and Príncipe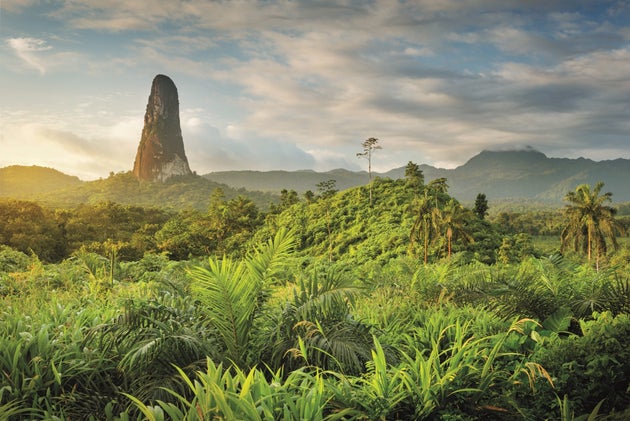 10. Belize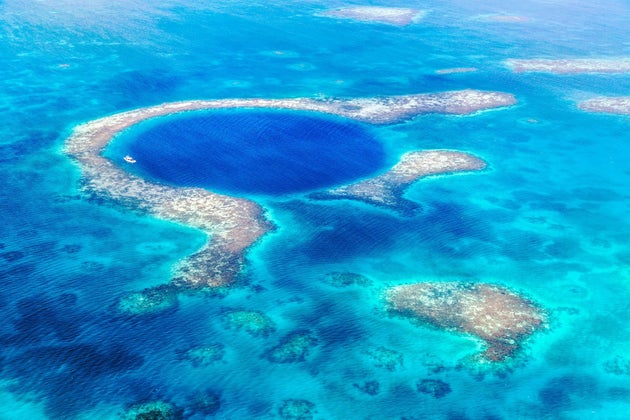 Top 10 cities to travel to in 2019:
1. Copenhagen, Denmark
2. Shēnzhèn, China
3. Novi Sad, Serbia
4. Miami, Florida, USA
5. Kathmandu, Nepal
6. Mexico City, Mexico
7. Dakar, Senegal
8. Seattle, USA
9. Zadar, Croatia
10. Meknès, Morocco
Best value destinations of 2019:
1. Southern Nile Valley, Egypt
2. Łódź, Poland
3. Great Smokey Mountains National Park, USA
4. Maldives
5. Houston, USA
6. Argentina
7. Bangladesh
8. Albania
9. Ecuador
10. Slovenia
The full results are published at loneyplanet.com.
Source: huffingtonpost