Things are about to explode big time on 'Love Island', as not one or two, but 12 new bombshells are set to drop in.
And the twist is set to be especially brutal for Jack Fincham, as his ex-girlfriend will be among them.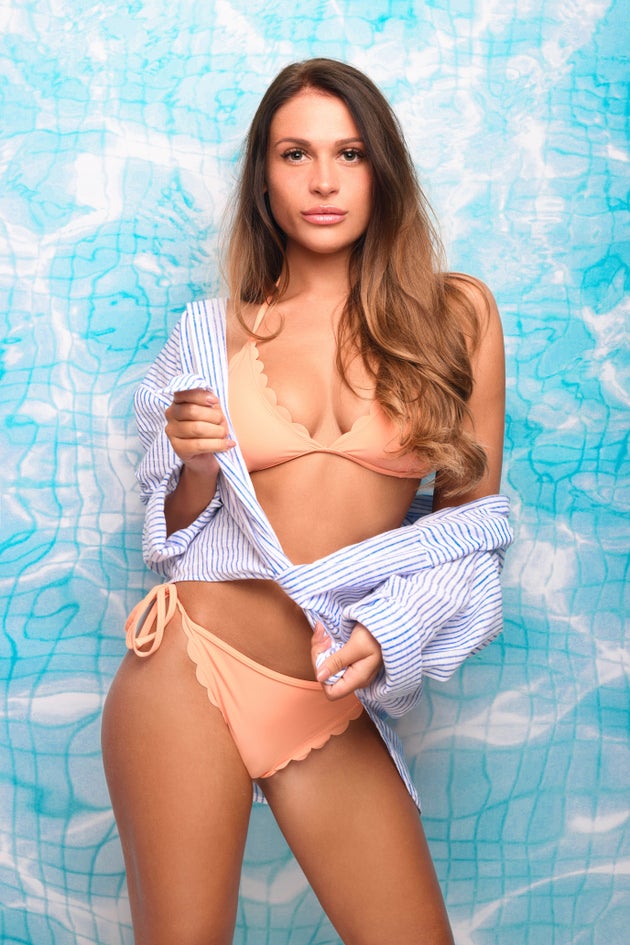 While it had been previously rumoured his ex Keeley Maguire would be entering the villa, it turns out it is another of his former flames, Ellie Jones, who is set to test him and girlfriend Dani Dyer.
However Jani fans should not worry too much, as it seems 22-year-old Ellie isn't keen on rekindling things with her ex.
"When I look at him, I do still think there is something there but I would never go back there," she said.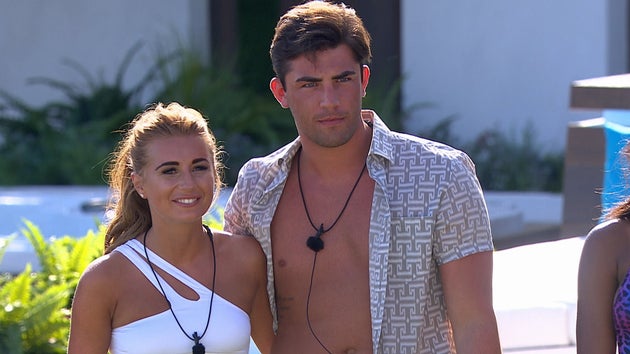 After dating Jack on-and-off from August 2016, things cooled between them when they decided they would be better off as friends, and they have kept in contact.
"We weren't in an official relationship but we spoke about it, would go on dates and kept trying to make it work but it wouldn't," she said. "I met his brother and mates.
"I actually spoke to him as a friend about two days before he went into the villa and had no idea he was going on the show!"
She continued: "I don't know how he'll feel when he sees me walk in. I don't know if he'll be angry or shocked but we do get on so hopefully it won't be an issue."
Replicating last year's Casa Amour twist, Ellie will be joined by five other new girls, who will then join the existing male residents in a second villa.
In scenes to air on Thursday's show, six new male Islanders will then arrive at the current villa to live with the old female contestants.
Get to know the rest of the new Islanders ahead of their arrival below...
Darylle Sargeant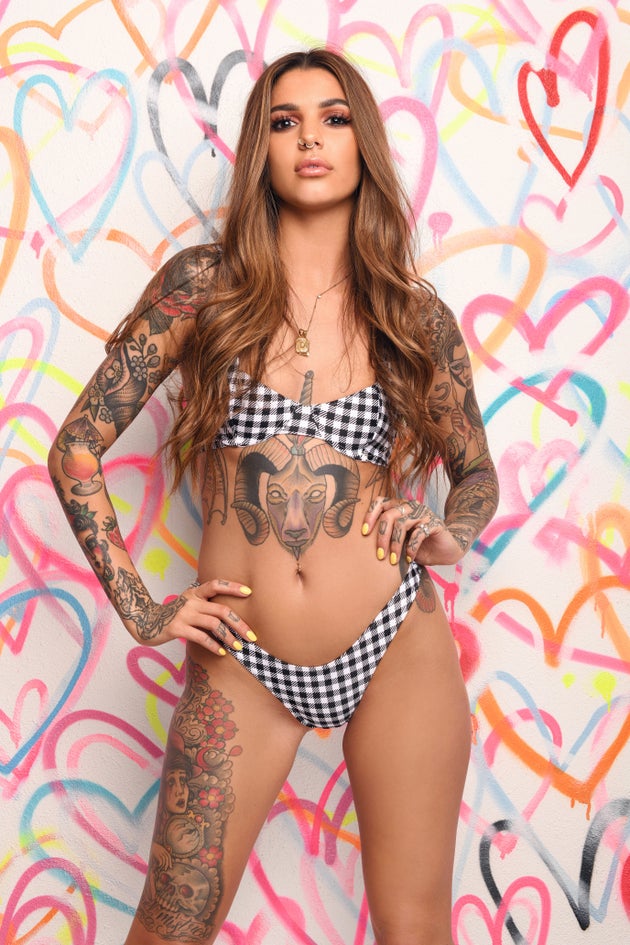 Age: 24
From: Watford
Occupation: Eyebrow technician
She says: "I've got my eye on Adam, he is beautiful. I like Jack too and Josh."
Claim to fame: "I went on some dates with Dean Ralph who is now on 'TOWIE'. We stayed friends."
Jack Fowler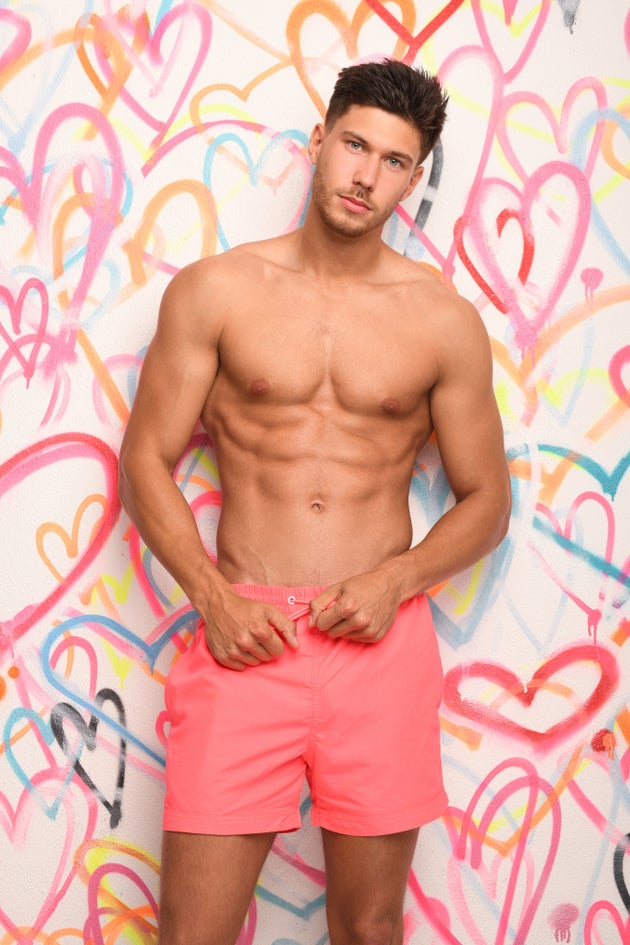 Age: 22
From: London
Occupation: Semi-professional footballer
He says: "I think people might get frustrated with how honest I can be, people can think that is a threat. When I'm in a room, people know I'm there. I've got a good vibe about me."
Claim to fame: "I was in Tom Zanetti's music video."
Charlie Brake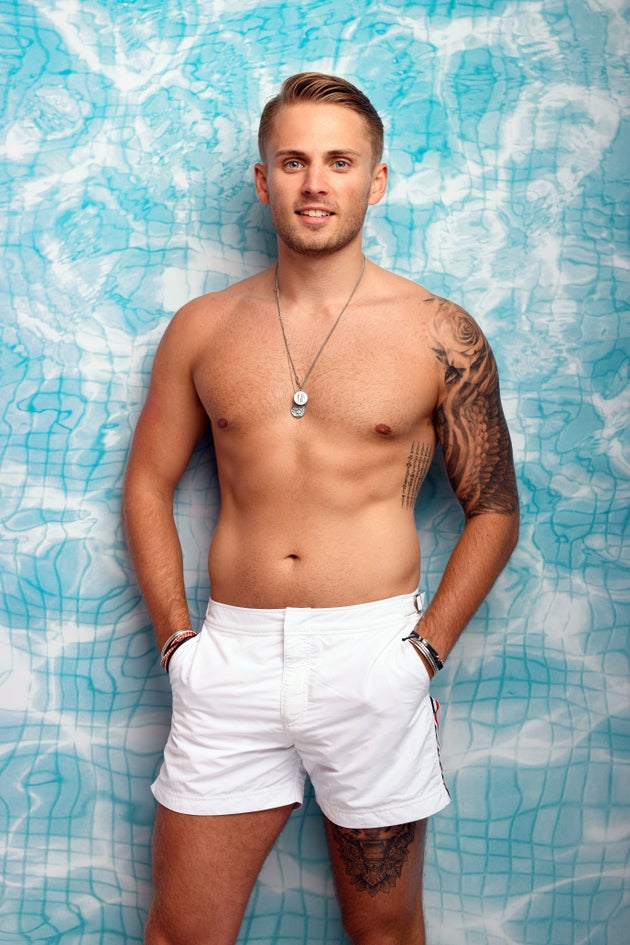 Age: 23
From: Chelsea
Occupation: Socialite
He says: "My type on paper is blonde, blue eyes, petite and curvy. I've got my eye on Ellie and Megan."
Claim to fame: "My grandfather founded a food distribution company called Brakes which my family own and we sold it so everyone is well looked after."
Savanna Darnell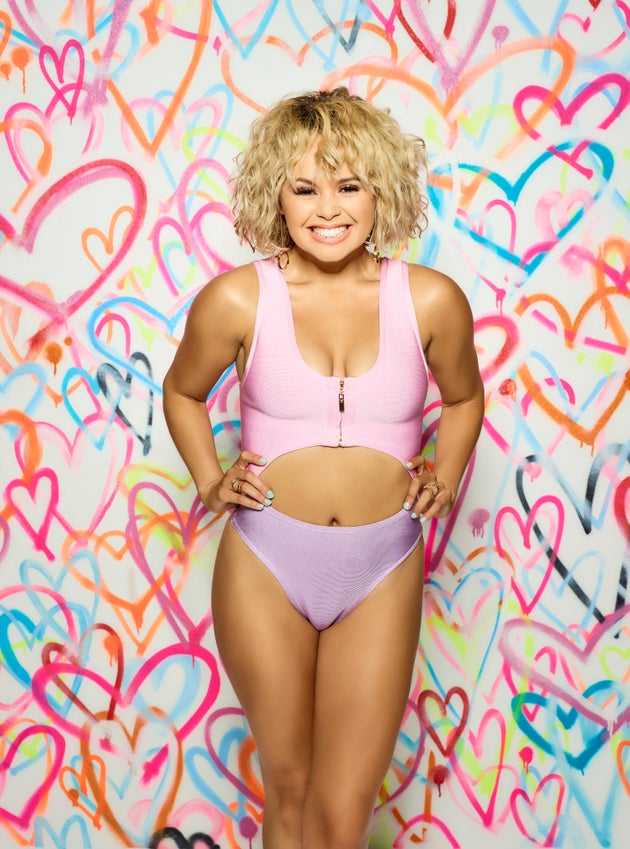 Age: 22
From: Sheffield
Occupation: Singer / dancer
She says: "I am a girls' girl, so who knows we will see what happens, but I don't want to make any enemies."
Claim to fame: "When I was a baby, I was on the packaging of a nappy brand. My face was everywhere! Also, my dad is Kid Creole!"
Dean Overson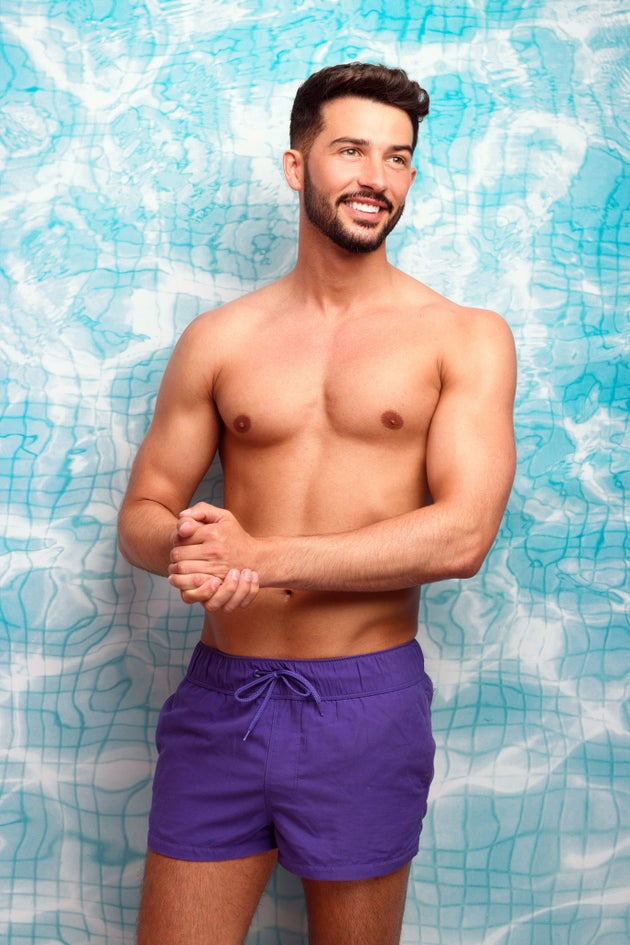 Age: 25
From: Burnley
Occupation: Car Sales Executive
He says: "I like Megan and I'd go for Ellie. Zara is beautiful as well. I think all of the girls are lovely in their own way."
Ellie Jones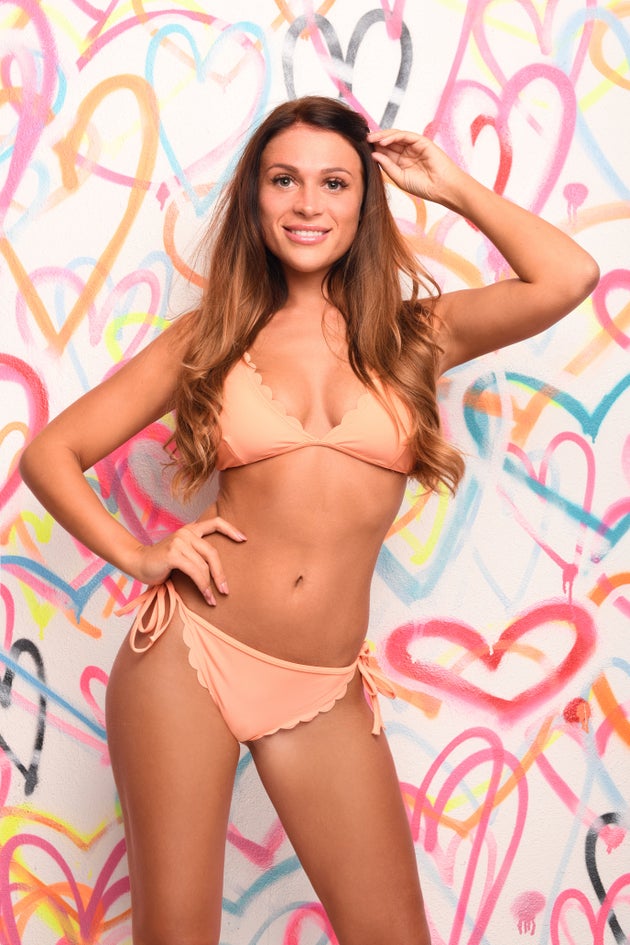 Age: 22
From: Kent
Occupation: Customer service and office administrator
She says: "I was seeing Jack Fincham on and off. We met in August 2016 and dated on and off for a while. When I look at him, I do still think there is something there but I would never go back there."
Claim to fame: "I was on baby ballroom when I was younger!"
Charlie Williams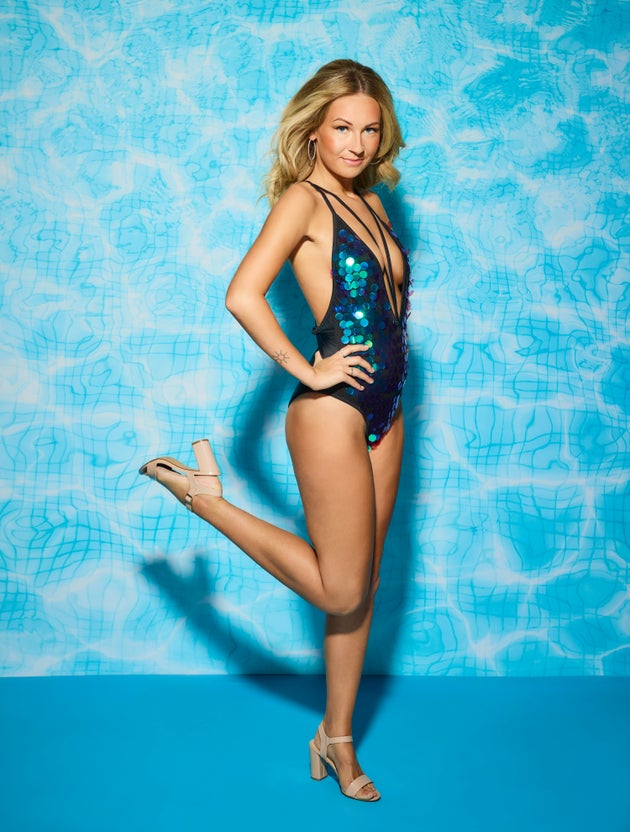 Age: 24
From: Bath
Occupation: Tanning shop assistant
She says: "I really like Alex – I like him more the more that I watch the show. His values are so strong. I think we'd have a lot in common. The new guy Sam also seems really funny; I think I would get on with him."
Grace Wardle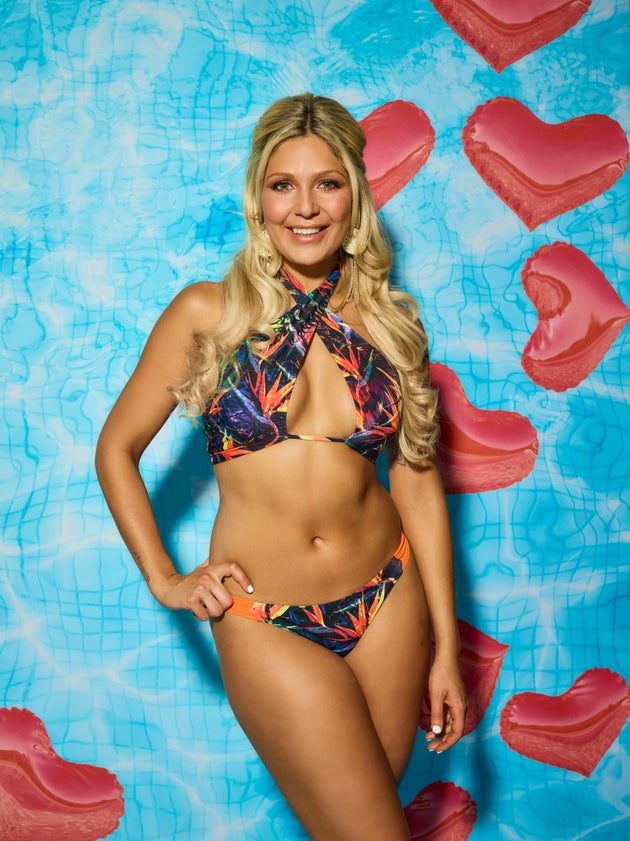 Age: 25
From: London
Occupation: Hairdresser
She says: "My biggest worry is just being seen as the funny one and not having anyone want to go on a date with me. The person that everyone wants to chat to as a friend but no one wants to date."
Claim to fame: "I washed Joanna Lumley's hair once! She came into my salon. That was so fun. A bit of Ab Fab."
Alex Miller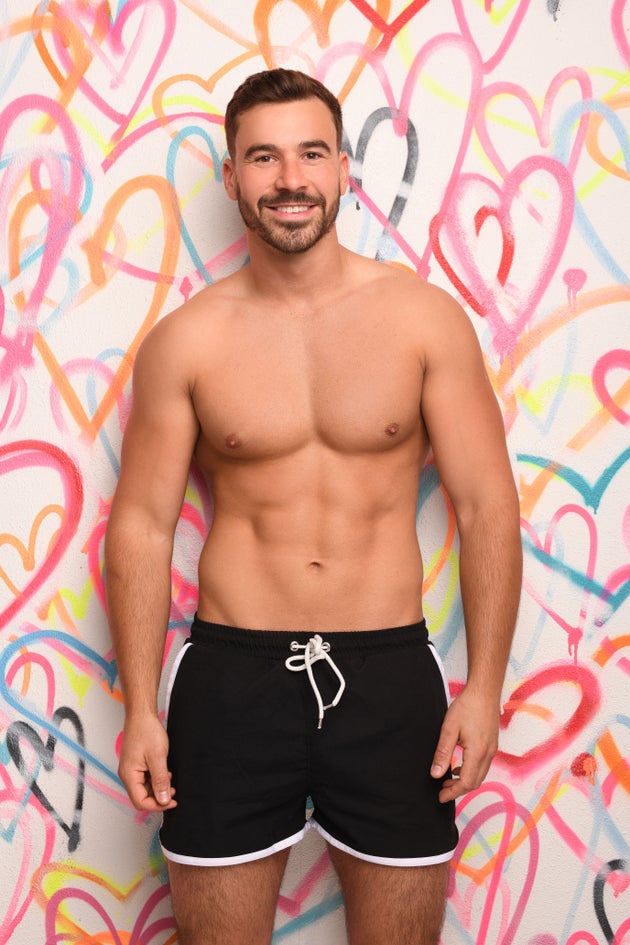 Age: 28
From: Essex
Occupation: Structural Glazier
He says: "In the villa I like Dani. I like Ellie too, she's cute. Dani is very coupled up with Jack so we'll have to see how coupled up they really are when I go in…"
Frankie Foster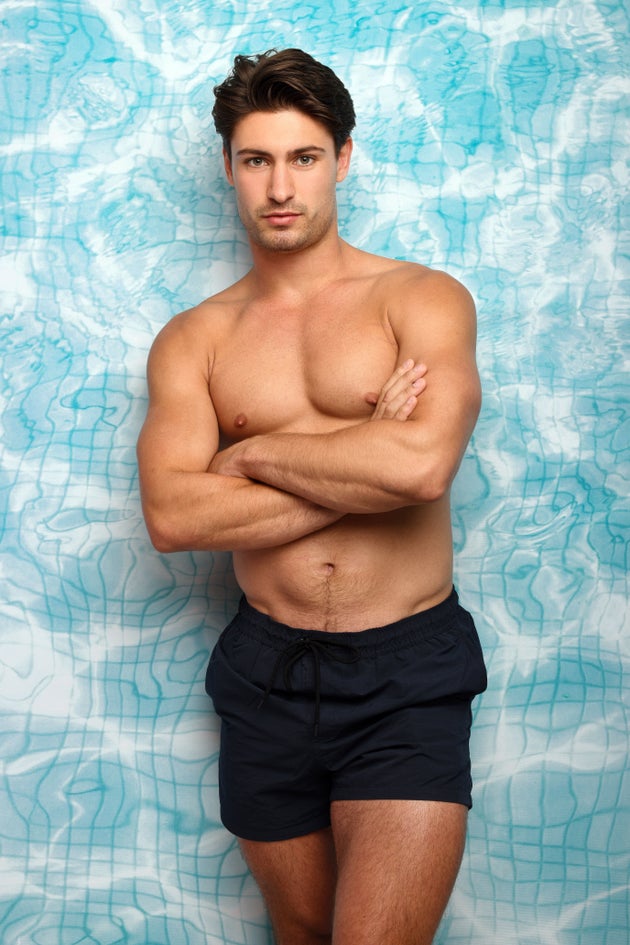 Age: 22
From: Cheltenham
Occupation: Business management student / fitness coach
He says: "I change my mind in terms of who I like every time I watch it –but at the moment it is probably Ellie and Zara. They both seem cool and chatty. They're most similar to my usual type."
Claim to fame: "I played semi professional rugby when I was a teenager. I've done some modelling as well."
Jordan Adefeyisan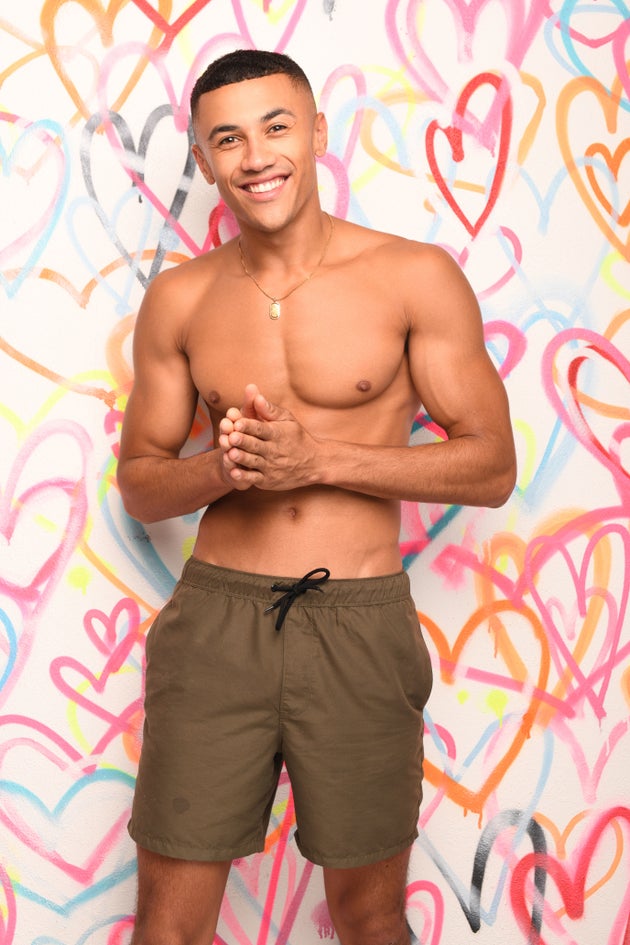 Age: 23
From: Stockport
Occupation: Model
He says: "In the villa, I fancy Ellie, Megan and Georgia is fit as well. I know they are coupled up but it's all a game isn't it..."
Kazimir Crossley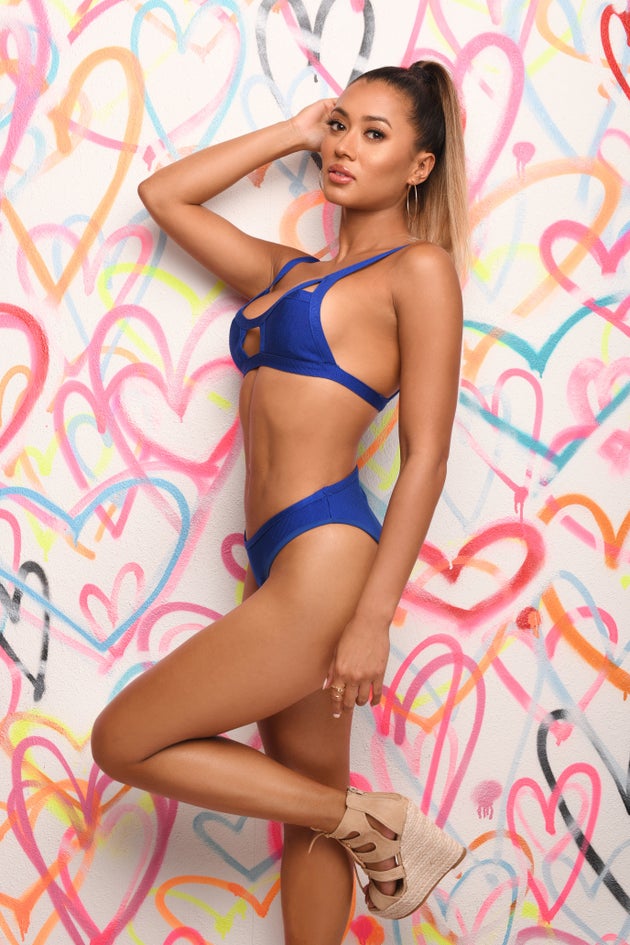 Age: 23
From: London
Occupation: Make-up artist
She says: "I don't really like arrogance. I like guys with personality. What Adam did to Rosie puts me off, he gets what he wants and he needs to learn you can't always get what you want."
Claim to fame: "I have done the makeup for some famous people – I worked on Stormzy's music videos and I helped with the makeup for Chris and Kem's video. I did Kem's makeup. I was asking him all about 'Love Island' but it was a long time ago and I never would have dreamed back then that I would now be going on the show."
Source: huffingtonpost