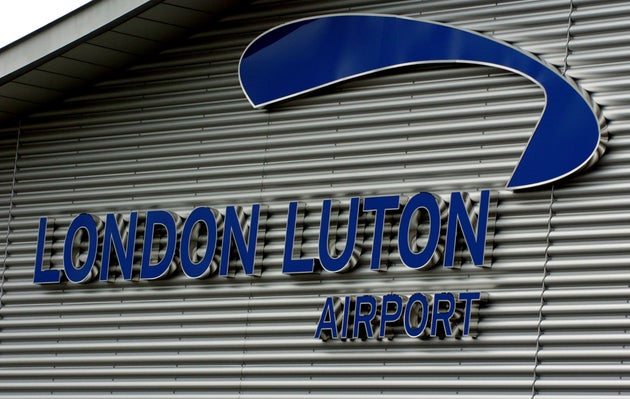 "Severe disruption" is expected at London Luton Airport over May Bank Holiday weekend as workers prepare to go on strike in a dispute over pay and zero hours contracts.
Firefighters, baggage handlers and security staff are among those set to take part in the industrial action.
The strike is due to take place between 7am on Friday, May 25 and 6.30am on Wednesday, May 30.
London Luton Airport said it was "disappointed" about the planned strike action.
Unite the Union has urged employers at the busy airport to "return to the negotiating table to avoid severe disruption over the Bank Holiday".
The union said that the strike is in response to the company's "paltry pay offer" to staff.
Jeff Hodge, Unite regional officer, said: "London Luton Airport now faces severe disruption unless management get around the table and negotiate a fair deal which recognises the contribution workers make.
"Turnover at Luton airport is up, company profits are up and passenger numbers are up. This April alone saw passenger numbers growing to 1.3 million people.
"That's the 15th consecutive month of over a million passengers passing through the airport. Workers at Luton airport deserve a decent rate of pay for their work and to be treated fairly by management.
"These ballot results demonstrate that members will no longer accept paltry pay and unfair treatment while their bosses constantly squeeze every last penny to boost profits."
Unite said that workers' pay had increased by 2.5%, despite an 8.6% increase in the number of passengers using the airport in 2017.
London Luton Airport said in a statement: "We are disappointed that Unite members have chosen this course of action and recognise the uncertainty this news will cause for our passengers.
"We are working with the 73% of staff who did not vote to strike, to mitigate the impact of any action.
"We also remain committed to continuing discussions with Unite in the interim before any such action can take place. We will keep passengers regularly updated via our website."
Source: huffingtonpost