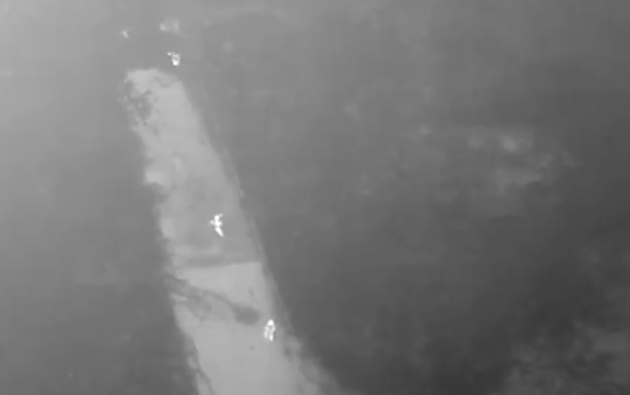 A teenage girl who called police to report she was missing and with a man who allegedly raped her has been located with the help of a drone.
The girl, 16, dialled 999 on Saturday morning to tell officers of her location in Browns Road, Boston in Lincolshire.
The victim described her surroundings which police believed to be a "huge old industrial complex surrounded by 8ft fence".
A man in his 30s was arrested on suspicion of rape and is in custody.
Lincolnshire police said their drone with a thermal camera found her "in minutes" and officers trained to support rape victims are with the teenager.
Source: huffingtonpost