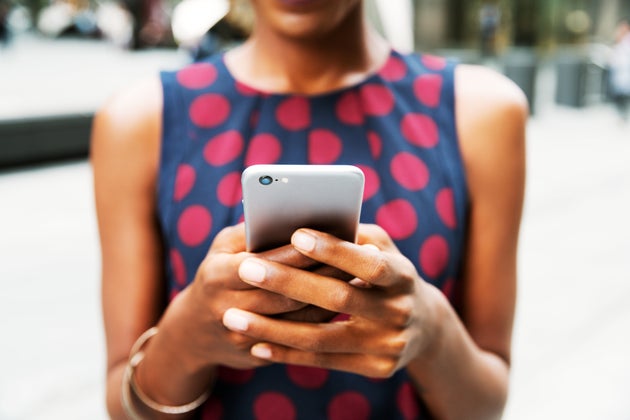 Mobile providers have "knowingly" charged customers £490m for phones they already own, Citizens Advice has claimed in a damning report.
According to research published on Wednesday, EE, Three and Vodafone – some of Britain's biggest mobile phone networks – charged around four million people for mobile handsets after their contracts ended.
Customers who have finished their contracts own their phones and should only pay for calls, texts and data.
A survey of more than 3,000 people for Citizens Advice found that customers who were overcharged handed over £22 a month on average – but this figure rose to as much as £38 a month for high-end phones like the iPhone 7 or a Samsung Galaxy.
Meanwhile, researchers discovered elderly customers were twice as likely to be charged for a phone they already own for more than a year, costing them £264 on average.
Minister for digital Margot James called the findings "absolutely unacceptable".
"Mobile providers must make it clearer when a customer has paid off their handset and is in a position to switch to a cheaper deal," she said.
Citizens Advice is now calling on EE, Three and Vodafone to make costs more transparent by making it clear to customers how much they are paying for their phone and the amount they are handing over for mobile services.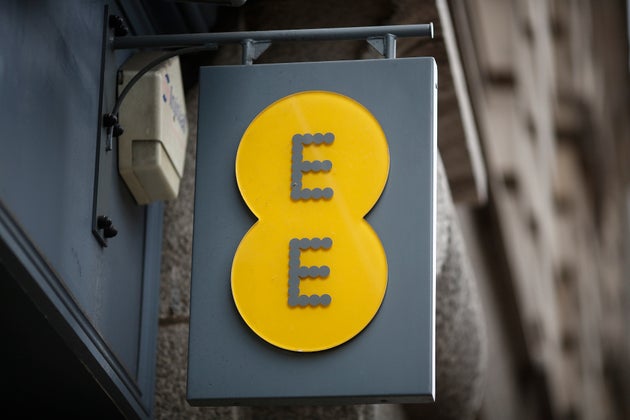 "We've heard a lot of talk from government and the regulator but now we need action," said Gillian Guy, chief executive of Citizens Advice. "Other companies have already stopped doing this so we're looking for these three major providers to follow suit.
"In the meantime, consumers should check their phone bills to see if they can save money with a SIM-only contract or upgrade to a new phone."
Responding to the charity's report, a spokesperson for Three said the company is "always looking for ways to make things simpler for customers".
"We make the length of any contract very clear to new customers and make this information available through our customer service channels at all times. Should they wish to make any changes, customers are encouraged to contact us and discuss the range of options available to them at any point," they said.
"We continue to look closely at the issue of handset financing and are working closely on this with the government and regulators. We are investigating how we can extend the type of tariffs that we offer that will improve choice for our customers."
While a Vodafone spokesperson told HuffPost UK: "We already contact all of our customers when they are approaching the end of their minimum term to let them know their options. These include upgrading their handset or moving to a SIM-only contract so they are not paying anything for a handset.
"From next month, we will also be giving extra data to those customers who don't opt for either of these options but instead choose to stay on their contract after the end of their minimum term."
Finally, a representative from EE said that most of its customers move to a new contract more than 30 days before their first one ends, "often getting better value than if they were on a split contract or a contract that automatically reduces".
"We provide our customers with some of the clearest information in the UK with a series of alerts before the end of their contract that explain their options including early upgrades, upgrades at the end of their contract or a wide range of SIM only options," they said.
Dismissing proposals to separate phones and tariff as "overly simplistic", the spokesperson added: "We fully agree that customers shouldn't overpay, but we believe that this is best achieved through clear communications with consumers about their options."
Source: huffingtonpost