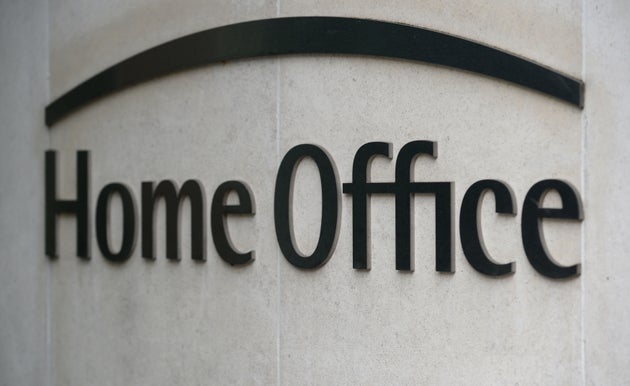 Rules that deny victims of modern slavery access to education are "cruel and stupid" and should be scrapped, say MPs.
Recently-freed victims of trafficking and modern slavery from countries outside the European Economic Area (EEA) cannot enrol on courses as the Home Office restricts public funding, regardless of whether they are applying for asylum or face deportation.
It means that survivors are unable to learn the often basic skills that would help them get their lives back on track.
Around 800 modern slavery victims outside the EEA were registered in the first three months of 2018, with thousands arriving in previous years.
Scores of victims outside this group have also been placed on immigration bail, which means they are at risk of arrest and deportation should they seek to study.
Labour MPs have also said others lacking refugee status and without the paperwork to immediately prove their identity are also automatically ineligible to study.
The Home Office has refused to confirm how many victims, whose circumstances are recorded via the National Referral Mechanism (NRM) have been placed on immigration bail or lack the proper paperwork.
The NRM was part of modern slavery reforms that Theresa May spearheaded as Home Secretary in 2015 to help protect victims.
Now, Labour MP Stephanie Peacock and the Northern College, which is offering free basic skills courses using its own reserves, are demanding that any modern slavery survivor be automatically deemed eligible for publicly-funded education.
Education Secretary Damian Hinds has agreed to meet Peacock for talks.
"Survivors of modern slavery have already suffered work without pay and life without freedom, and found themselves resident in our country without any free choice of their own," said the Barnsley East MP. "Denying them an education is both cruel and stupid.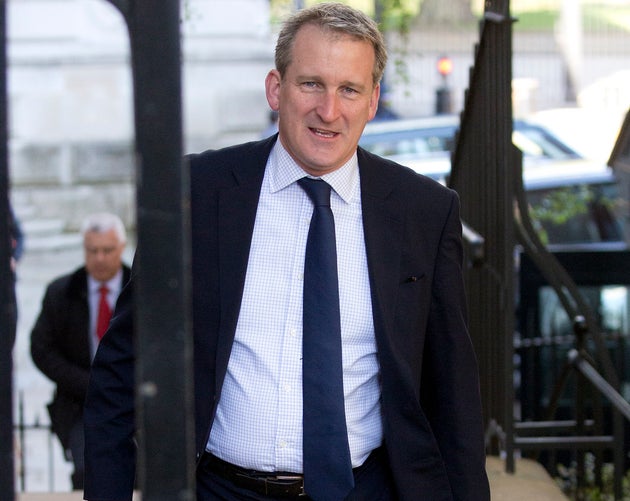 "Empowered with skills and knowledge, they could go on to make a great contribution to our society, and we can address a terrible injustice at the same time," Pidcock added.
"I am calling on ministers to learn the lessons of the Windrush scandal and think again. There is an easy solution to this problem, and I urge the government to accept it."
The Northern College, in Barnsley, is thought to be the only institution in the country running free courses for slavery survivors. The courses are being paid for, at a cost of £6,000-per-student, using the college's own cash.
Students at the college's last intake included an Albanian woman forced into prostitution, a man forced to be a courier for a drugs gang in London, and another man trafficking gangs put to work in a milk depot for just £50-a-week.
Chris Lamb, co-ordinator of the course, which is called the Free Thinking Project, said: "Basically, what we have done is raid our own savings on this occasion and have propped it up from our own reserves.
"Obviously, that is not a situation that can continue but that is where we are at."
The support package handed to modern slavery victims via the NRM, after they have been liberated, includes basic healthcare, housing and £37.50 benefits a week for a limited period.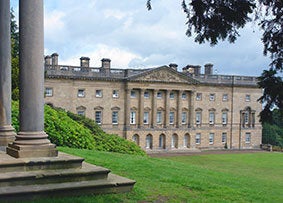 Lamb said: "And the list goes on. These people were pretty vulnerable in their own countries and so when the offer came of a better life abroad they jumped at the chance and did not know what they were getting themselves into."
He added: "Their stories have made me actually quite tearful, that human beings can treat other human beings in this way is just absolutely dreadful.
"You would think it is something we left behind in the dark ages of the 18th and 19th Centuries but it is absolutely not."
The college now running the free courses, based at Wentworth Castle, which in the 18th Century was the seat of the Earl of Strafford, Thomas Wentworth, who was active in the slave trade.
In a civilised society, we should be doing more for people. We should be giving them the tools to be able to have a better life regardless of whether that will be here or in their country of origin.
Chris Lamb, Northern College
"This building was funded with the blood, the skin and the bones of slaves in back in the 18th Century, and so, for us, to open our doors to those who are modern slaves or have been trafficked, to say come on in, you are welcome and you are worthy, feels like a wonderful thing to do," said Lamb.
The government estimates that between 13,000 and 15,000 people suffering in modern slavery at any one time in the UK.
A Home Office spokesman confirmed that the support package available to modern slavery victims has been extended to 90 days, but that it does not include access to education.
He said: "Modern slavery and human trafficking are abhorrent crimes which this Government is working to tackle.

"All potential victims of modern slavery are entitled to a minimum of 45 days of support through the National Referral Mechanism, regardless of their immigration status. This support includes access to accommodation, subsistence, counselling, access to mental, physical and dental services, and signposting to legal support.

"This government recently committed to increasing the period of support for confirmed victims to a minimum of 90 days."
Source: huffingtonpost