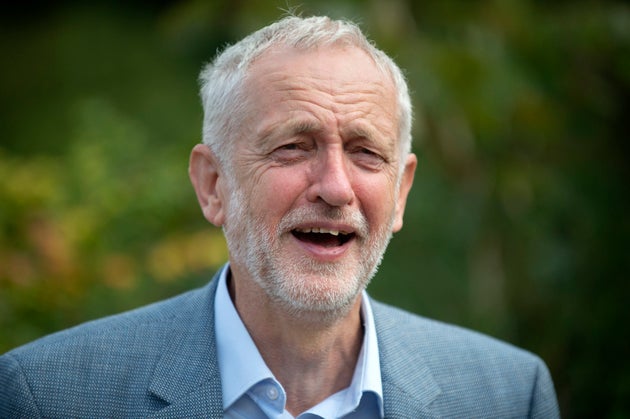 Momentum, the pro-Jeremy Corbyn campaign group, has officially backed plans to make it easier for local party members to deselect sitting Labour MPs .
Ahead of Labour's annual conference in Liverpool this month, the grassroots organisation said it was time the party's "restrictive, outdated rules" were replaced with an "open" parliamentary selection process.
Centrist Labour MPs think such a change is designed purely to make it easier to replace them with pro-Corbyn loyalists.
Corbyn has not explicitly backed so-called mandatory reselection as leader, but he has said MPs should be "accountable" to their local parties.
Under the current "trigger ballot" rules an MP only needs the backing of 50% of their local branches to automatically stand for parliament again.
Momentum said today this had the effect of preventing "a new generation of MP" from emerging.
"Labour's selection procedure should be democratic, give a fair chance to all candidates and encourage positive campaigning," it said in a statement.
"This means ending the divisive practise of forcing activists to campaign against sitting MPs and replacing it with a process that is open from the start."
"We are also a party on the verge of government, and when Corbyn's Labour goes into government, we all go into government.
"This means Labour MPs need to stay close to their communities, in tune with their needs and understand that the deep, collective knowledge of our half a million members - who live and work in every kind of community across Britain - is an invaluable resource which must be utilised."
Momentum pointed to the selection of Democratic congressional candidate Alexandria Ocasio-Cortez in the United States.
The 28-year-old leftwinger beat incumbent Democratic Joe Crowley in the party's primary in June.
Last month Labour approved a package of reforms including changes to give rank and file members more of a say over leadership nominations, local council leaders and key seats on the ruling National Executive Committee (NEC).
Source: huffingtonpost