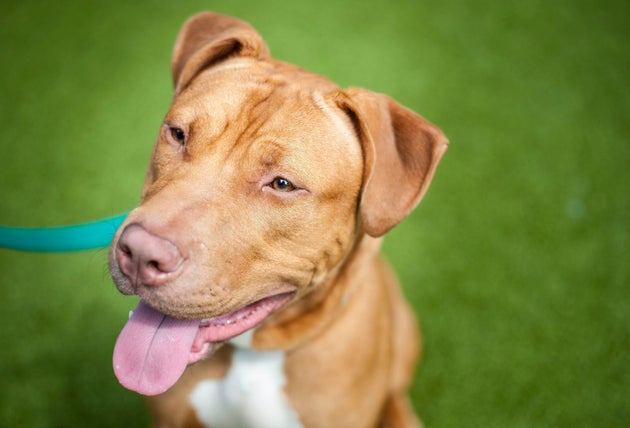 MPs have called for a review of banned dog breeds that could save hundreds of dogs from being destroyed each year.
In a damning report published on Wednesday, the Environment, Food and Rural Affairs (EFRA) committee branded the UK's dangerous dog laws "cruel, illogical and unnecessary".
Under the Dangerous Dogs Act, it is illegal to own, sell or breed four kinds of dogs: pit bull terriers, Japanese Tosas, Fila Brasileiros and Dogo Argentinos.
Each year, thousands of these banned dogs are seized, with hundreds eventually euthanised, the committee found.
Calling for an independent review of banned breeds to establish whether they are actually more dangerous, EFRA committee chairman Neil Parish said the law harms animal welfare and offers false reassurances to the public.
"All dogs can be dangerous, and we can't ban all dogs that might one day bite someone," he said.
The report comes amid rising numbers of dog attacks, with MPs finding that hospital admissions have jumped by 81% since 2005.
However, of the 30 people killed by dogs in the UK between 1991 - when the current Dangerous Dog Act was implemented - and 2016, 21 were attacked by non-banned breeds.
"The government's current strategy for tackling dangerous dogs is well-intentioned but misguided," the Tory MP said,
"Children and adults are suffering horrific injuries, many of them avoidable. This is unacceptable."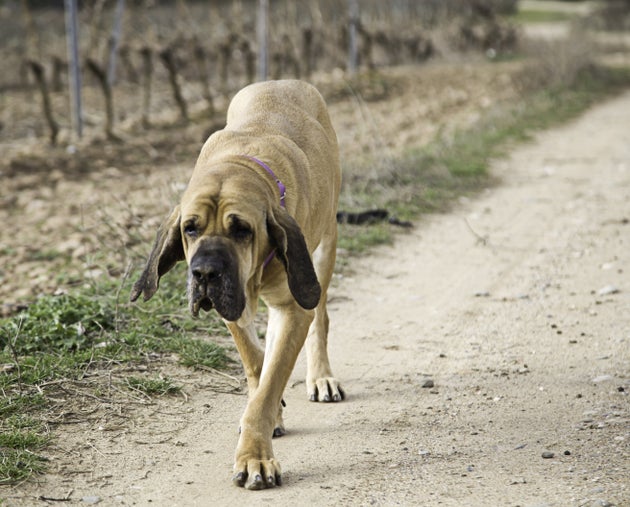 MPs also recommended that a ban on transferring illegal breeds to new owners should be lifted, with Parish calling the fact that abandoned and stray dogs are liable to be destroyed "utterly indefensible".
"It is cruel, illogical and unnecessary," he said. "In line with its commitments to improve animal welfare, DEFRA should repeal the transfer ban for dogs that have been behaviourally assessed and deemed safe.
"Failure to act will show a calculated disregard for dog welfare."
The report has been welcomed by animal charities including Battersea and the RSPCA.
Calling breed specific legislation "unfair and ineffective", a Battersea spokesperson said the rule had "led to thousands of innocent dogs across the country being put to sleep each year, based solely on the way they look and regardless of their behaviour".
"Rescue centres across the UK are currently not allowed to rehome any dog found by the police to be a banned breed type and are forced to put them to sleep, even though many could have gone on to be lovely pets," they continued.
"For years, Battersea and other rescue centres who deal with the consequences of this failed legislation first-hand have been calling for it to be changed and we're very pleased that the EFRA committee has listened to us."
A spokesperson for the Department of Environmental, Food and Rural Affairs said: "Dog attacks can have horrific consequences for victims and families. Through the Dangerous Dogs Act, the owners of dogs who are dangerously out of control will be given tough prison sentences.
"Prohibiting breeds of dogs that are bred for fighting is critical to tackling the heightened risk they pose. However, any dog can become dangerous if it is kept by irresponsible owners in the wrong environment, which is why the Act covers any type of dog that is dangerously out of control."
Source: huffingtonpost