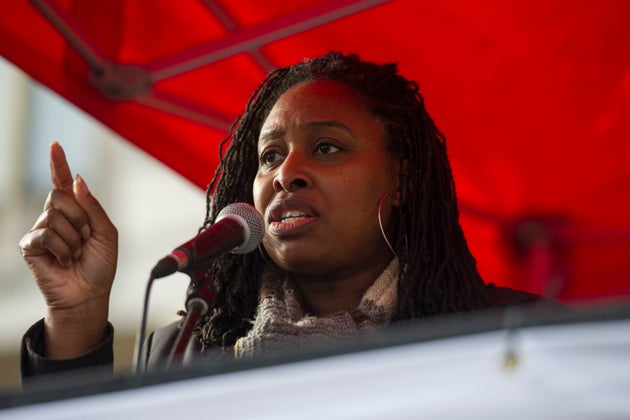 MPs have slammed the actions of a temp agency who turned a student away for having dreadlocks as "disgraceful" and "discriminatory", saying it "beggars belief" that such behaviour goes on in 2018.
HuffPost UK revealed how 22-year-old Cheyanne Arnold was refused a job with TempTribe - which calls itself "London's favourite hospitality staff supplier" - due to her hair, with the company telling her dreadlocks are unprofessional and would not be accepted by clients.
Businesses including Fortnum & Mason, The Body Shop, Capital FM and Wembley Stadium are listed on the agency's website as those served by TempTribe.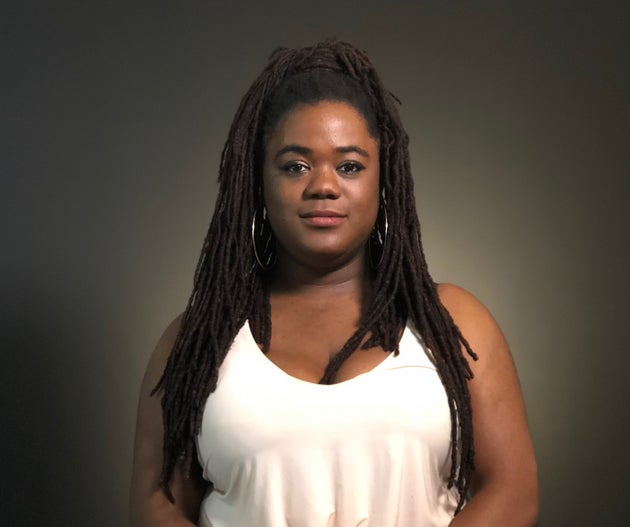 Dawn Butler, Labour's women and equalities secretary, called on TempTribe to remove its "completely unacceptable" policy on dreadlocks, suggesting it could damage the reputation of the companies it serves.
"I know that Wembley Stadium, which is based in my constituency, would never discriminate against someone because of their hair. Therefore an agency that recruits on behalf of Wembley Stadium to have this policy gives Wembley, by association, a bad name," the Brent Central MP said.
"There is no universal definition of neat and tidy hair. An acceptable policy is hair should be away from your face or tied back."
Meanwhile, Birmingham Ladywood MP Shabana Mahmood called TempTribe's behaviour "sinister".
"The very idea that a company like TempTribe think it's okay to impose such arbitrary and offensive restrictions on who they hire is a problem in itself," she said. "It's doubly disgraceful as their ridiculous rules clearly discriminate against certain people and communities."
Labour's Preet Gill echoed Mahmood's concerns about the "extremely worrying implications" of the agency's decision, while Birmingham Perry Barr MP Khalid Mahmood called it "absolutely absurd".
"Why should she have to change her appearance in order to get a job?," he said.
"There is absolutely no excuse for this behaviour at all. Cheyanne is a smart-looking young woman - why would anyone object to the way she looks?"
Arnold explained on Monday how she had been told her application with TempTribe would not be taken any further after she revealed she had dreadlocks because it went against the company's uniform standards.
An "ultimate guide" to presentation on TempTribe's website appeared to ban dreadlocks for men, as well as braids and ponytails. Meanwhile, it insisted men must be "clean shaven".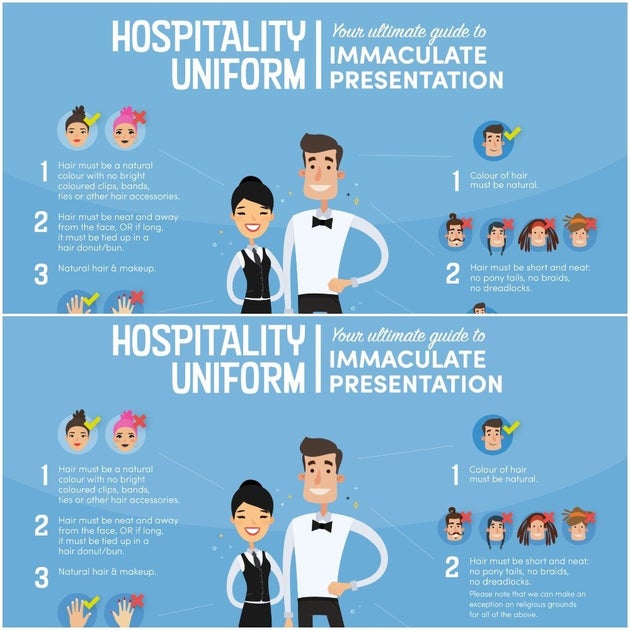 "At the time, I was really upset," Arnold said. "I had never gone through that before. I was just thinking: 'How would someone else feel if say they had a headscarf, how would they feel if you told them no?'"
Arnold was later told by the company that it had always accepted braids and that while dreadlocks "had been an area of difficulty as many of our clients in hotels have not allowed them", it was an "old rule that needs shaking up".
Telling the applied theatre student that the company had a "small pool that is happy to be more inclusive", a representative offered to meet with Arnold.
However, she refused, saying: "The money is not worth what they said to me. I would rather be broke for a couple of months than work for a company that discriminates against certain hair or the way you look."
HuffPost UK contacted TempTribe with the allegations on Monday afternoon, including a screenshot of the 'ultimate guide' as it had first appeared on the website.
TempTribe declined to comment on the claims.
However, the guide appeared to have been changed on the website just four hours later, with the apparently new version stating that exceptions could be made on rules around men's hair "on religious grounds".
Source: huffingtonpost