Nadine Dorries has launched an extraordinary attack on fellow Tory MPs who voted against the Government on Brexit, arguing they should be deselected and "never allowed to stand as MPs again".
On Wednesday night, 309 MPs voted in favour of putting into law that MPs would get a meaningful vote on the Brexit deal agreed with Brussels.
Just 305 MPs sided with the Government, giving the rebels victory and with it Theresa May's first Parliamentary defeat as Prime Minister.
Some 12 Tory MPs voted against the Government, including vice chair of the Conservative Party Stephen Hammond, who was sacked from the position after his rebellion.
Dorries, a pro-Brexit MP, wrote on Twitter: "Tonight, the Tory rebels have put a spring in Labour's step, given them a taste of winning, guaranteed the party a weekend of bad press, undermined the PM and devalued her impact in Brussels.
"They should be deselected and never allowed to stand as a Tory MP, ever again."
She later made reference to the rise of a 'Marxist government' - presumably the Jeremy Corbyn-led Labour Party - to chastise the rebels:
And she singled out former Attorney General Dominic Grieve, who led the rebellion:
Conservative commentator and Brexiteer Tim Montgomerie was of a similar mind. On Hammond's sacking, he said:
Dorries' comments took a life of their own on social media, with many responding to her tirade with the favoured Brexiteers slapdown to "Remoaners".
Others pointed to the irony of the remarks.
And how she had seized on Labour threats of de-selection in the past.
Dominic Grieve, MP for Beaconsfield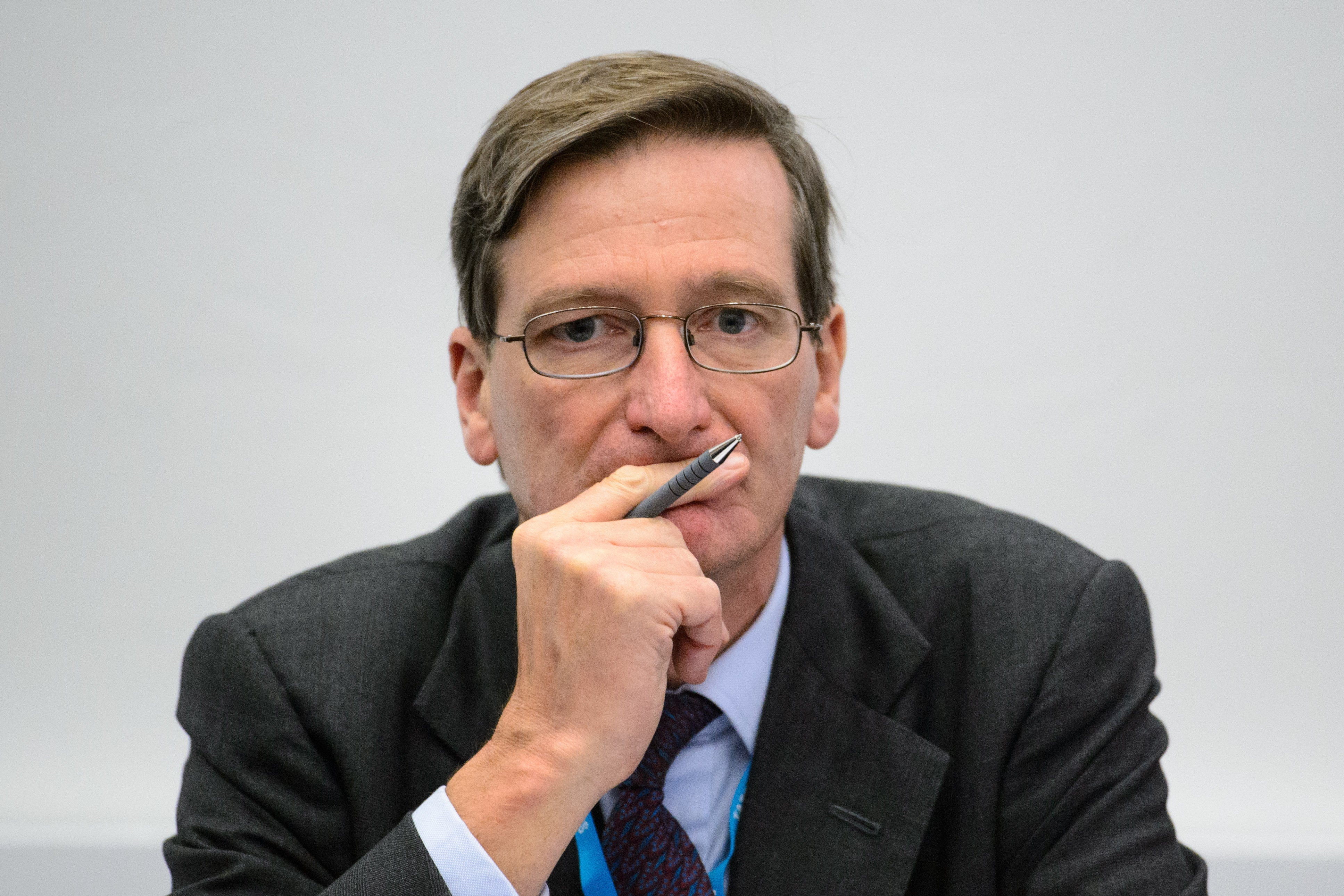 ---
Ken Clarke MP for Rushcliffe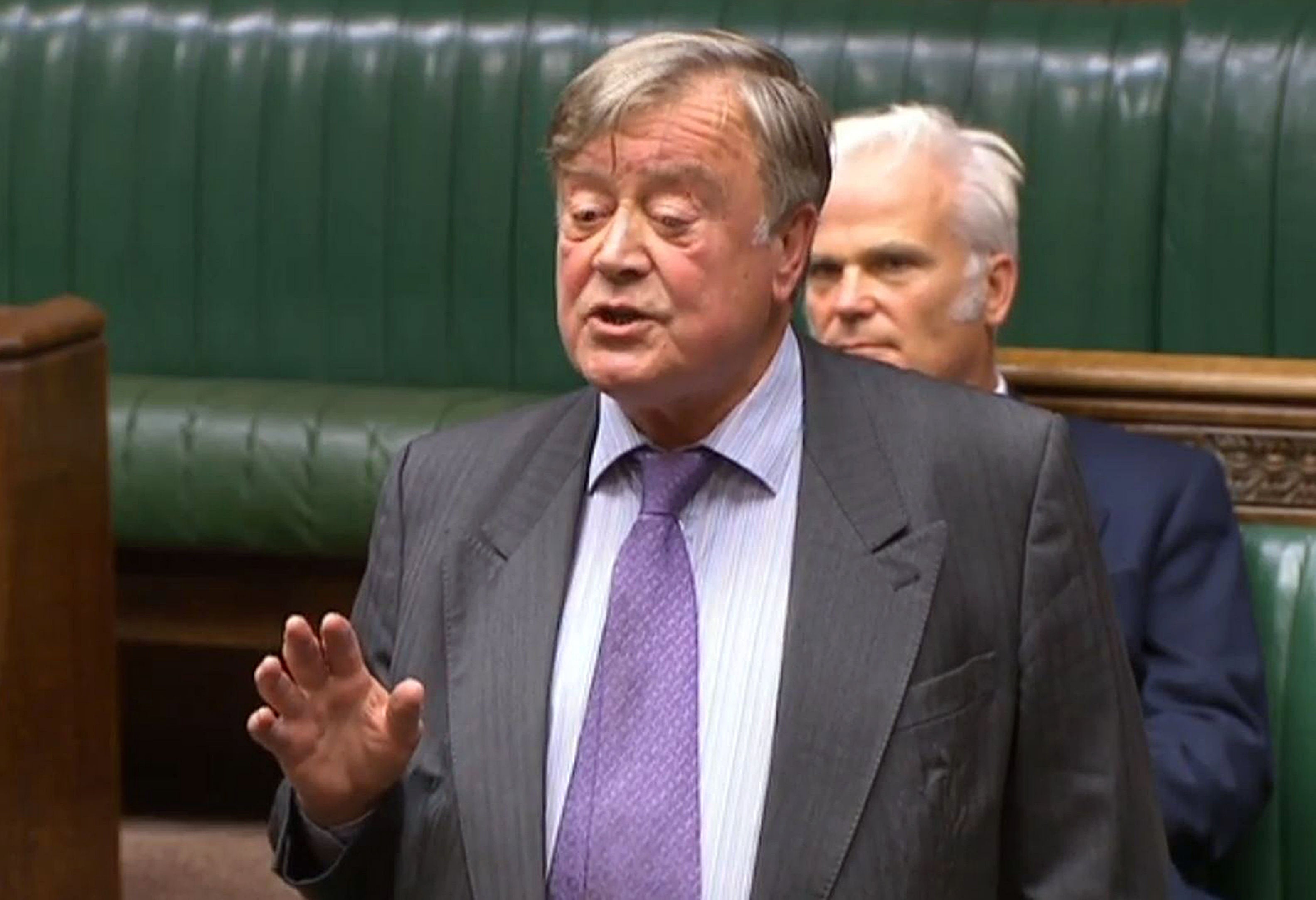 ---
Nicky Morgan, MP for Loughborough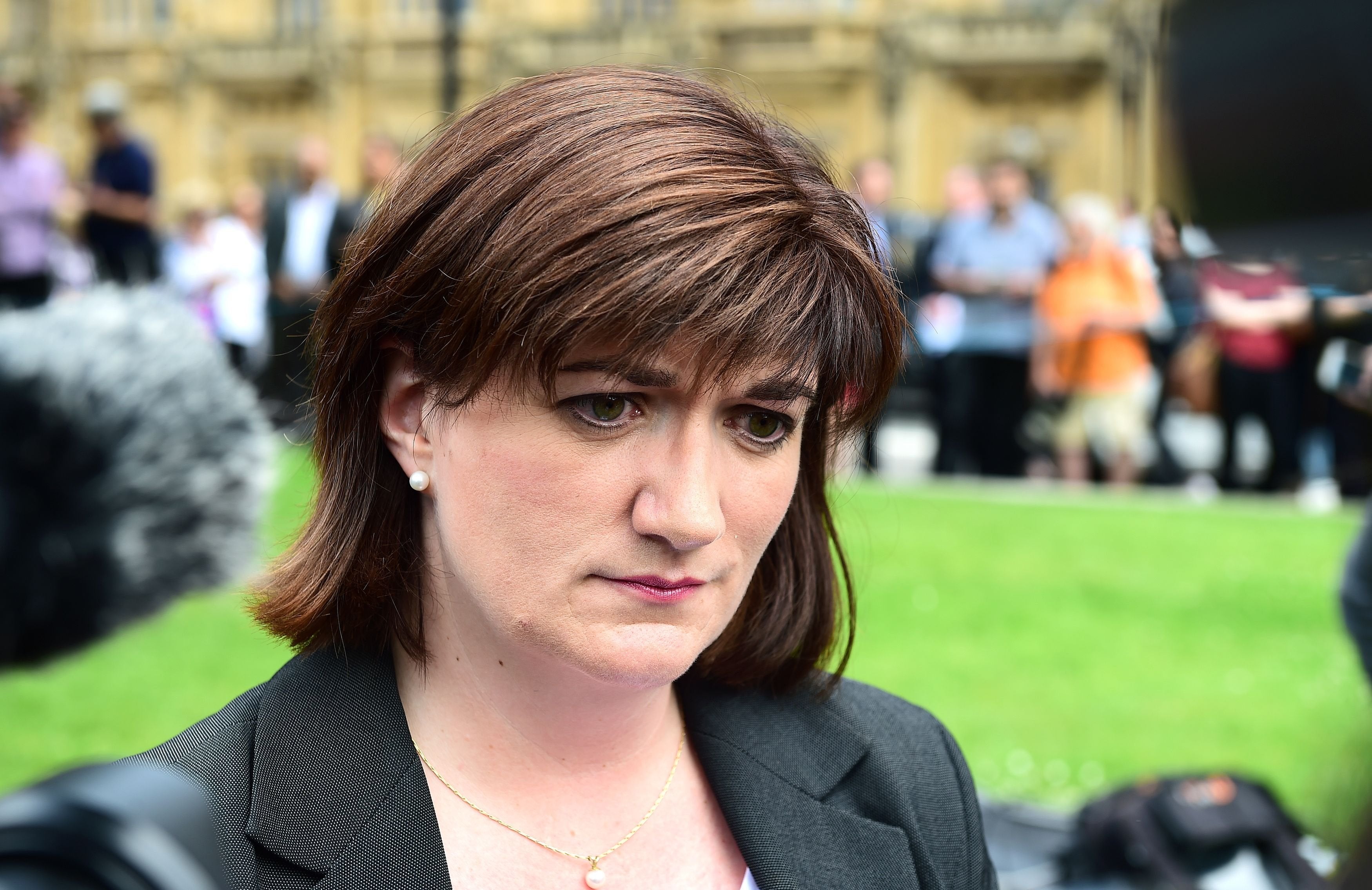 ---
John Stevenson, MP for Carlisle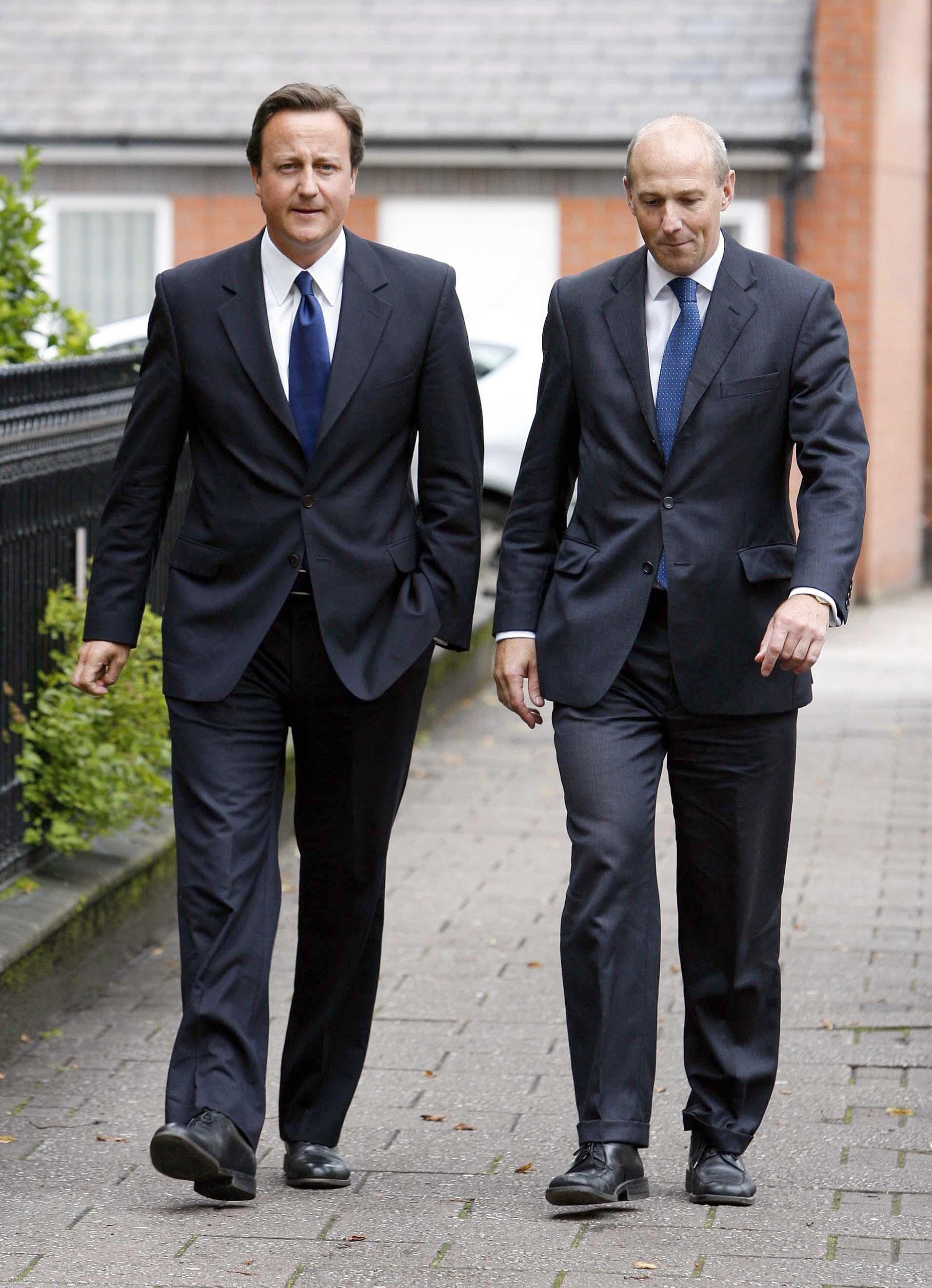 ---
Bob Neill, MP for Bromley and Chislehurst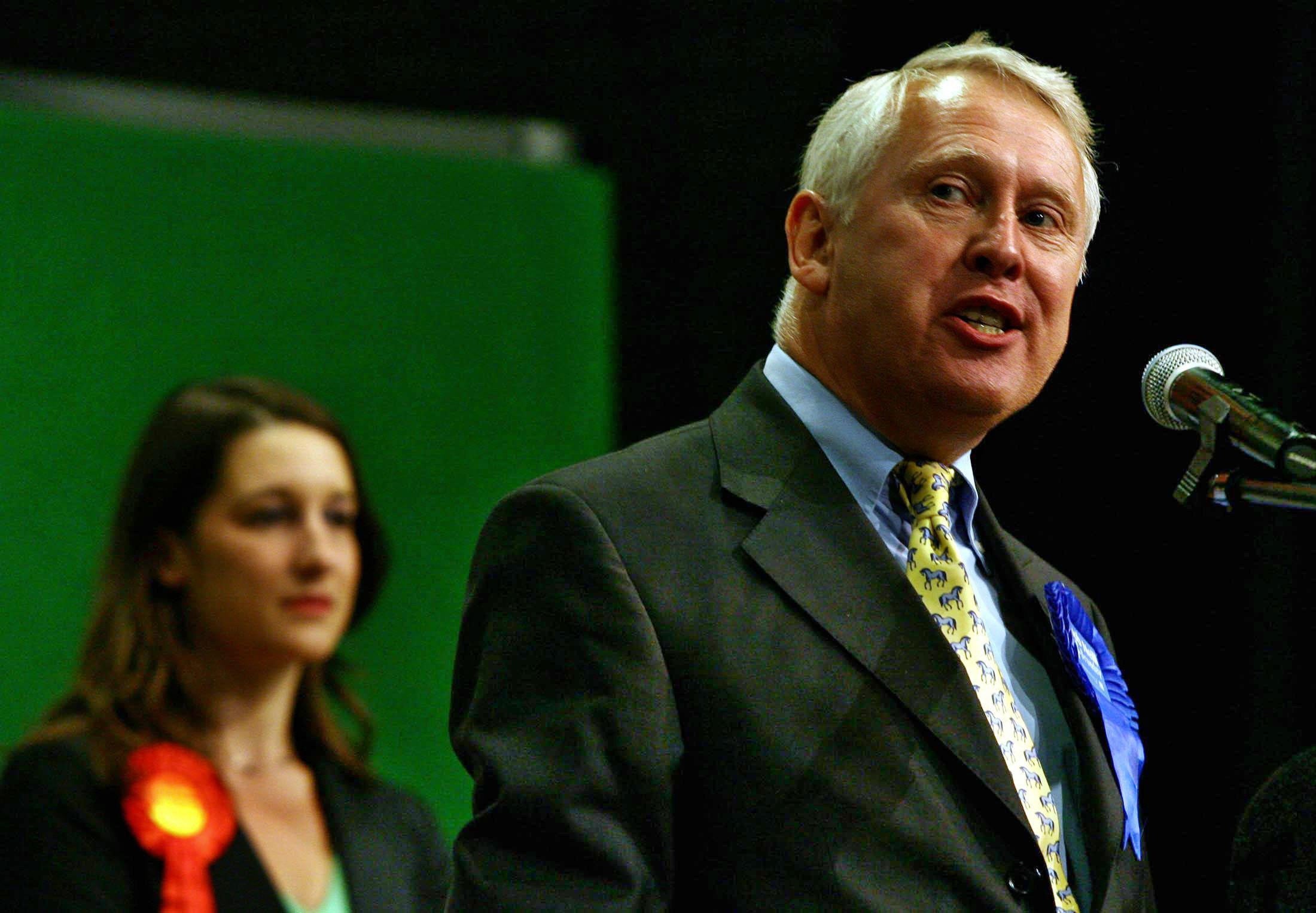 ---
Stephen Hammond, MP for Wimbledon, Raynes Park, Morden and Motspur Park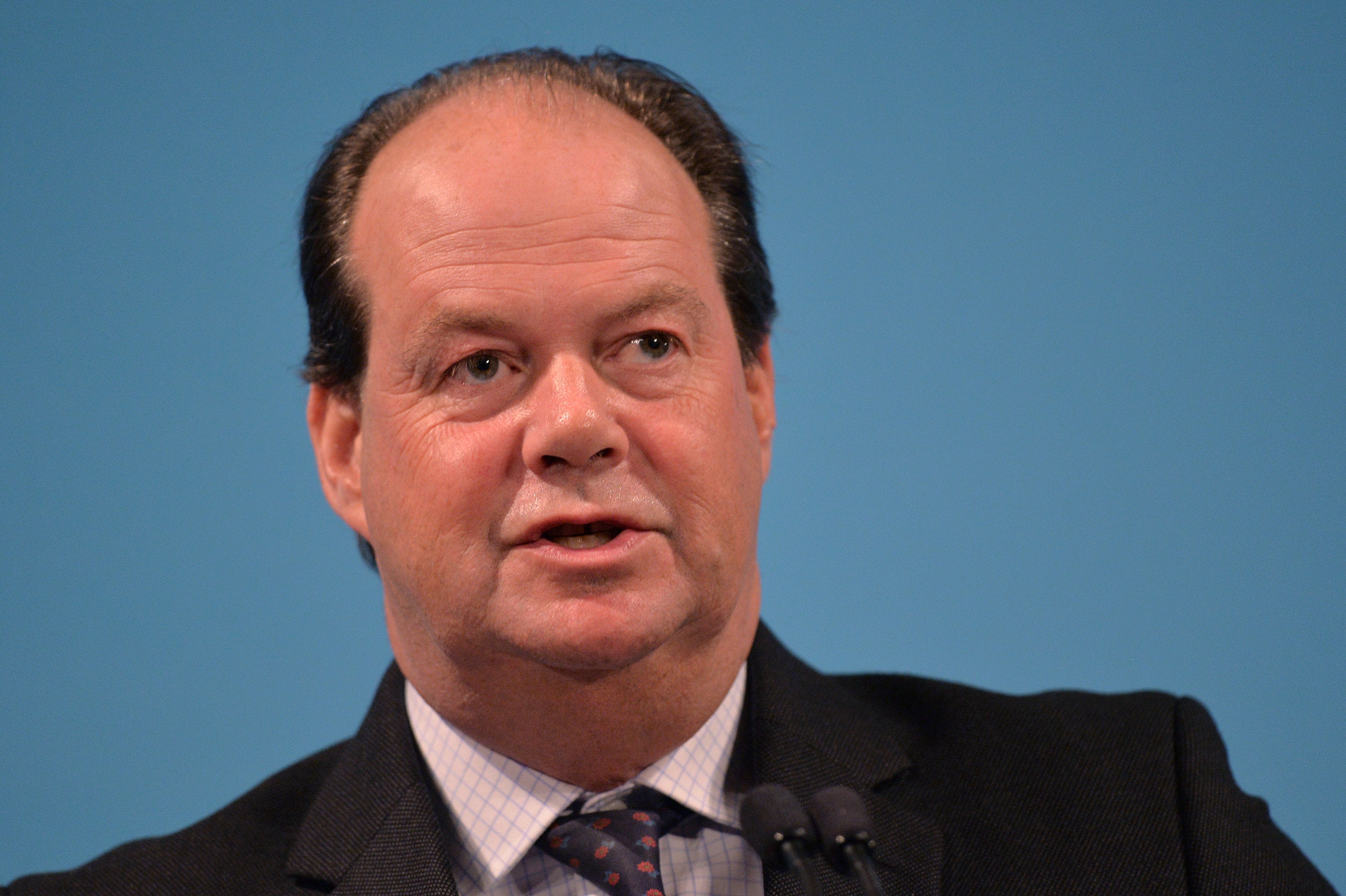 n.
---
Oliver Heald, MP for North East Hertfordshire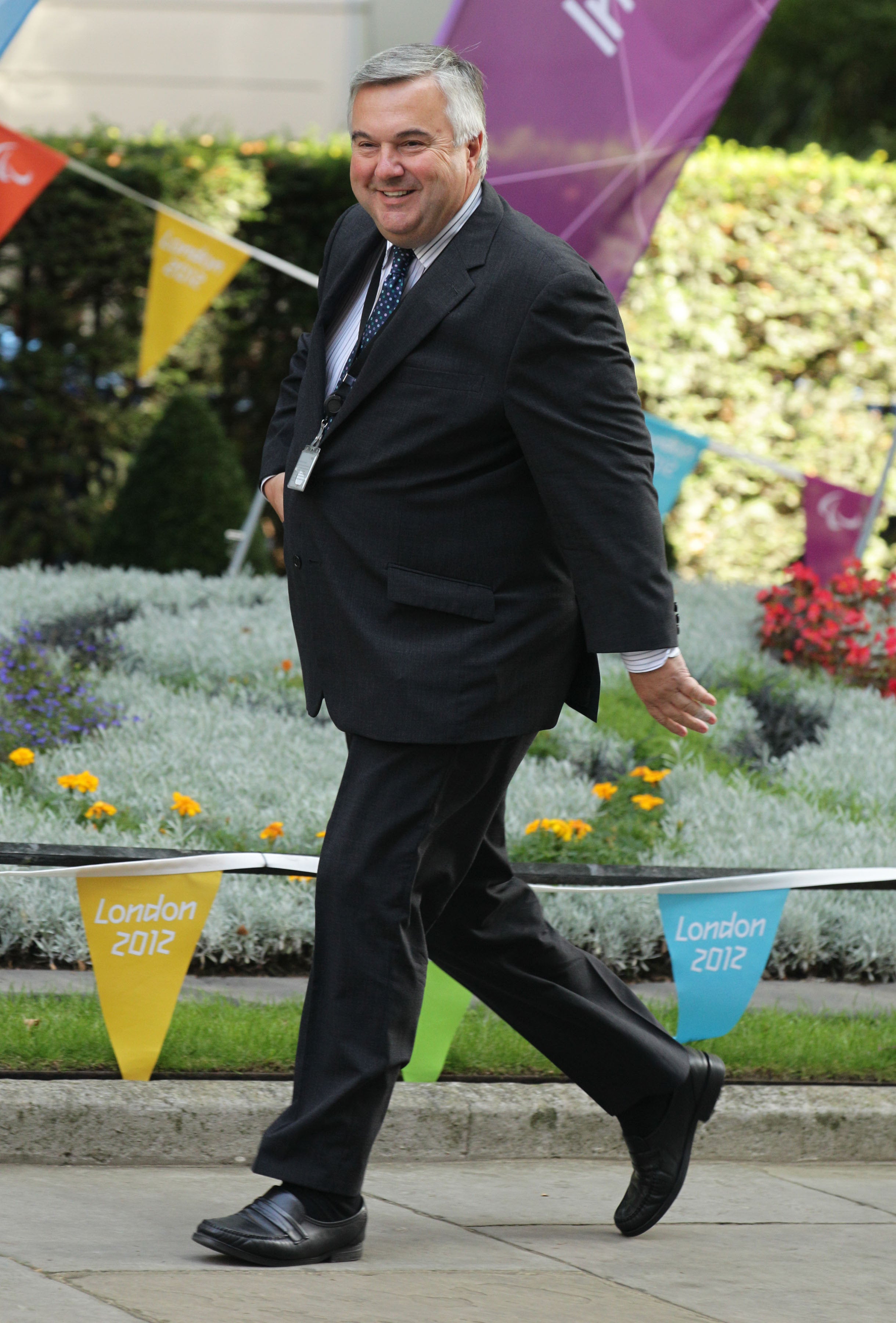 ---
Anna Soubry, MP for Broxtowe in Nottinghamshire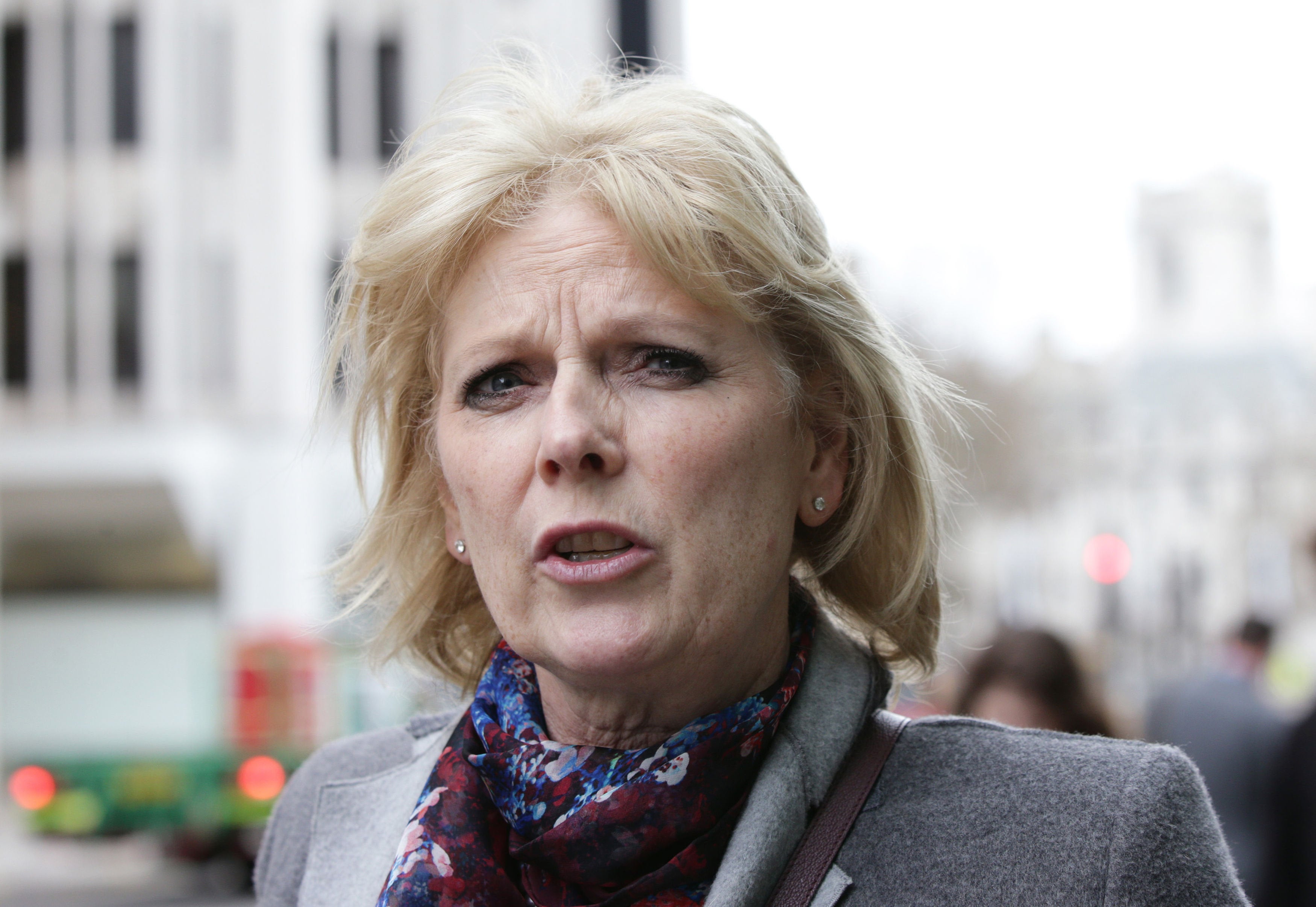 ---
Sarah Wollaston, MP for Totnes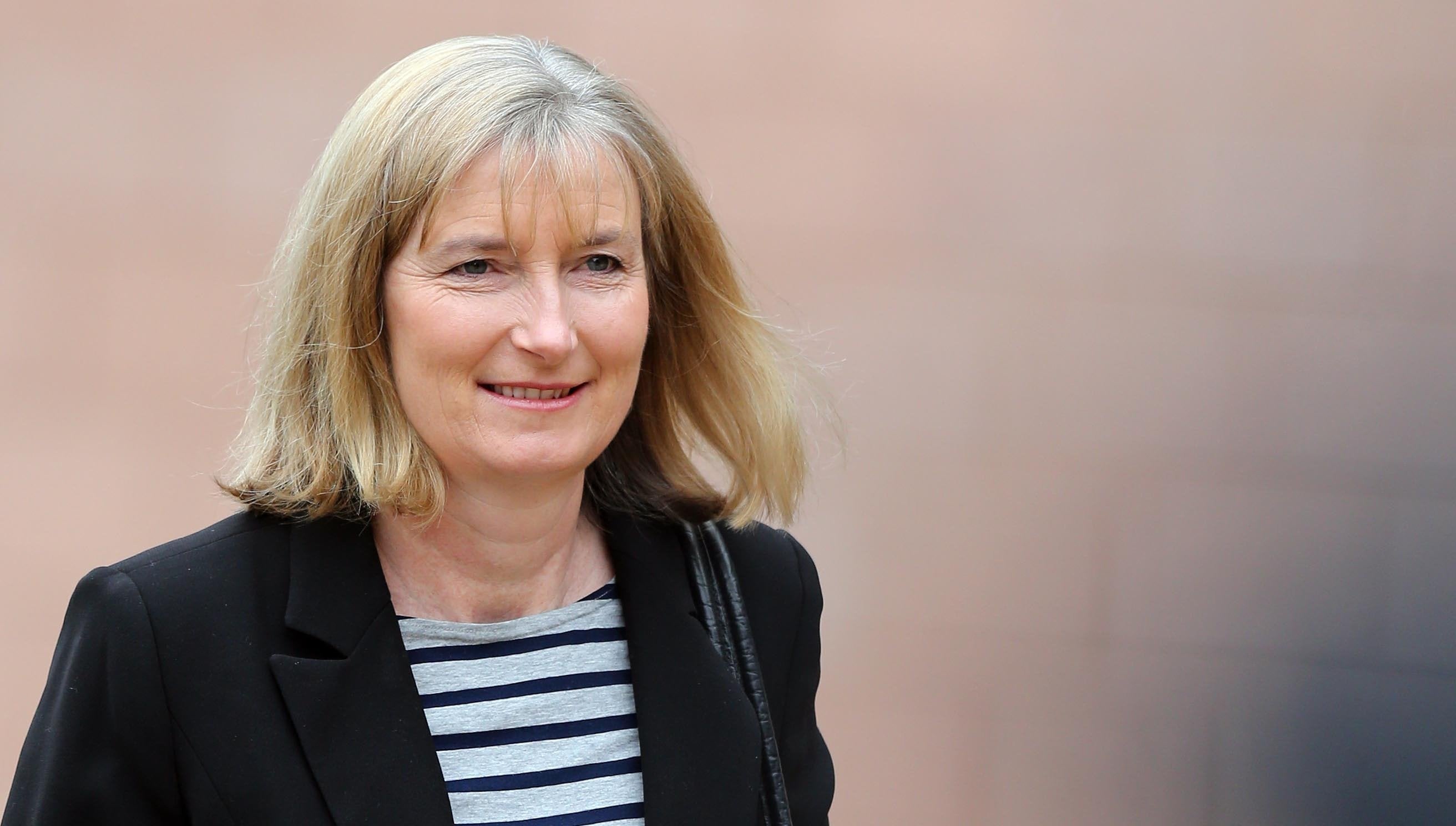 ---
Jonathan Djanogly, MP for Huntingdon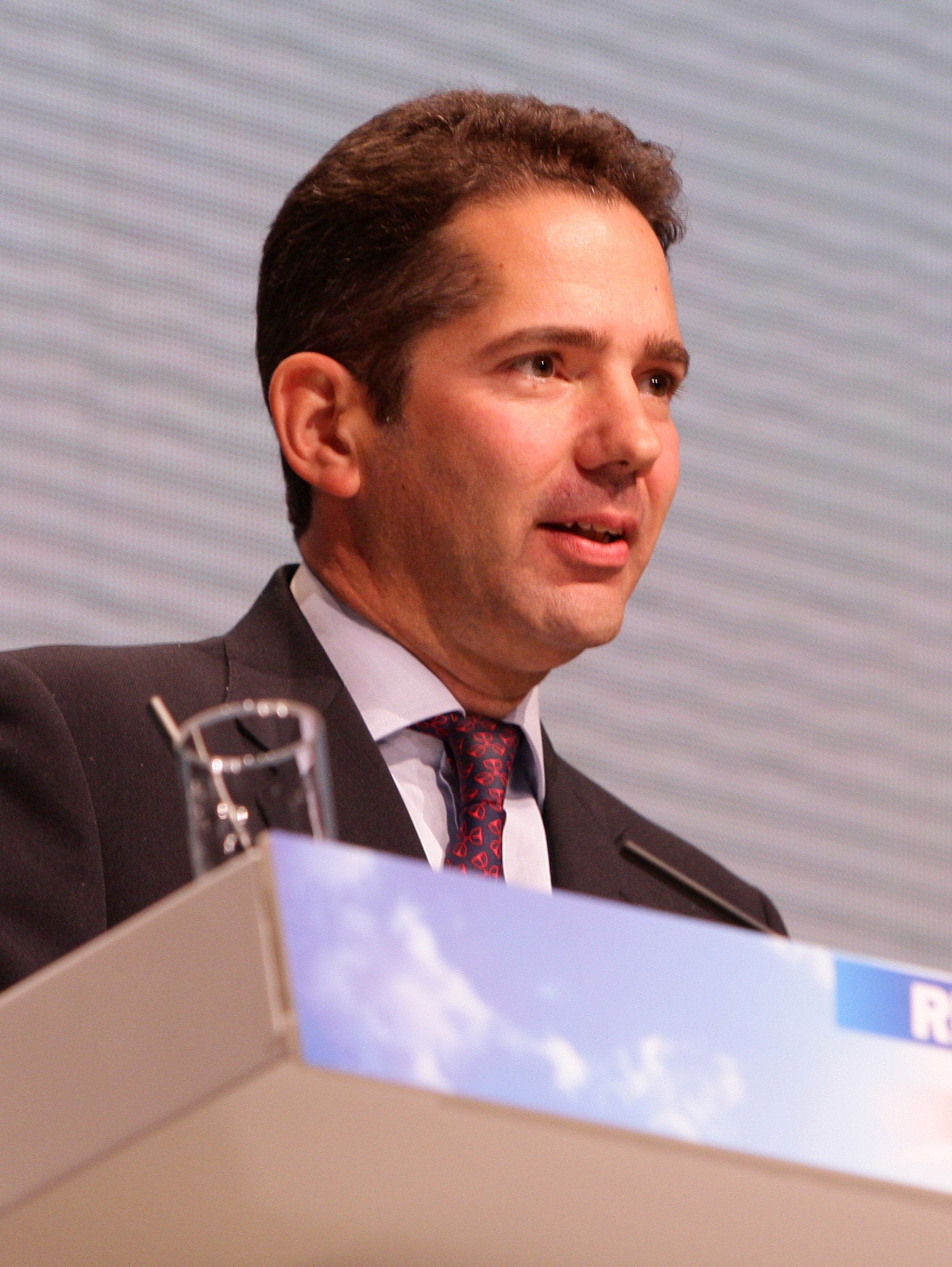 ---
Antoinette Sandbach, MP for Eddisbury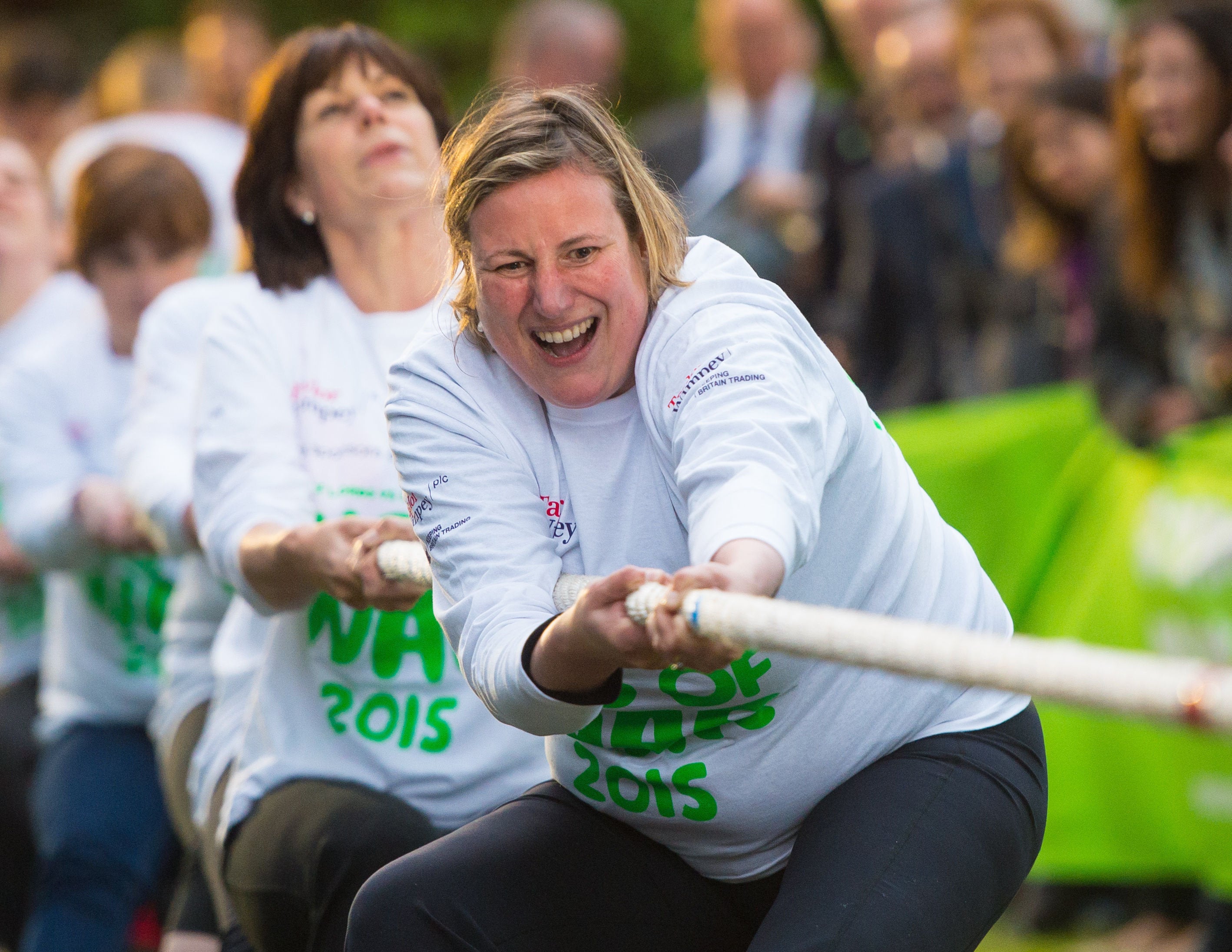 ---
Heidi Allen, MP for South Cambridgeshire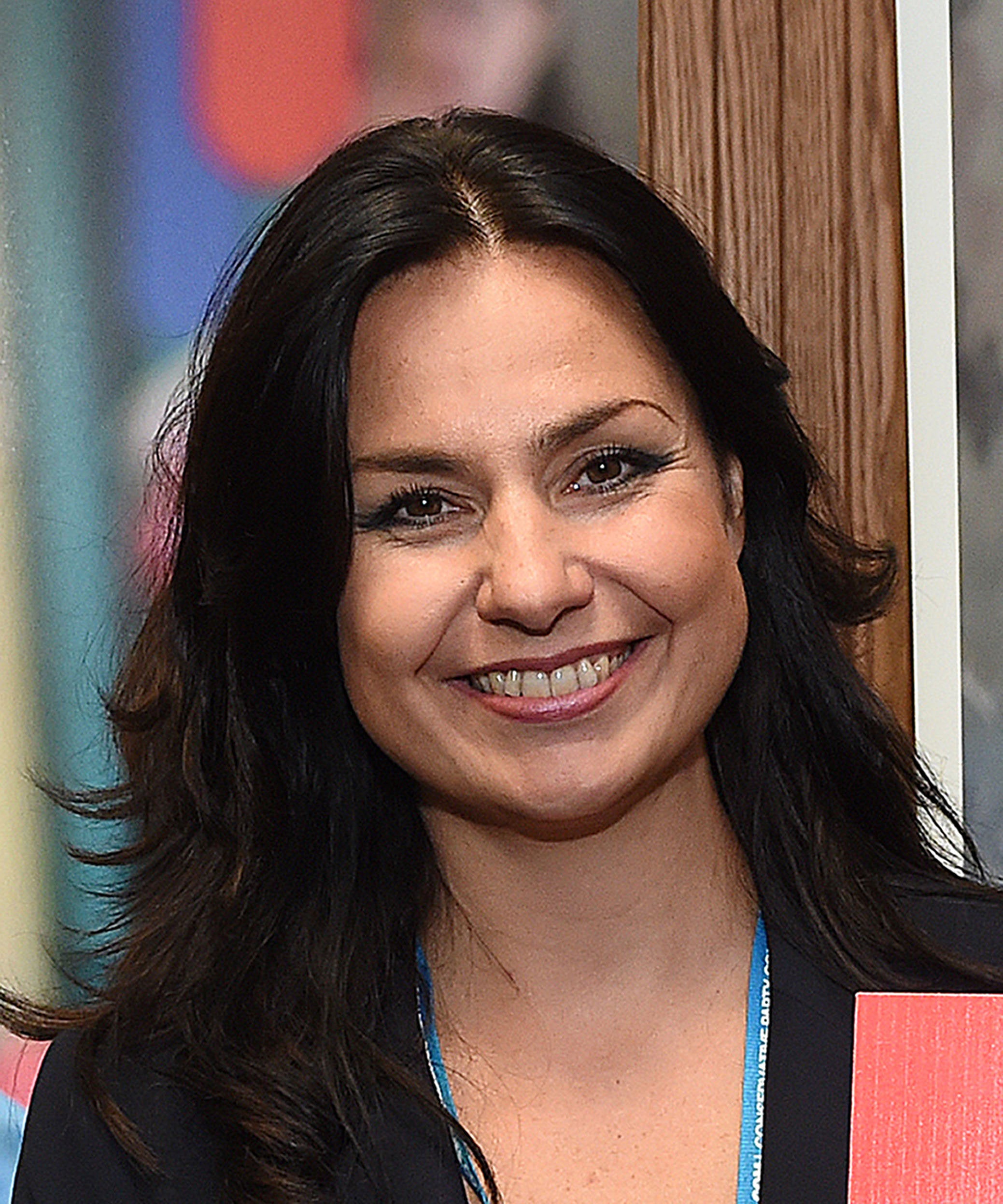 Source: huffingtonpost