A TV ad for women's fashion brand Nasty Gal has been banned after the Advertising Standards Authority (ASA) received 22 complaints from people who believed the model looked "unhealthily thin".
The ad, which aired on TV in June 2018, featured a model posing in various outfits including swimwear, a dress and a tank top with a skirt, while she completed activities including tennis and golf.
In response to complaints, Nasty Gal Ltd stated that the model featured in the ad was a UK size eight and that her body mass index (BMI) was within the healthy range for an adult woman.
But ASA still banned the ad from appearing again in its current form, ruling that it breached the advertising code of "social responsibility".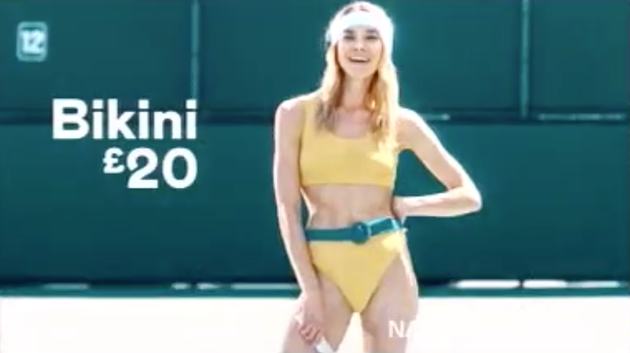 Three different versions of the ad appeared on UK television: a full-length ad, the same scenes with large on-screen text regarding next day delivery, and an abridged version of the ad.
All three forms of the ad have been banned from further use.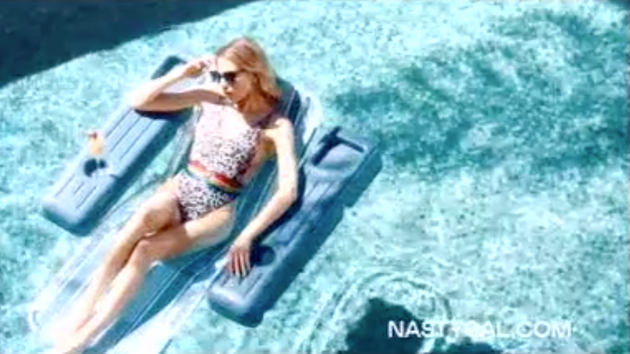 In response to the ASA investigation, Clearcast – the clearance body for TV ads in the UK – stated that the model weighed 134lbs and was 178cm tall with a BMI of 18.8, which sat "well within the healthy weight and BMI range in accordance with NHS guidelines".
It said that some viewers may subjectively view the model to be too slender, whilst others would recognise her to be of a healthy appearance, which was supported by the NHS guidelines.
However, ASA still ruled to ban the ads, stating: "We told Nasty Gal Ltd to ensure that the content in their ads were prepared responsibly."
Source: huffingtonpost