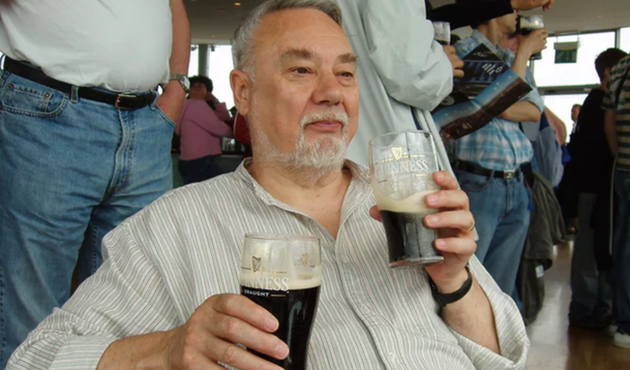 Police will take no further action against a pensioner who was arrested after a burglar was fatally stabbed in his south-east London home.
The Metropolitan Police Service said on Friday that, following consultation with the Crown Prosecution Service, no action will be taken against 78-year-old Richard Osborn-Brooks.
Henry Vincent, 37, was fatally stabbed during a burglary in Osborn-Brooks' Hither Green home on Wednesday.
Police said that Vincent's family had been informed of the decision and the reasons for it.
Detective Chief Inspector Simon Harding, of the Met's Homicide and Major Crime Command, said:
"This is a tragic case for all of those involved. As expected with any incident where someone has lost their life, my officers carried out a thorough investigation into the circumstances of the death.

"We have approached the CPS for early investigative advice, as required under the guidance.

"We have received and considered that advice, and, at present - on the evidence available - we will not seek a charging decision. Therefore, no further action will be taken against the man.

"Whilst there might be various forms of debate about which processes should be used in cases such as this, it was important that the resident was interviewed by officers under the appropriate legislation of the Police and Criminal Evidence Act; not only for the integrity of our investigation but also so that his personal and legal rights were protected.

"There will be an inquest in due course which will further review the circumstances into Mr Vincent's death in a public forum.

"Our thoughts remain with the families whose lives have been devastated by these events."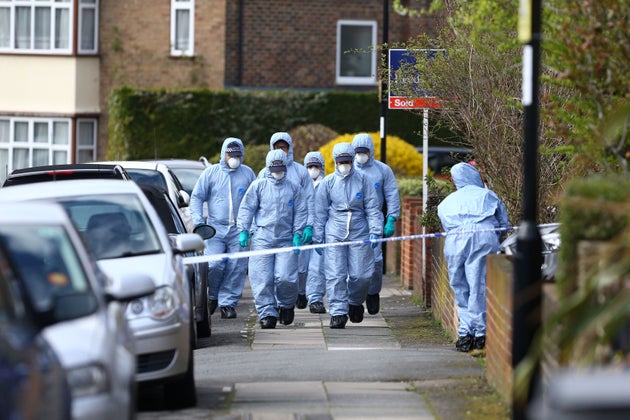 Police began clearing away the murder scene investigation at a house in south east London on Friday afternoon, following the death of a burglar after a botched raid on a pensioner's home.
The cordon tape was removed from around the property in Hither Green at just after 3pm on Friday to allow a trauma scene cleaning team to enter, the Press Association reports.
Measurements were taken for the windows and doors, whilst metal security grills were seen being taken into the house.
At around the same time the clean up began, a CCTV camera was fitted to a lamppost approximately 20 yards from the property.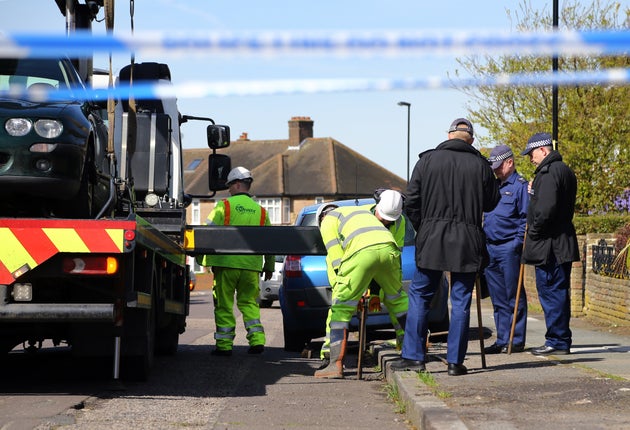 Officers were called shortly before 1am on Wednesday to reports of a burglary at an address on South Park Crescent.
Osborn-Brooks, who was at home with his wife at the time of the burglary, was threatened with a screwdriver and a struggle ensued between him and one of the intruders.
Vincent, from Kent, was found collapsed on Further Green Road, suffering a stab wound to the upper body.
He was taken to hospital where he was pronounced dead at about 3.30am.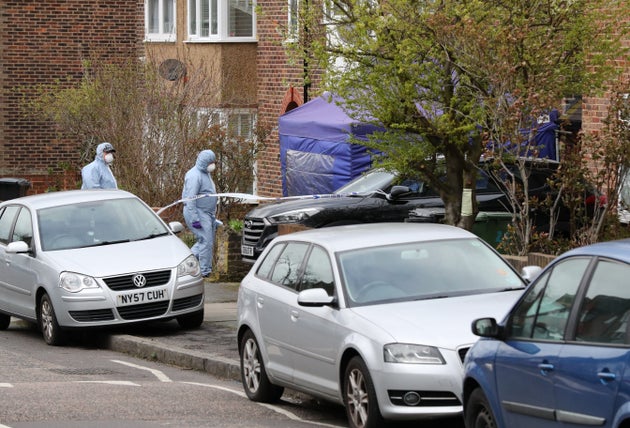 It has emerged that Vincent was being hunted by police in January for a distraction burglary where a man in his 70s was targeted.
He also appeared on Kent Police's 'most wanted' list in 2013 in connection with another incident.
A post-mortem examination has given a provisional cause of death as a stab wound.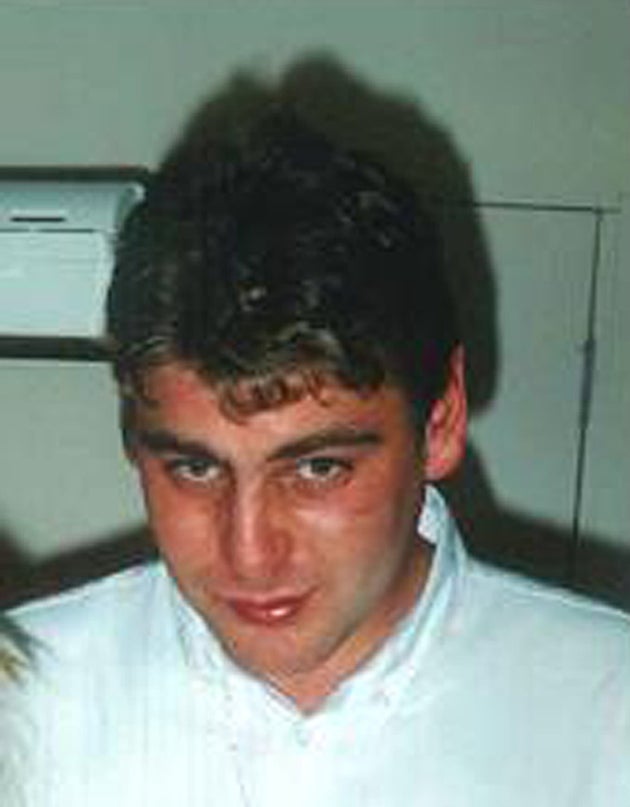 Osborn-Brooks was arrested on suspicion of grievous bodily harm and further arrested on suspicion of murder. He was taken to a south London police before being bailed.
His arrest sparked widespread condemnation and an online fundraising campaign.
Neighbours defended his actions, saying he should not be prosecuted for protecting himself.
The second suspect in the burglary fled the scene prior to the police arriving and has still not been located.
Source: huffingtonpost