It's the ultimate babysitting gig: an all expenses paid trip to the Bahamas to look after two children under four on holiday - with free time and pay included.
Luckily the couple advertising the dream job had no shortage of interest when they posted the Turks and Caicos gig on babysitting app, Bubble.
In fact, app founder Ari Last said the app faced overwhelming demand as hundreds of applicants poured in to express interest.
"We're looking for someone fun and energetic to come away with us on our Christmas holiday to the Bahamas this year to help look after our gorgeous 2 girls aged 4 and 2, as our regular nanny can't make it," the post by west London banking executive 'Jenna S' read.
"We offer a generous pay package alongside accommodation and flights."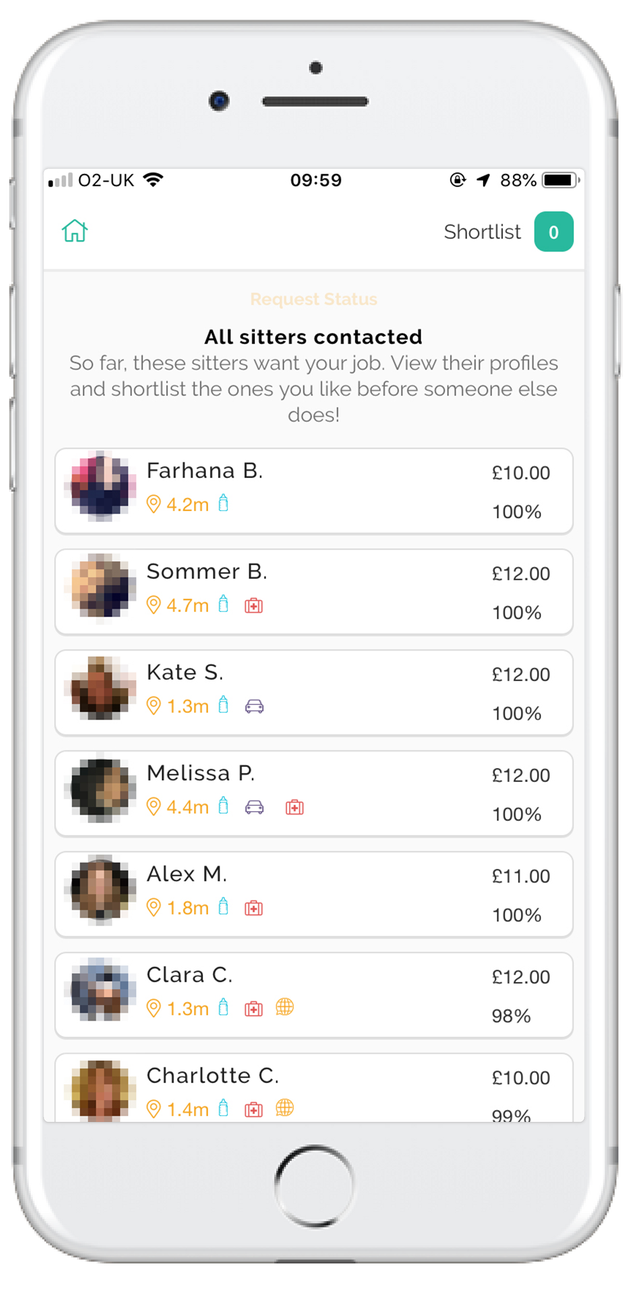 The job - which is still open - requires helping out with the morning and bedtime routine but promises a chance to "enjoy the sun" during the day.
But it doesn't stop there, as the fortunate hire gets a 5-star beach hut of their own thrown in.
Predictably, the app, which says it has 75,000 users, received a surge in activity when the ad went out on Monday.
While it capped the applicant shortlist to 50, some 200 sitters applied for the job within hours.
"We're used to seeing parents get quick responses to their ads but this one was off the charts," said app founder Ari Last.
"I was considering applying myself before my wife stopped me!"
He added: "For sitters, the downside of doing the job would mean Christmas spent away from family, though judging by the sheer number of applicants it seems as though a luxury trip to the Bahamas takes precedence."
Last told HuffPost UK that the parent is "still interviewing" and yet to make her final choice.
Source: huffingtonpost