Colmore Junior School in Birmingham has come a long way in two years. To be precise it has come 13,965km, thanks to the efforts of the 421 children who have been supported by the school to get running. Nearly 400 of them have run at least 10km, and 96 of the children have run the total of one marathon.
(Some have been even more keen: 16 have run the equivalent of two marathons, four children have run three, and two have run an incredible four.)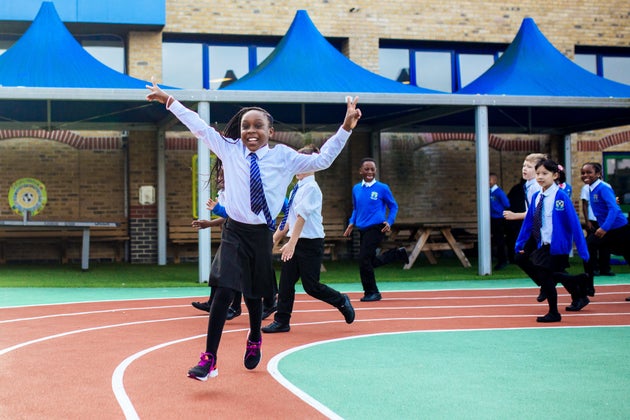 The school has been working with national charity Kids Run Free, and its 'Marathon Kids' programme, which aims to get children running on a regular basis in order to reach distance milestones. "Running definitely helps wake me up for the day," said one Year Six pupil. "It also helps with so many other sports, and has helped increase my stamina. It helps me focus in lessons too."
Twice a week, pupils go out for 10-15 minutes of running with their classmates. They run laps of either their school playground or playing field, with teachers using a digital tracking system to keep a log of their distances. It has been a game-changer in motivating these kids; Birmingham has some of the most overweight children in the country.
"It has really got the kids going," said Emma Marshall, PE coordinator at the school. "To begin with, we had kids who loved it and those who weren't sure, but as soon as we started doing regular celebration assemblies (once a term), certificates to mark their achievements and medals to mark distances achieved, the momentum just built and everyone has got involved. It's been so lovely to see all the kids getting out there."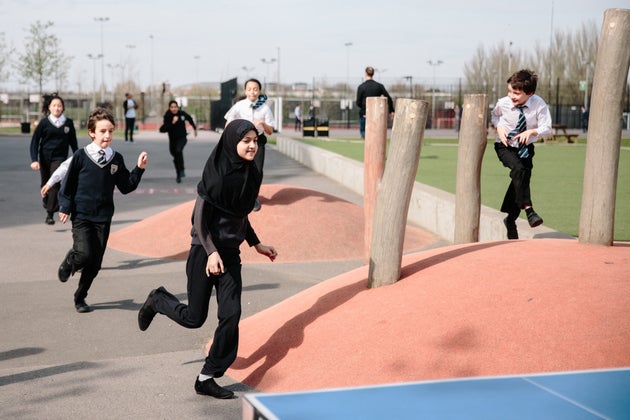 Marshall takes her class out straight after registration to kickstart the day. Other teachers do it after break time or in the middle of long lessons as a "learning break". Some even use it as an active learning session, where children will answer a question after each lap.
The school emphasises personal achievement and inspires kids of all fitness levels to set and achieve goals. Year Six children told us it had helped them get their brain ready ahead of lessons, and that they enjoyed the competitive element of tracking how many laps they had done in comparison to their friends.
Some have also been inspired to take their new-found passion of running home. "One girl in my class goes running most days now, she does a mile in the park," said Marshall. "That's what we want to inspire more children to do next year. We now have a lot of kids that go to Parkruns and those kind of events. It has instilled a passion for running in our school."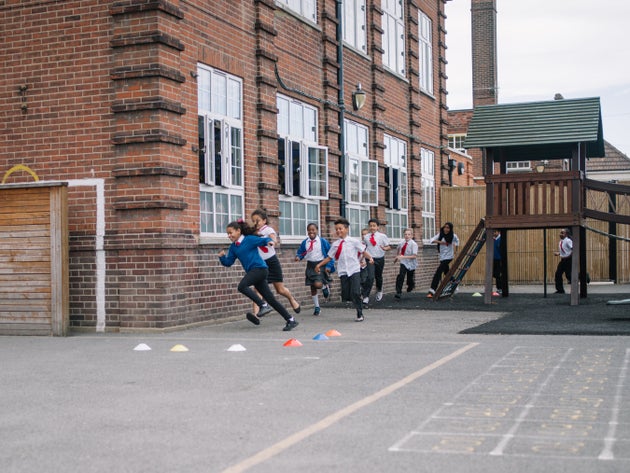 Marshall has hugely noticed the difference within her class in the past two years. When they started the programme, many kids walked a lot, but now she said it's accepted that running is part of their school week and their fitness has massively improved. "They come back into class feeling ready to learn and it really wakes them up," she said. "They're focused."
Martine Verweij and Catherine O'Carroll started the Kids Run Free charity in 2010 and launched a free, regular running event at Bentley Heath Park in Solihull for kids of all abilities and fitness. Two years later came Marathon Kids, in which 11,594 kids across the UK have participated.
"We know that active kids do better in every way – they are happier, healthier and more successful," they say. "Kids aren't made to sit still, they're made to play."
To find out more about Marathon Kids, visit their website.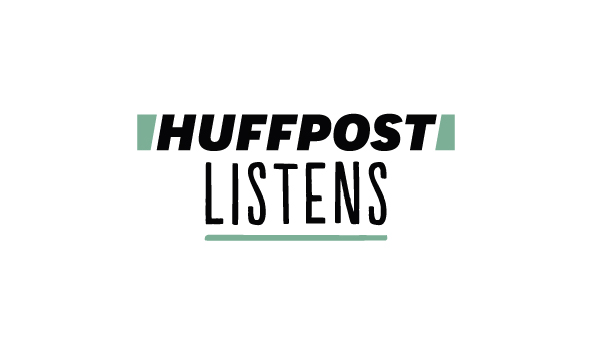 HuffPostListens – Birmingham

HuffPost wants to get out of the media bubble and tell the real story of the UK. For one week we relocate our newsroom to the heart of Birmingham and invite people to tell us what they care about - we will go and report on it. We're also hiring more reporters out of London, starting in Birmingham. We don't think the media has listened to people enough, so that's what we're doing. Listening to the stories of Birmingham, opening up our newsroom to its people and telling the real story of Britain from the heart of one of its biggest and best cities. You decide the news. We'll tell your story. Birmingham, be heard. #HuffPostListens

HOW YOU CAN GET INVOLVED

Visit our open newsroom at the Bullring and tell us your story: Unit SU734 - The Newsroom, Upper East Mall, Bullring, Birmingham, B5 4BGOpening times: Mon-Friday: 10am-8pm, Sat 9am-8pm, Sunday 11am-5pm
Find us across the city on mobile "Listening Posts" and tell us your story:MediaCom BirminghamBirmingham Moor Street StationBirmingham Town HallBirmingham City Centre, Marks & Spencer
Email listentobirmingham@huffpost.com, or WhatsApp +44 78968 04043 and tell your story
Join our Facebook group and tell us your story
Visit huffpost.co.uk from Monday and read your stories there.
Source: huffingtonpost