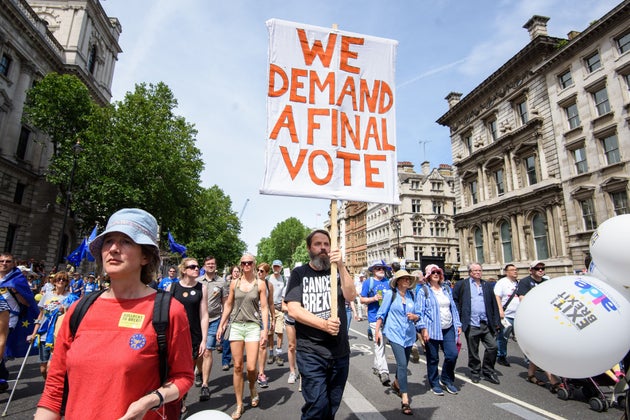 The multimillionaire co-founder of Superdry fashion label has given a £1m boost to the People's Vote campaign.
Julian Dunkerton's donation will fund detailed polling which organisers hope will give a boost to their campaign for a second referendum on the terms of the UK's departure from the European Union.
Dunkerton said that he was contributing the vast sum of money because "it's not too late", adding: "I know we have a genuine chance to turn this around."
Writing in the Times, Dunkerton said: "The key to my success in business has been my instinct for when the mood is going to change — and I'm convinced we're in one of those moments right now. It's becoming clear there is no vision for Brexit and the politicians have made a mess of it.
"Increasingly, the public knows that Brexit is going to be a disaster. Maybe they just need to be given that little bit of hope that comes when they see how opinion is moving."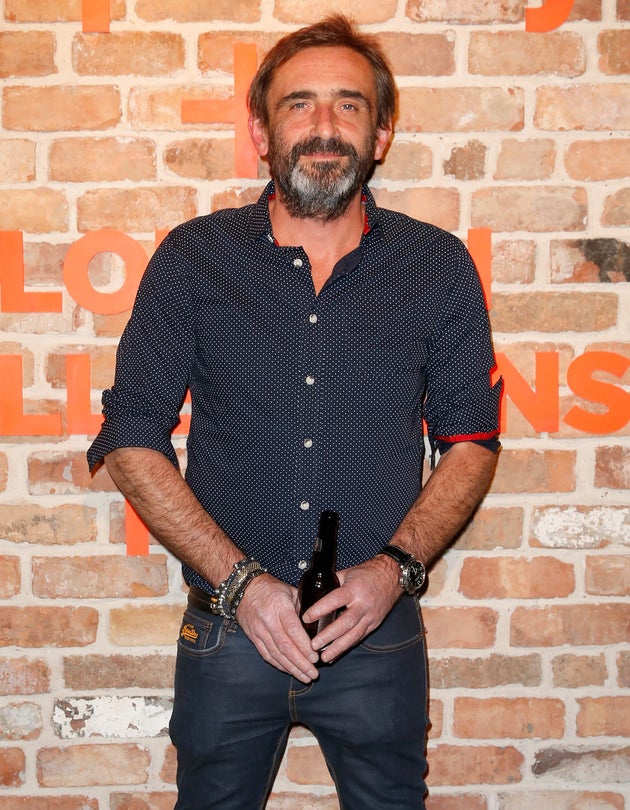 He said that if Brexit had happened 20 years earlier, then the company he co-founded "would never have become the global success that it is".
He said that Superdry would have struggled to cope with negotiating customs and tariffs, adding: "Perhaps even more importantly, Europe was our staging post, because inside the single market we had no fear of opening a store in France or anywhere else in the EU."
He continued: "Until Brexit raised its head, people were looking enviously at our country. The whole of Europe was saying it wanted to learn from us. Now we're close to throwing away this amazing opportunity.
"Already, we have gone from the fastest-growing economy in the G7 to the slowest, while everyone I know in business is scaling back investment because Brexit is such a negative path for our country, both economically and emotionally."
Dunkerton said he will be paying for the polling exercise "so more of us have the confidence to demand the democratic right for our voices to be heard — to get a People's Vote on any Brexit deal".
On Saturday hundreds of campaigners gathered in Edinburgh to demand a public vote on the final Brexit deal.
The rally, organised by the campaign group People's Vote, was designed to put pressure on Theresa May to put any deal on leaving the EU to the electorate.
In June, on the second anniversary of the EU Referendum, more than 100,000 anti-Brexit protesters marched through central London to demand a final vote on any UK exit deal.
Source: huffingtonpost